STUDENT LOANS
The only reason stopping you from climbing higher in your career is you. Don't let finances stop you from self improvement. We've got local and overseas study loans ready to get you on your way.
Tuition Fee Loan:
I am studying at a local public university (NTU, NUS or NIE).
Focus on what's important – Study. Tuition Fee Loan offers you a 0% interest loan while you are studying, and you can start paying back up to 2 years after graduation.
QUICK COMPARE:
0% interest and no repayment while studying
Fund up to 90% of your tuition fees

1

Flexible repayment schemes with instalments as low as S$100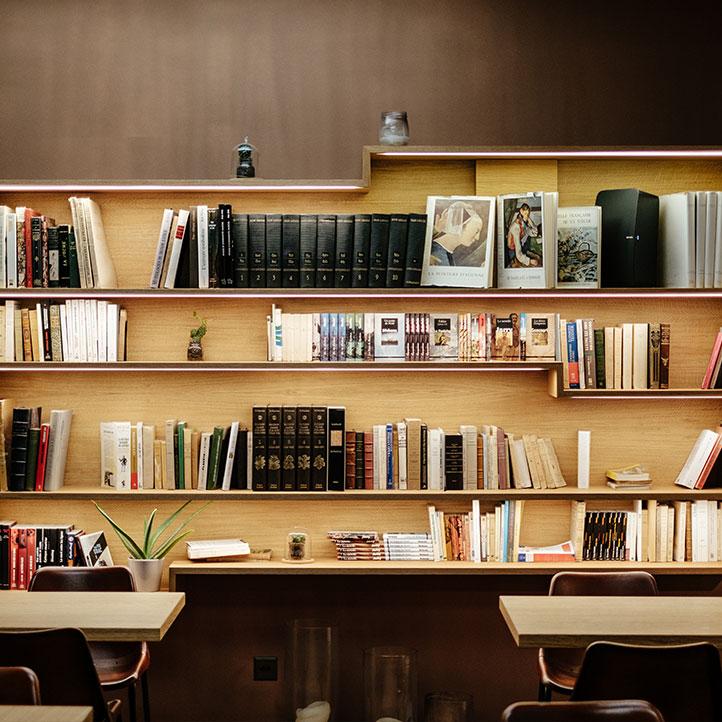 Education Loan:
I am studying at a local private or overseas institution.
Unlock endless study opportunities with Education Loan. You have options to pursue your education for your future, whether you study at private or overseas institutions.
QUICK COMPARE:
A low interest rate of 4.5% per year (EIR is 5.17% per year

2

)
Loan up to 10x your monthly income or S$150,000
Choose from 3 flexible repayment options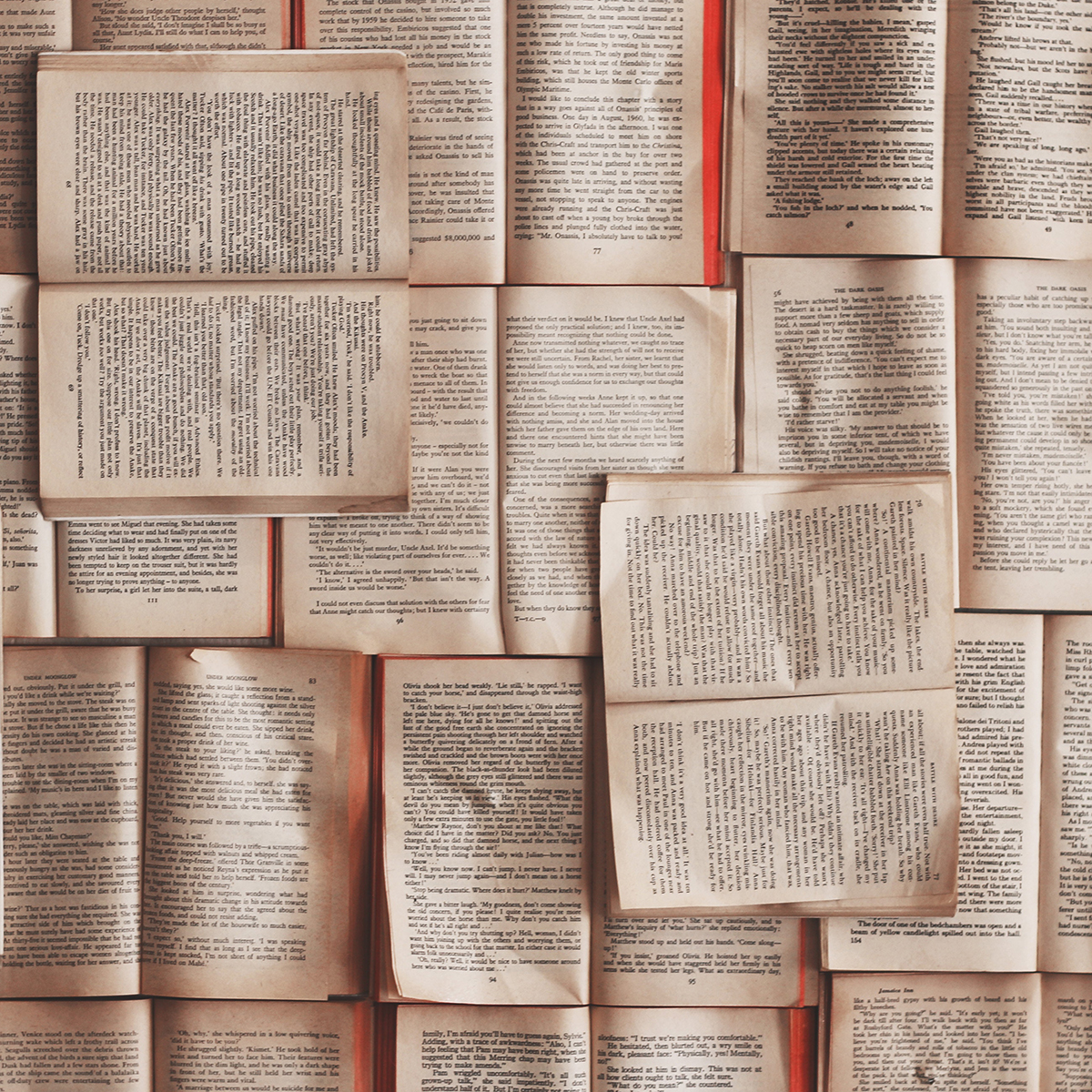 STUDY LOAN:
I am studying at NUS.
Focus on what's important – Study. Study Loan funds up to 20% of the subsidised tuition fee payable while you are studying, and you can start paying back up to 20 years for interest-bearing loan or up to 5 years for interest-free loan.
QUICK COMPARE:
Fund up to 20% of the subsidised tuition fee payable by Singapore Citizens and/or up to S$3,600 living allowance per annum
Interest-bearing, if applicable, will start after graduation at the average prime rate of DBS, OCBC and UOB
Repayment period up to 20 years for interest-bearing loan or up to 5 years for interest free loan
Minimum monthly repayment of S$100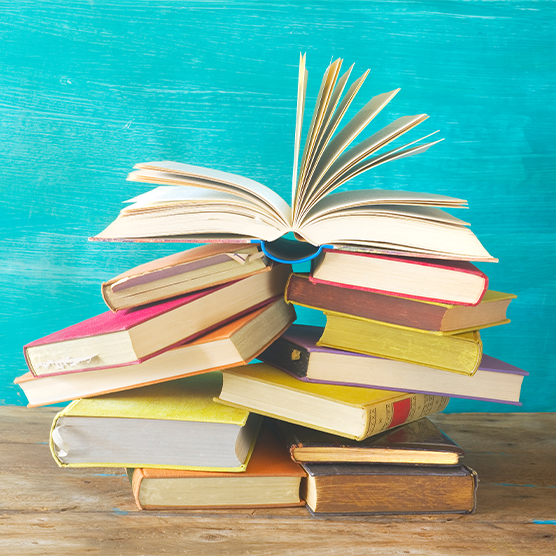 What to consider when taking out an education loan
Taking up an education loan is the first step towards making an overseas education possible. Such loans are meant for students who may not necessarily be able to start repaying the loan until they have graduated and found a job.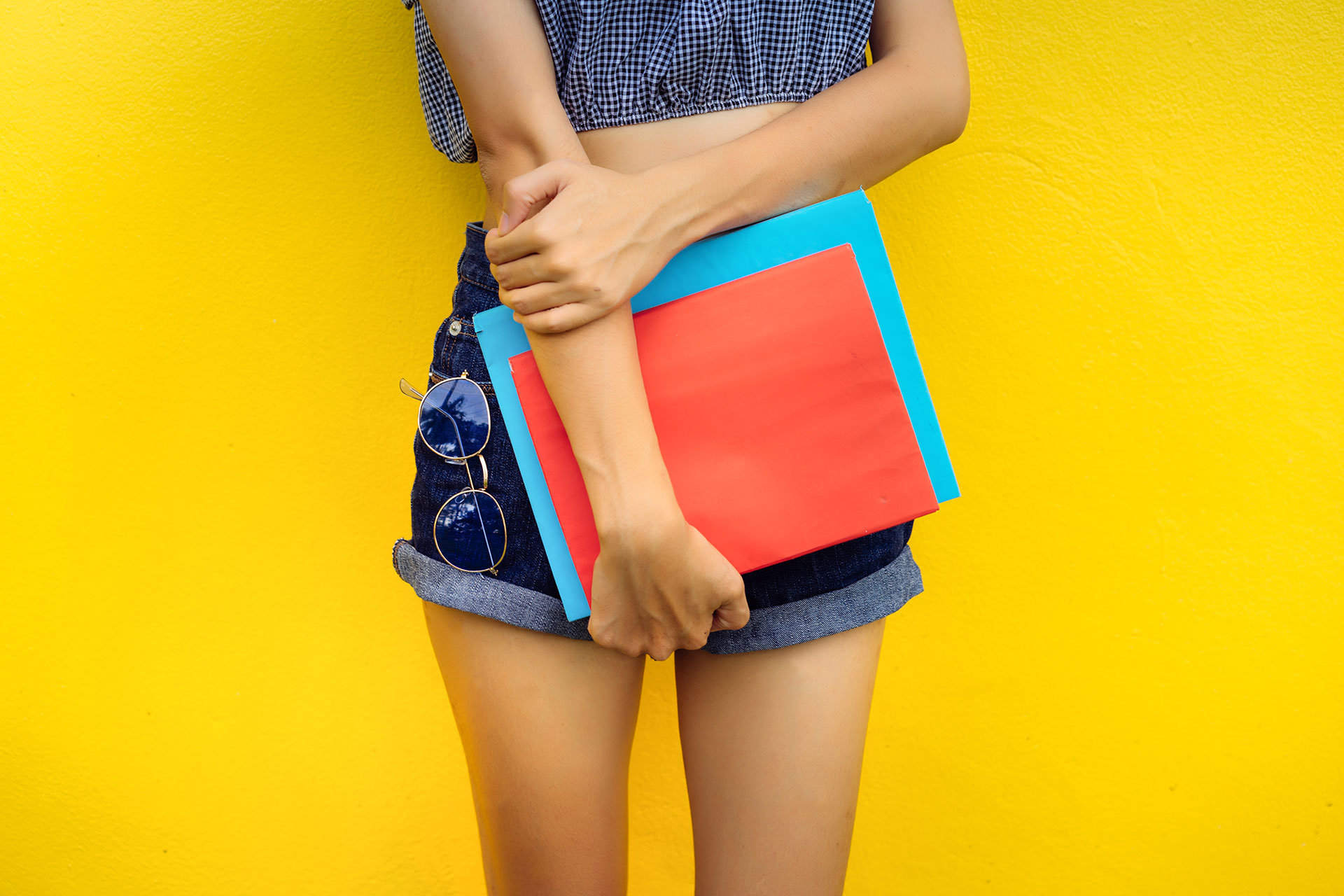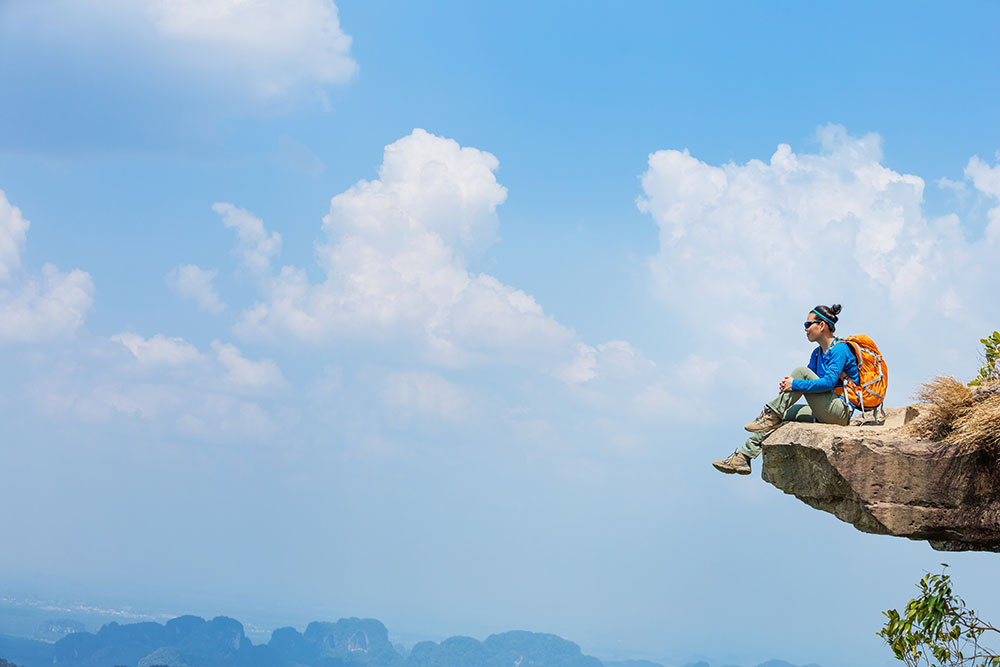 What to expect when studying abroad
Leaving Singapore to study overseas will be life-changing. Not only will you have a brand new life in a foreign country, you'll also be living apart from mum and dad for the first time. You'll have to grapple not only with the challenges of studying at university level, but also the complexities of cooking, cleaning and managing your money.
Essential survival skills when studying abroad
Leaving Singapore for an overseas education is a big decision. Between the tearful goodbyes at Changi Airport and your mum's repeated reminders to eat enough vegetables, you're no doubt hoping that this period spent abroad will broaden your horizons.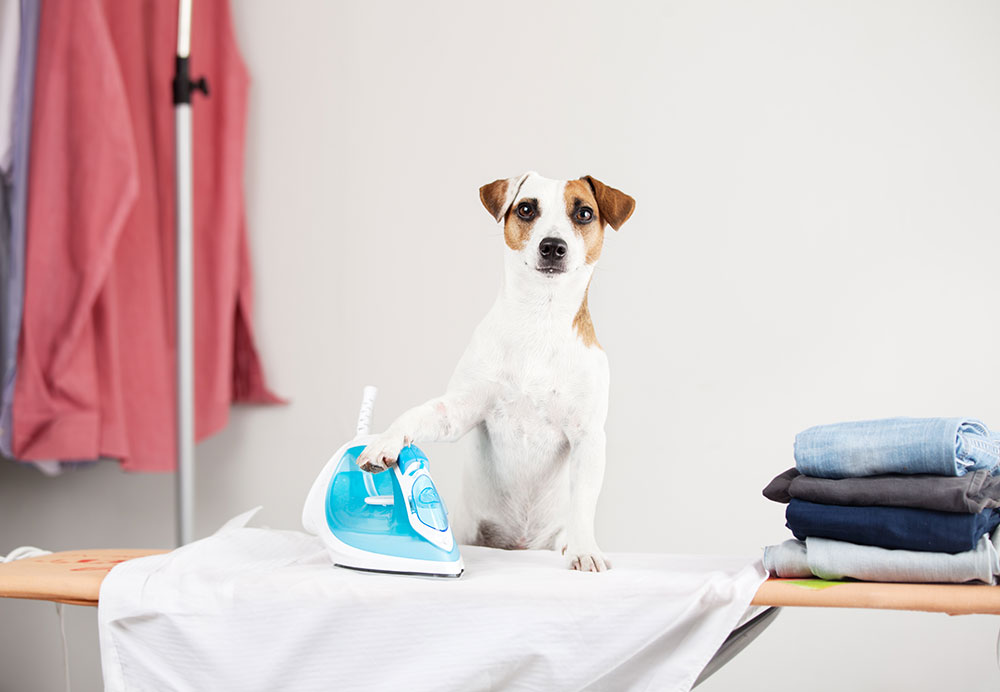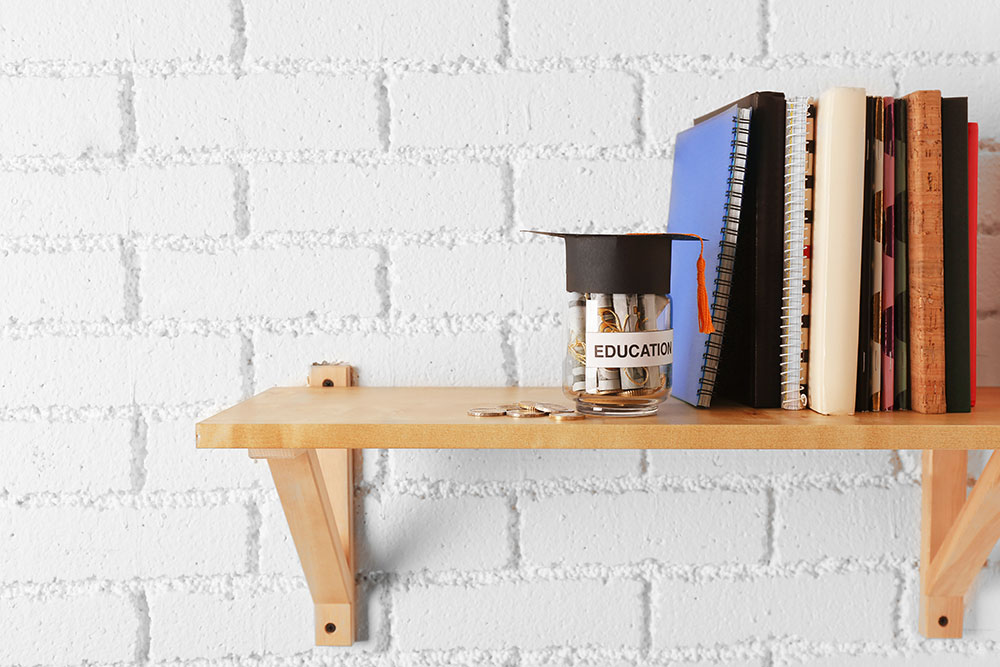 Costs and benefits of an overseas University education
You're about to graduate from JC, poly or a bachelor's degree course, and you'd like to embark on further studies. One option is to enroll at an overseas university.
Studying abroad will possibly cost more financially than remaining in Singapore, but can also be a lot more rewarding enable you to grow more as a person.
So You Want To Study Overseas
That's quite the dream, isn't it? Living away from your parents, making day trips out to the countryside over weekends, enjoying the cool weather and making your friends back home jealous with all the amazing experiences you get to have. Of course, you have lectures to attend and examinations to sit for, but what a whole lot of living in between!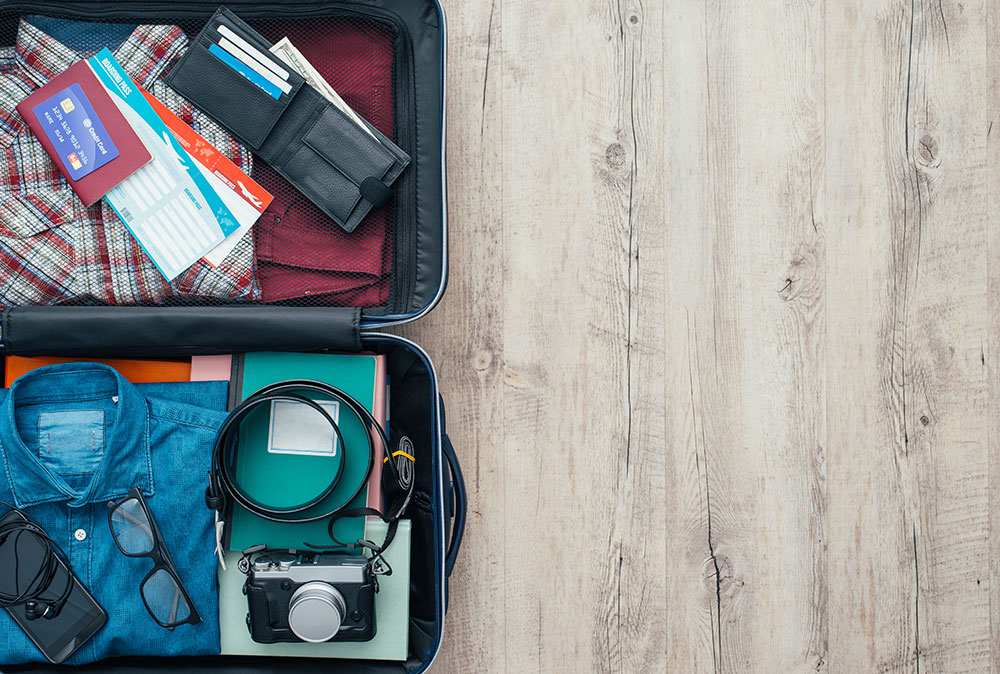 Saying it as it is
Should i work first or study first?
Some things you need to think through: do you want a Master's Degree because of the prestige of it, or because everyone does it, or because of the opportunity of going overseas? Will a Master's Degree actually help you in getting future work opportunities?
Some fields do require you getting as high a degree as you can get, such as scientific research or lecturing. On the other hand some fields value experience more than on-paper degree. Which one is yours? Discern and prioritise. On top of that, do you know exactly what field you are interested in for your further studies? Work will help you find it.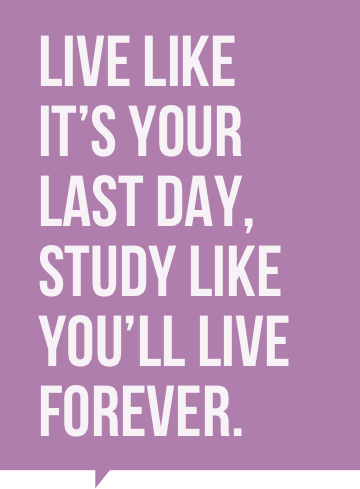 saying it as it is
Things to note before taking a study loan
Change is the only constant. Know that the degree you have won't be relevant forever. Information is regularly being discovered and updated, making your knowledge almost obsolete after some time. Being in a Knowledge Based Economy (KBE) such as Singapore's makes upgrading even more crucial.
Check your pockets. Further studies require a significant financial investment to the tune of a 5-digit sum, more if you're after an MBA. Working right after getting that bachelor's degree on the other hand can give you a financial head start though. Do some bankbook balancing and see if you're financially ready.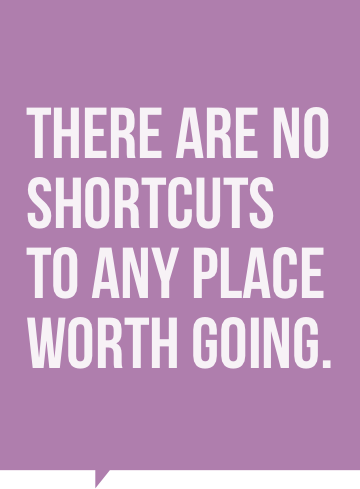 Additional Details
1Based on a Singapore citizen university student's tuition fee.
2Effective Interest Rate (EIR) is assumed on a 2-year course with repayment period of 8 years and Standard Repayment Method. The EIR comprises of 4.5% per year interest rate which is calculated on a monthly rest basis and 2.5% of processing fee of the approved loan amount that is applicable upon disbursement of loan.