INVESTIN' WITHOUT THE STRESSIN'.
You're bursting with investment questions. Or probably even lost. Don't worry. We'll do most of the work — giving you digestible content and handy tools to help you make smart, well-informed decisions. It's the chillest way to invest.
Blue Chip Investment Plan:
I want to invest in blue chip shares
Blue Chip Investment Plan (BCIP) is a monthly plan that allows you to invest and gain exposure in the stock market. With BCIP, you can buy smaller number of shares with your chosen monthly investment amount instead of the standard lot size.
At a glance:
Start from S$100 a month

Fees: 0.3% of the total investment amount or S$5 per counter, whichever is higher

Must be 18 years old and above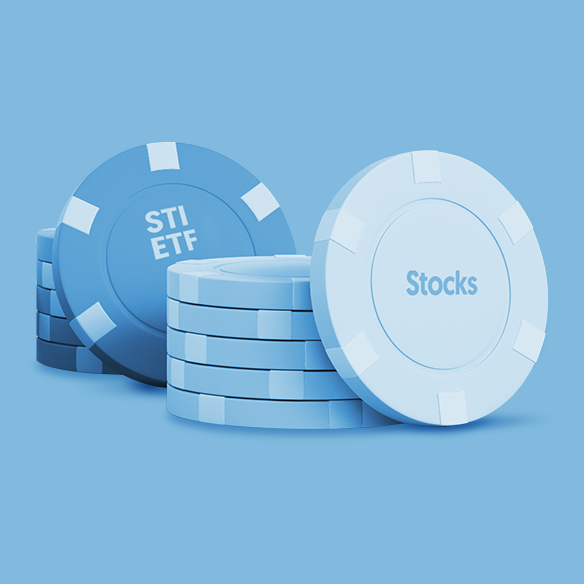 Unit Trusts
I want to invest in unit trusts
Invest in unit trusts, where your money is pooled with that of other investors' to form a fund, and invested into various assets to meet the unit trust's objectives by a fund manager.
At a glance:
From S$100 a month

Must be 21 years old and above

Invest on the go with OneWealthTM app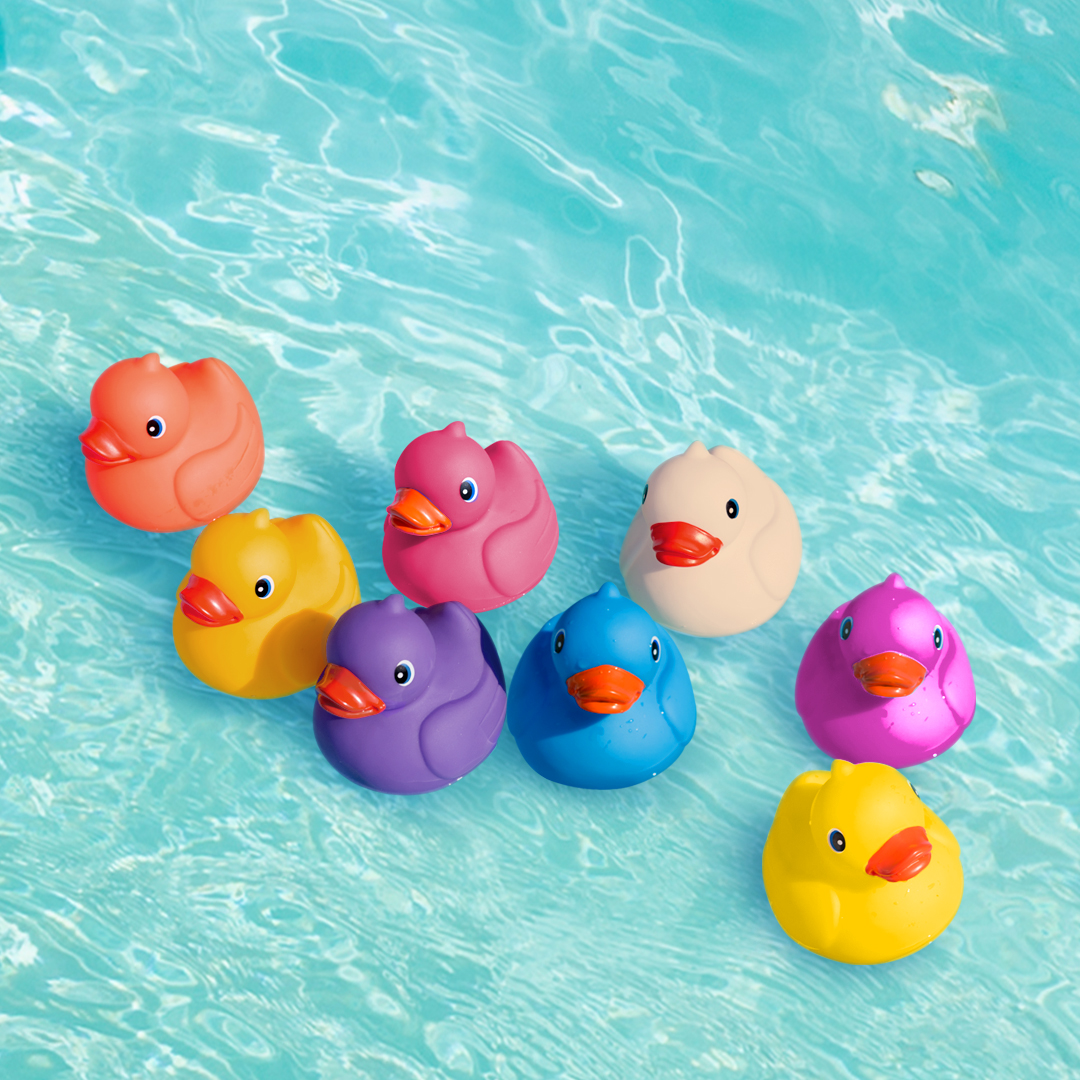 ROBO ADVISORY:
OCBC ROBOINVEST
Simple, automated investing at your fingertips. Pick your preferred portfolios and let our algorithm do the work - from reviewing to rebalancing. All with your approval, of course.
At a glance:
Must be 21 years old and above

Invest from S$3,500

Applicable for OCBC Current and Savings account holders with access to OCBC Online Banking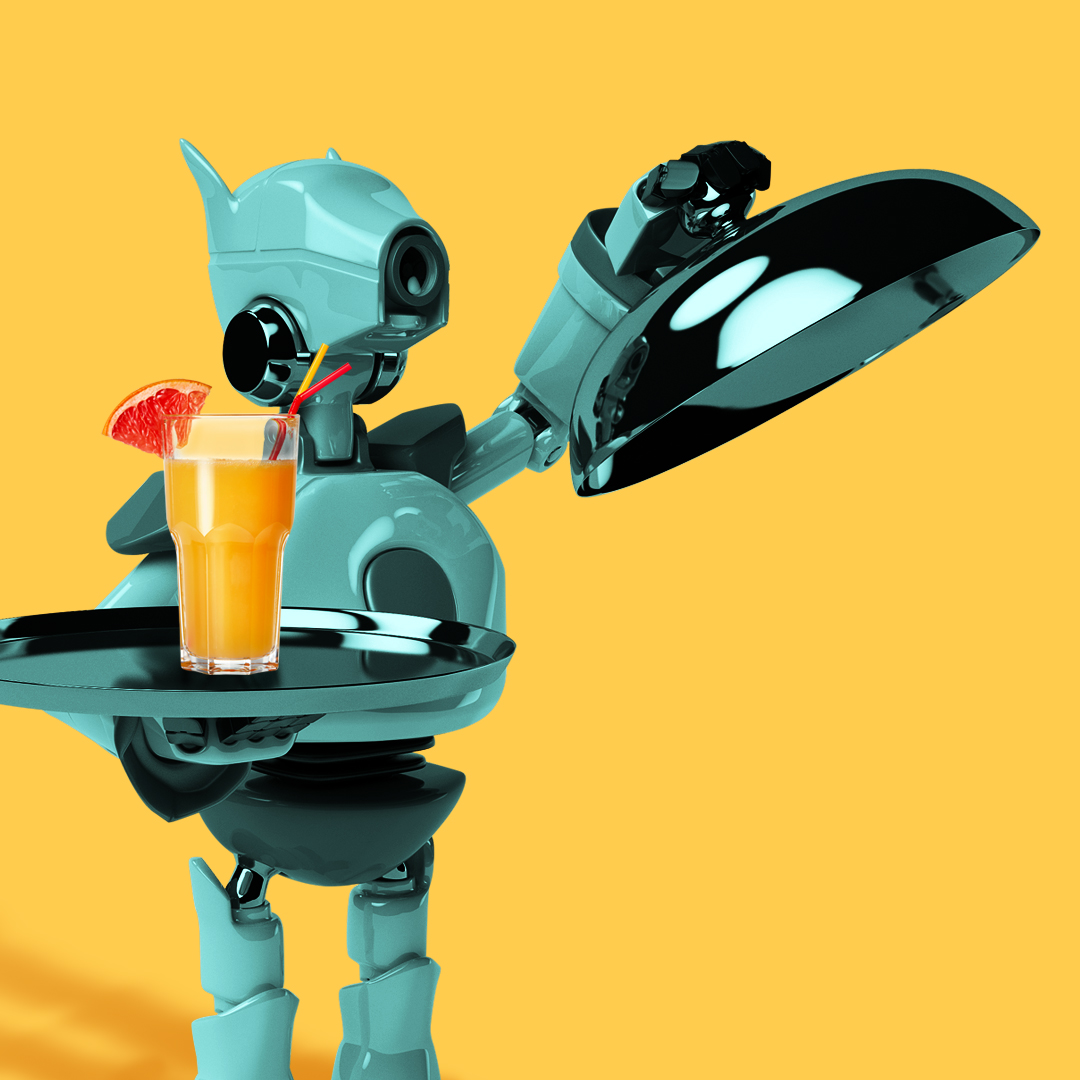 Young Investor Programme:
I want to gain an edge in trading
Equip yourself with a trading account and start investing in shares with confidence and insight through a series of seminars.
At a glance:
Learn about investing through exclusive events

S$15 minimum trade commission per trade online in the Singapore market

Must be between 18 and 29 years old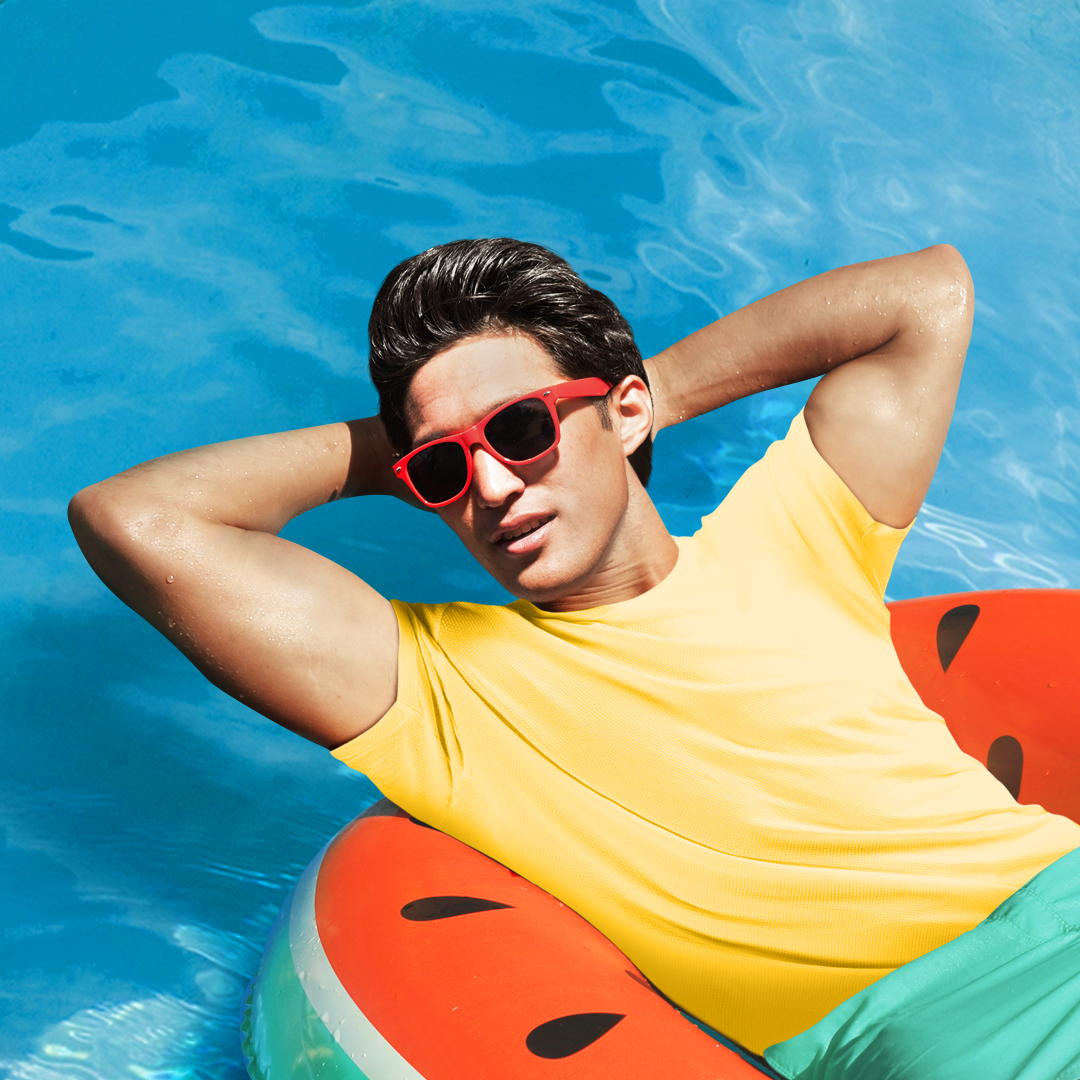 Investing is not magic. It's a skill.
Just like riding a Harley, if you want to cruise along the highway and feel the wind in your hair, you have to first learn HOW to do it. Get your license, understand the bike, understand the traffic rules, then play within the rules.
It's exactly the same with investing. Most people go with the flow, putting their money based on a friend's recommendation. They may end up losing money, and swear never to invest again. Would you ride your bike on a busy highway without a license? Of course not.
If you want to make your money work for you, take investing seriously and first invest in yourself. Learn it like a skill. There are no shortcuts.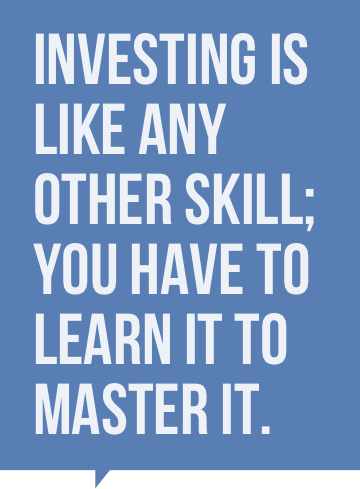 This is for general information and does not take into account your particular investment and protection aims, financial situation or needs. You may wish to seek advice from a financial adviser before making a commitment to purchase an investment product. In the event that you choose not to seek advice from a financial adviser, you should consider whether the investment in question is suitable for you.
This advertisement has not been reviewed by the Monetary Authority of Singapore.