Young Investor Programme
For young adults between 18 – 29 years old
Learn how to invest through exclusive events
Trade through our OCBC Securities trading account to enjoy commission as low as S$15
Young Investor Programme is currently no longer accepting new applications.
"An investment in knowledge pays the best interest." - Benjamin Franklin.
Equip yourself with investment knowledge through our series of seminars, and a trading account for you to start investing shares with knowledge and insight.
How it works
Gain your edge in trading with these 3 simple steps
Set up your trading account
Open your own trading account at a FRANK Store. You can fund your trading account through GIRO with your FRANK Account. Learn More.
Start learning at our seminars
Learn from seasoned industry experts and designated Trading Representatives as they guide you along your journey into the world of investments.
Start investing!
Once you get your account, access the iOCBC trading platform from your mobile or desktop to start trading with your new found investment knowledge!
SPECIALLY DESIGNED TO GUIDE FIRST TIME INVESTORS
Build investment confidence as you attend exclusive educational seminars co-organised with SGX Academy and OCBC Securities. This is your opportunity to listen and interact with industry experts.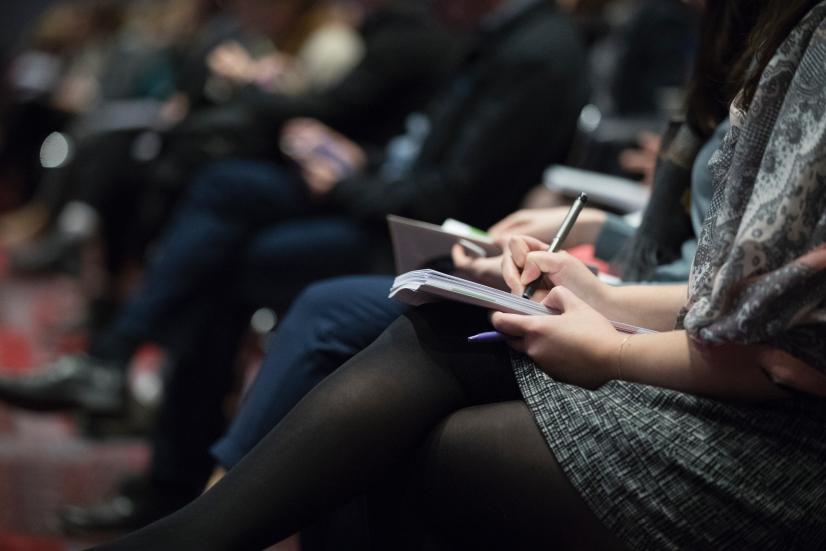 TRADE ACROSS 15 GLOBAL MARKETS VIA iOCBC
The world is your playground with your own OCBC Securities Online Trading Account. Get in the action in markets such as Singapore, US, UK, Australia, China, Hong Kong, Japan and more! Click here for full list of markets available.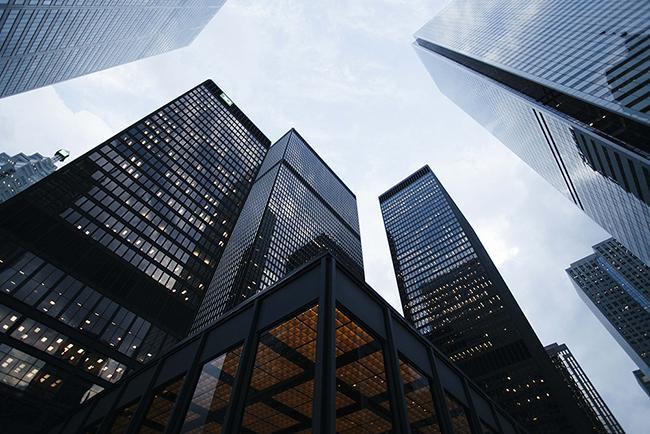 MANAGE YOUR INVESTMENTS ON-THE-GO WITH OUR MOBILE APP
iOCBC TradeMobile app allows you to manage your investments across mobile and tablet devices. Maintain watchlists, track market movements and get an overview of your holdings and unrealised profit or loss.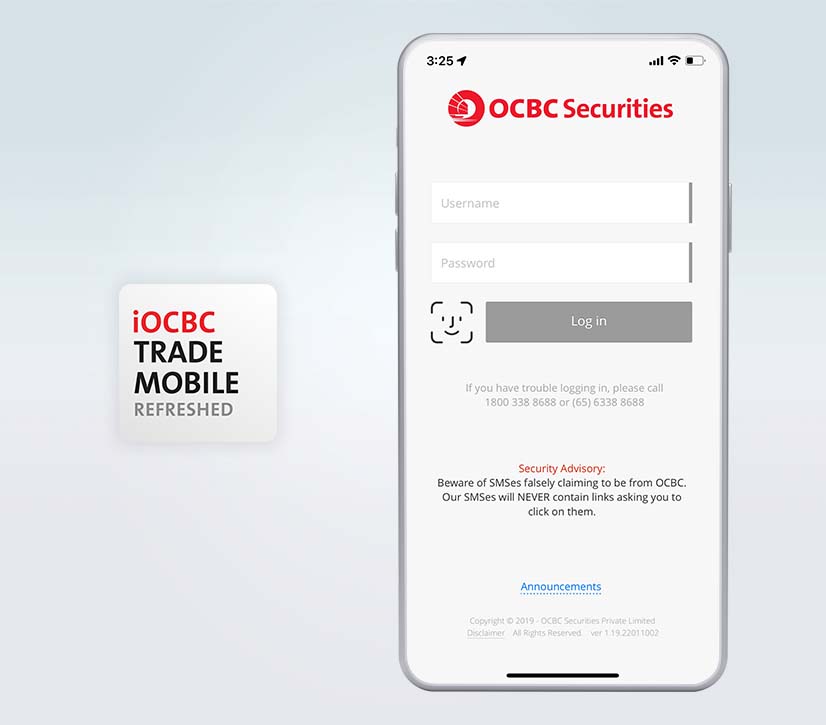 Online trades (with FRANK)
S$15 minimum trade commission per trade in the Singapore market.
Valid for customers aged 18-29 years old and for new individual trading accounts successfully opened at FRANK Stores and linked to FRANK Accounts via GIRO. Quote "YIPFRANK" in your application form. Click here for full terms and conditions.
Regular online trades
S$25 minimum commission per trade
This is for general information and does not take into account your particular investment and protection aims, financial situation or needs. You may wish to seek advice from a financial adviser before making a commitment to purchase an investment product. In the event that you choose not to seek advice from a financial adviser, you should consider whether the investment in question is suitable for you.
This advertisement has not been reviewed by the Monetary Authority of Singapore.
Knowledge is money
What to Read Next