When it comes to saving, you can't deposit excuses.
Saving before spending is a way of life. Once you've saved enough, be sure to make your money work as hard as you. No matter how crazy or non-existent your saving habits are, we've got an account for you.
Frank Account:
I want a fuss-free account for my savings.
This is as simple as it gets. 1 stylish card, 1 high interest rate savings account. No minimum deposit, no minimum balance, no monthly fees if you are below 26. Perfect if you're still studying and have not started earning your own income.
QUICK COMPARISON:
Minimum 16 years old
Interest rate of up to 0.4% per year
Comes with FRANK Debit Card
Manage your account on-the-go
Money In$ights, Saving Goals, e-Statements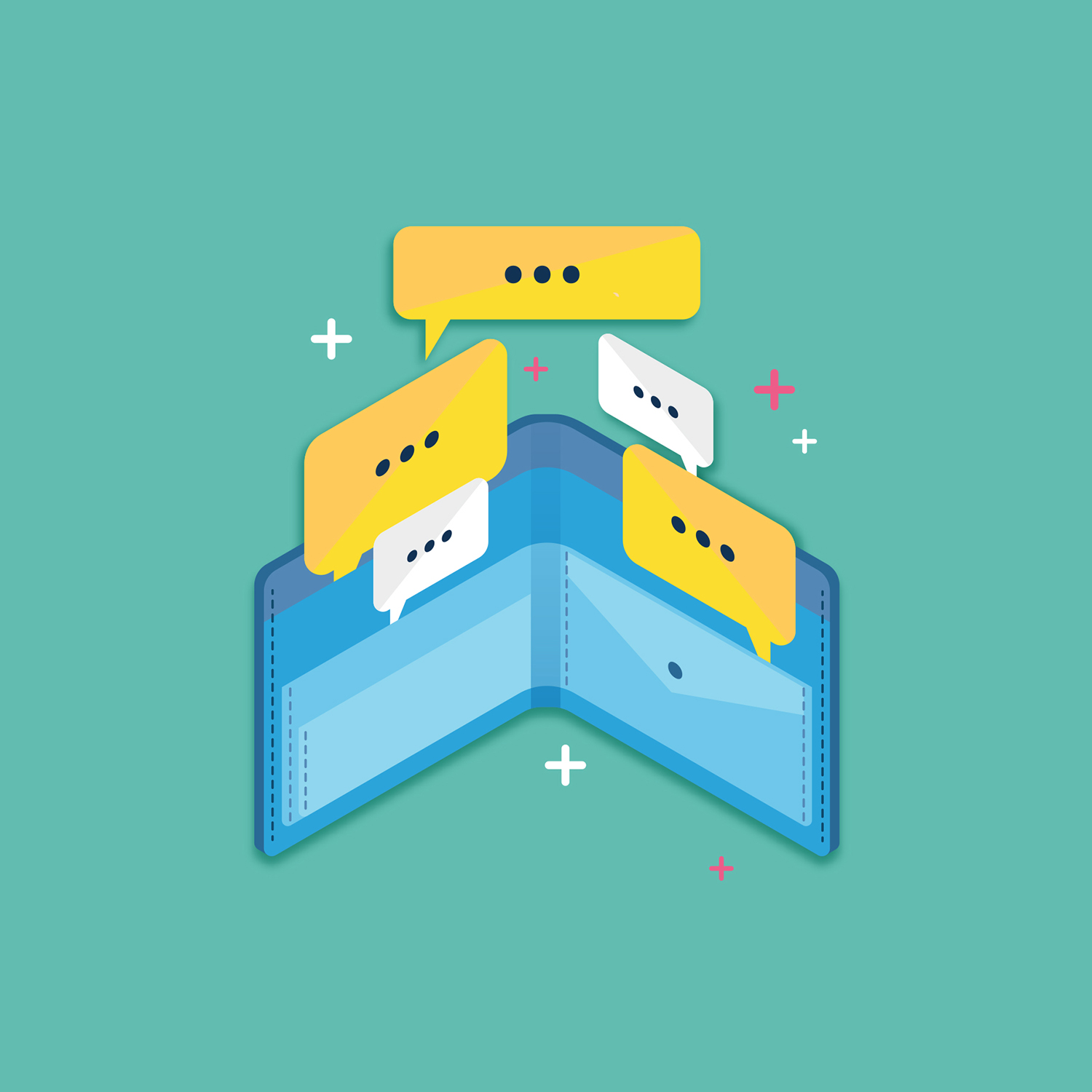 OCBC 360 Account:
I want an account that can earn me bonus interest
As you start working, your day-to-day banking transactions increases, such as crediting your salary and spending with your credit cards. This account rewards you for all that and more. Perfect for young working adults.
QUICK COMPARISON:
Minimum 18 years old
Initial Deposit: S$1,000, Minimum balance: S$3,000
Manage your account on-the-go
Money In$ights, Saving Goals, e-Statements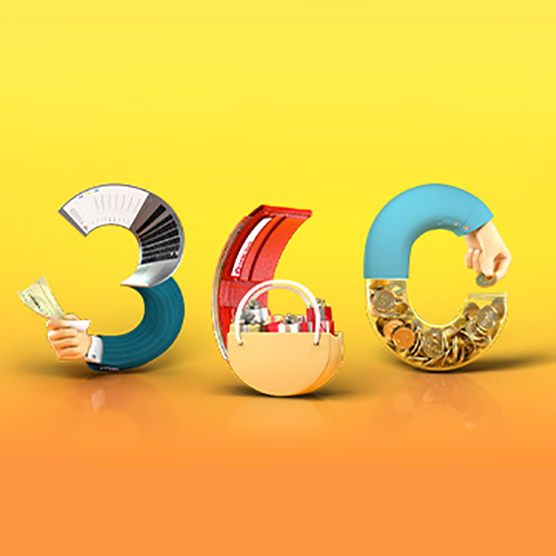 Saying it as it is
The magic 40%
How much should I be saving each month? If you follow mainstream advice, it will be 20%. But then you'll just be like everyone else. The top 1% save at least 40% of their income.
If you can't survive on the remaining 60%, perhaps you should review your expenses to see if you can cut down on unnecessary things and leave a little extra buffer in your savings . Now go forth and conquer!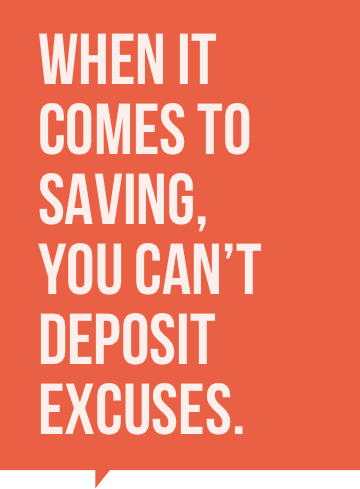 Saying it as it is
Pay yourself first
Most people live pay check to pay check, passing the years only to realise they don't have any money to pursue any big goals when the chance comes around.
The trick is to pay yourself first, not splurge everything on that fancy new phone or gadget that just got released. No matter what your income is, as soon as you get paid, pay yourself first. Put that money in an untouchable account so you know you'll always have cash set aside.
It takes discipline to do it at first, but it will soon become a habit. You'll feel uneasy not paying yourself first.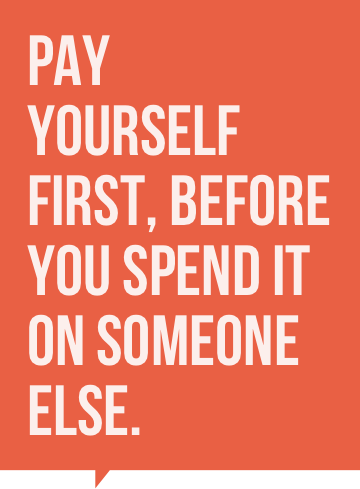 Singapore dollar deposits of non-bank depositors and monies and deposits denominated in Singapore dollars under the Supplementary Retirement Scheme are insured by the Singapore Deposit Insurance Corporation, for up to S$50,000 in aggregate per depositor per Scheme member by law. With effect from 1 April 2019, the amount will be revised to S$75,000. Foreign currency deposits, dual currency investments, structured deposits and other investment products are not insured.