Saving Goals
Saving goals are mini-accounts that you can create within internet banking to stash away your money. Money in these mini-accounts can't be used until you release them.
Perfect for creating disciplined saving habits till your saving target is reached.
SIGN UP PROMOTION
30 BEFORE 30 BUCKET LIST WITH UP TO S$20,000
Stand to win up to S$20,000 cash prize with our 30 Before 30 Bucket List Lucky Draw. Save, spend, protect & invest your way to win! Contest ends 30th November 2019. T&Cs apply.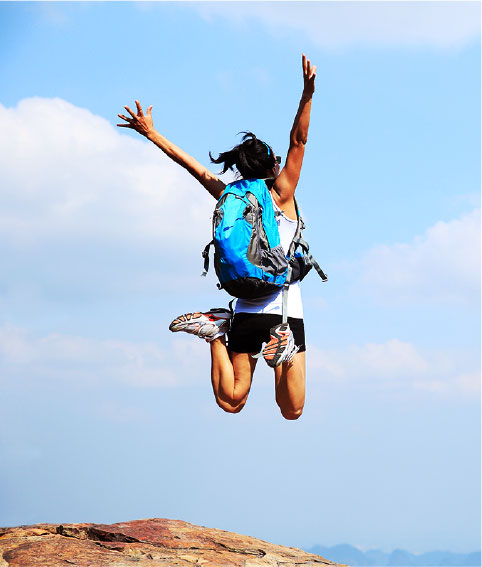 To access Saving Goals, you must first have a FRANK Account or OCBC 360 Account.