Your money, Your rules
Live your best life with a digital bank made for you. Enjoy bite-sized mobile investing, and cash and card-free living.
Our digital banking services is available and over 1,100 ATMs across the island in our
shared ATM network with UOB are fully functional. For details, click here.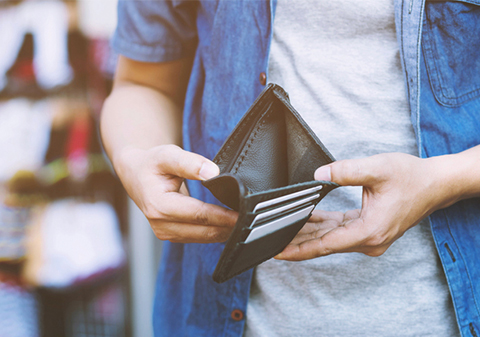 SAVE MORE
YOUR MONEY, YOUR RULES
Keep a keen eye on your cash flow with Money In$ights, Saving Goals and more money management tools.
Digital Payments
Live cash-free, card-free
Goodbye heavy wallets full of cards, cash and coins. Now you can pay digitally with your phone, thanks to OCBC Mobile Banking.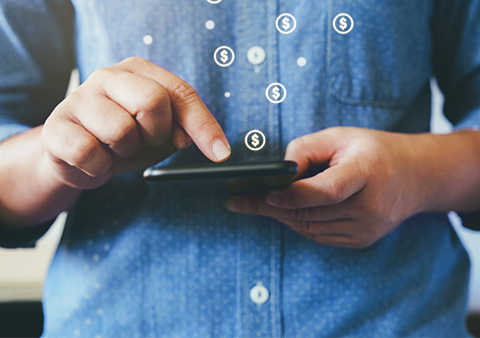 Digital Card
Apply for a new card and use it instantly! No more waiting for the physical card. We'll set your new card straight into your phone's digital wallet.
Withdraw cash
Live with one less piece of plastic. You can now withdraw cash from ATMs with the Pay Anyone App, no card needed!
PAY ANYONE WITH OCBC PAY ANYONE™
We mean this literally. OCBC Pay Anyone™ now accepts PayNow and NetsQR code, so you can even use it at your favourite prata stall.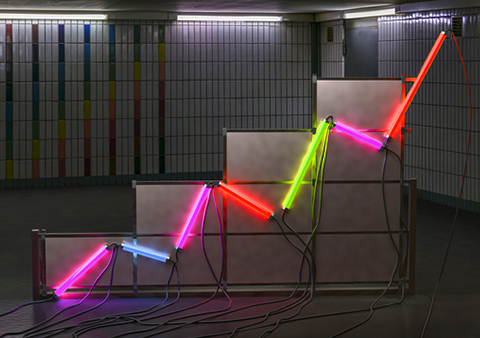 EARN MORE
Compound interest, on-the-go
Get your investment engines running with OCBC Mobile Banking. We've even made investing snack-sized, so you can invest on-the-go.
Frequently asked questions
Digital Banking Services