Unit Trusts
Invest in unit trusts, where your money is pooled with that of other investors' to form a fund, and invested into various assets to meet the unit trust's objectives by a fund manager.
Start investing from 21 years old
Monthly investments from S$100 a month or lump sum investments from S$1,000
Get clear and concise insights into markets from our OCBC Wealth Panel and Wealth Advisory teams
Putting all your eggs into one basket is not the best idea.
Investing in a unit trust diversifies your investment across different countries, industries and asset classes. You can instantly access a diversified portfolio at a fraction of the cost, without having to invest huge amounts of money in individual stocks, bonds or other assets!
How it works
Your money is managed by a fund manager.
If you invest in a China fund for example, the fund manager will invest your money into selected opportunities within China by the fund manager.
Pick a fund you are comfortable with, and invest and let them do the rest. All you have to do is keep track from time to time.
How to invest
Lump sum or monthly investments
With lump sum investments starting from S$1,000 (minimum investment amount varies with funds), you can immediately start taking advantage of prevailing market conditions.
Monthly investments start as low as S$100 a month. Investing monthly potentially lowers the risk of investing a large amount at the wrong time. You also benefit from dollar cost averaging which potentially lowers your average cost of investment over time. Please check with us for funds available for monthly investments.
Diversify your investments
Spread the risk to achieve stable returns.
Even within a particular country, unit trusts usually spread your money over the shares of many different companies, and may include other non-share assets such as bonds. This helps you to spread the risk so as to achieve more stable returns.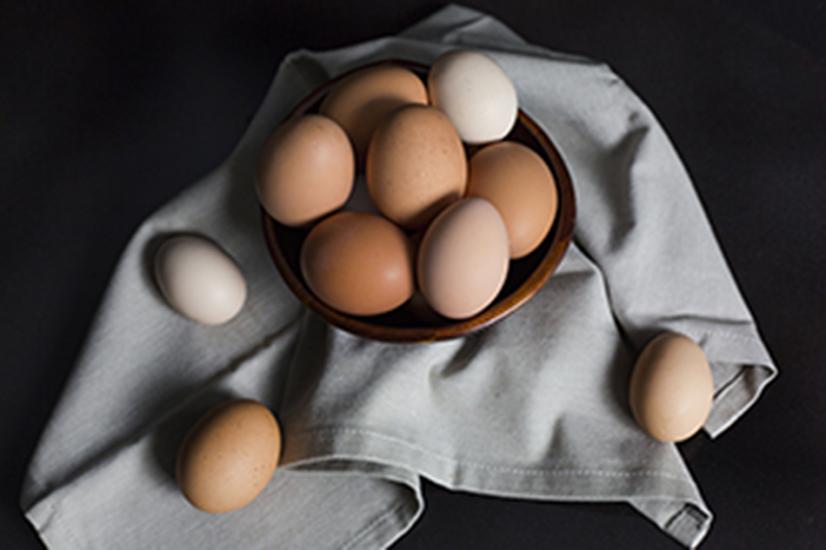 Gain access to different markets
Investing overseas will be difficult for many of us, as it usually involves a lot of administrative work and research. Certain types of assets also require a large initial investment. Unit trusts allow you to access all these, hassle-free.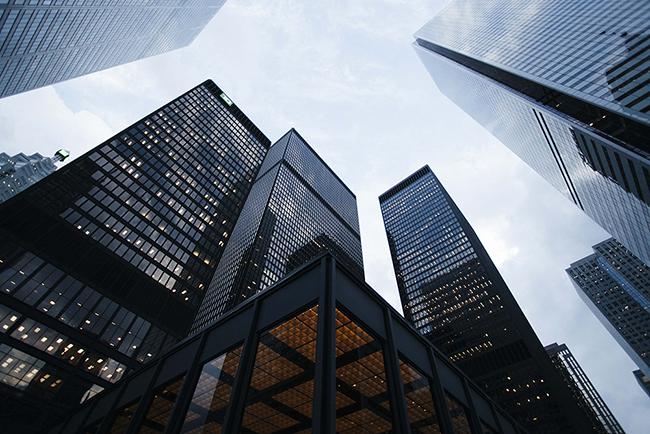 We help you invest in Unit Trusts with confidence
"I'm not sure how I should manage my investments"
Our team of specialists constantly monitor your unit trust investments. We will send you alerts in case of important events via online banking, email or SMS.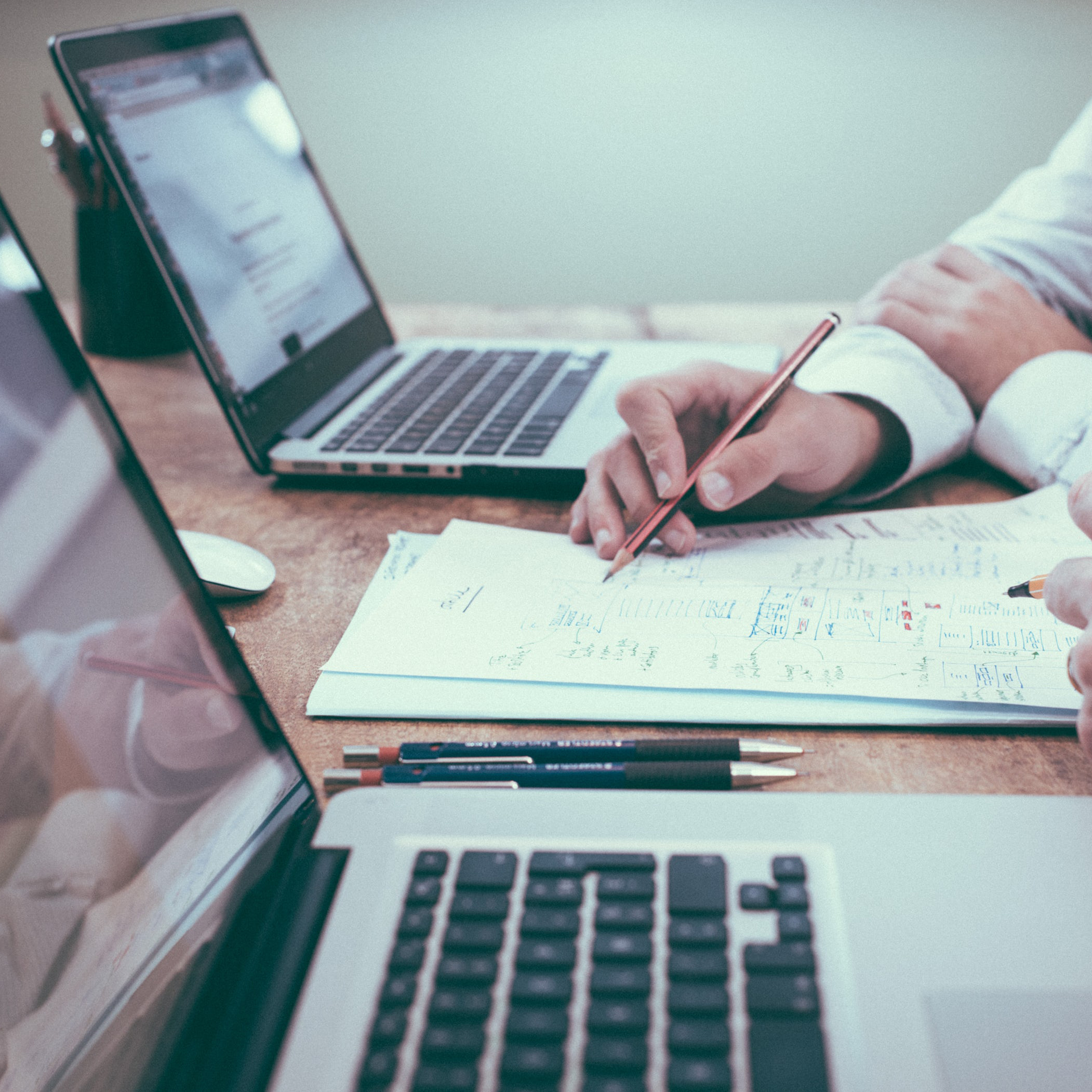 "No one tells me when to buy or sell my investments"
You can set instant alerts on your investments. Monitor your unit trust fund by setting price alerts through your dashboard. Choose to receive these alerts through your dashboard, email or phone.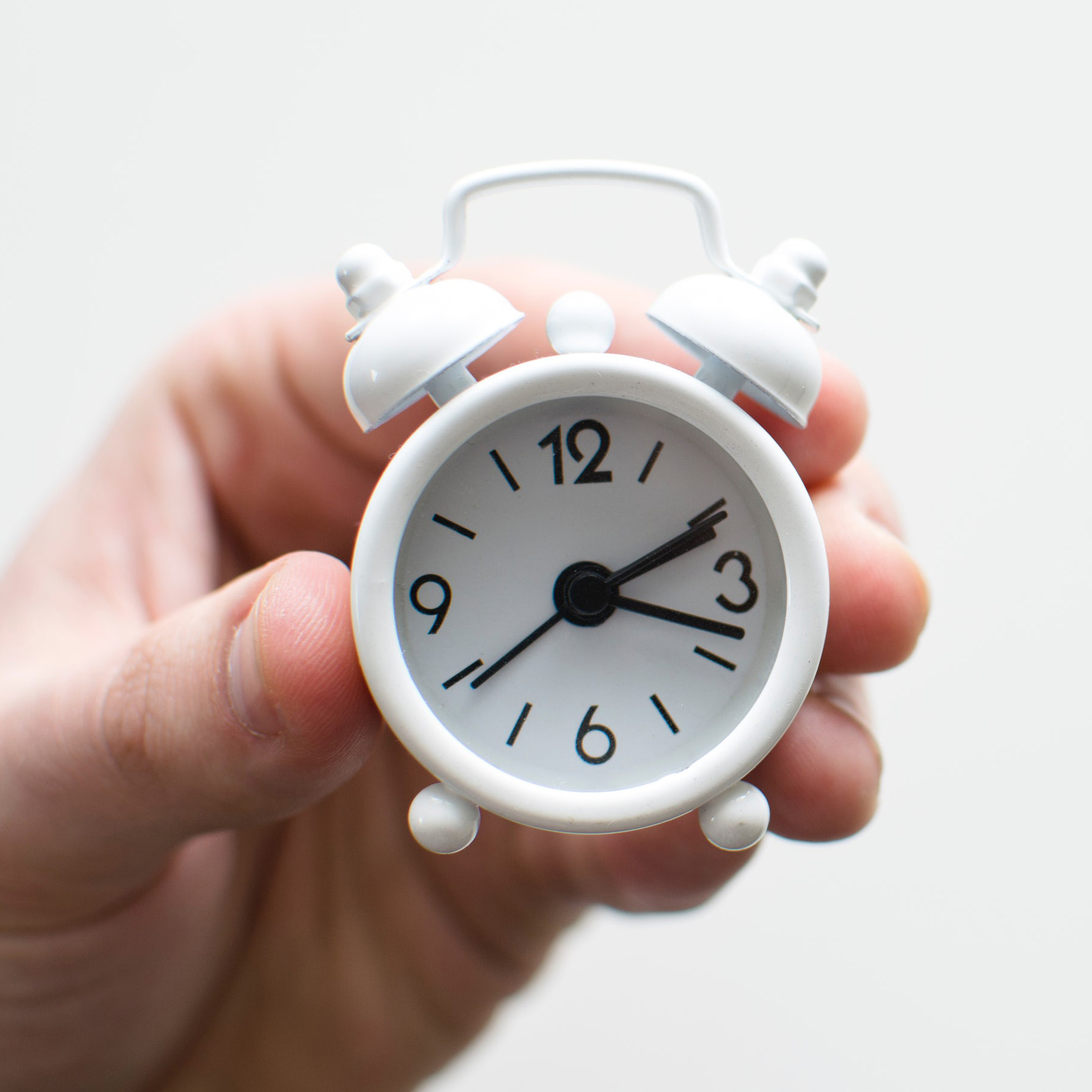 Recommended fund for this quarter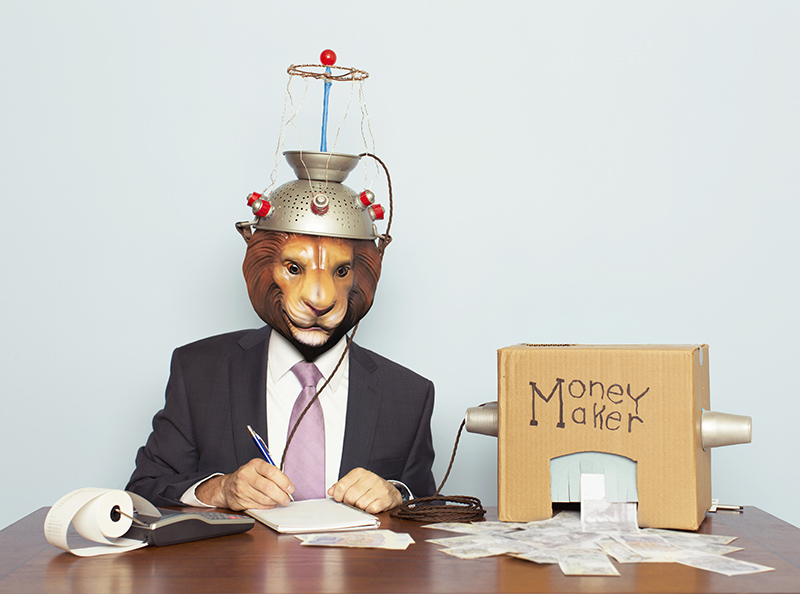 TOP FUND IDEA
LIONGLOBAL ALL SEASONS FUND
LionGlobal All Seasons Fund is a simple and affordable multi-asset fund — built to better weather investment risks in all economic seasons. With low cost and low frills, gain higher odds of earning better returns.
Plus, enjoy a promotional sales charge of 0.88% when you invest in Unit Trusts online.
TOP FUND IDEA
LION-OCBC GLOBAL CORE FUND
Currently Singapore's only Fund of Exchange Traded Funds (ETFs) with BlackRock (Singapore) Limited as a model provider, the Lion-OCBC Global Core Fund offers investors the potential opportunity to enjoy sustainable income and long-term capital growth.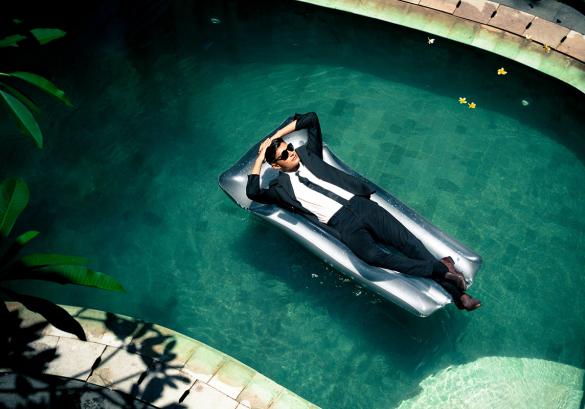 How to start investing in unit trusts
Invest online
If you are an existing OCBC customer, log in to your Online Banking to get started.
OCBC OneWealth™
Download the app, receive tips from our Wealth Panel, and start investing via your phone.
This is for general information and does not take into account your particular investment and protection aims, financial situation or needs. You may wish to seek advice from a financial adviser before making a commitment to purchase an investment product. In the event that you choose not to seek advice from a financial adviser, you should consider whether the investment in question is suitable for you.
This advertisement has not been reviewed by the Monetary Authority of Singapore.
Knowledge is money
What others think about investment