INTERNATIONAL YEAR OF THE REEF. BE PART OF THE SOLUTION.
In celebration of the International Year of the Reef 2018, do your part to help preserve and conserve Singapore's coastal and marine ecosystem. It starts with conscious consumption and reducing single-use plastics in our everyday life.
Highlights
Let's keep our oceans full of life, not plastic
Choose planet over plastic: FRANK by OCBC and Our Singapore Reefs organised our first youth dive at Lazarus island to clean up the reefs from marine debris and plastic waste.
Watch the youth divers in action in this video.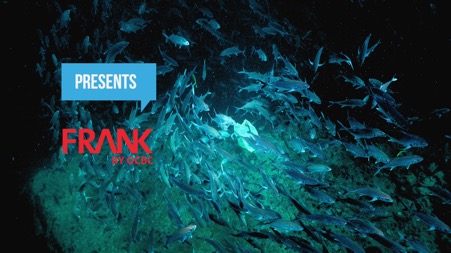 FRANK by OCBC x Messymsxi - A Natural Effort
In a slum in India, knee-deep in 400kg of plastic waste, surrounded by the choking smell of burning PVC—Zi Xi's has been to some interesting places, all as a result of her passion for the environment. As the daughter of a Chinese painter, illustration came naturally to Zi Xi, although it was never a profession she thought she'd end up in.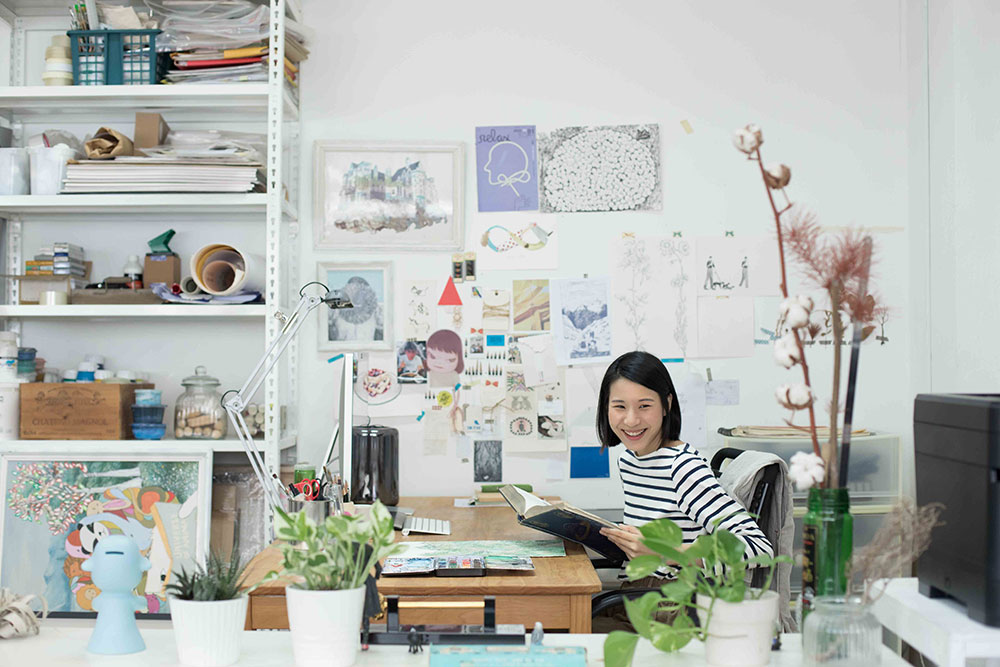 FRANK BY OCBC X OUR SINGAPORE REEFS – A SEA OF CHANGE
The goal: take on the ocean's trash. The solution: Dive in—literally. Our Singapore Reefs (OSR), made up of founders Tai Chong and Sam, and their colleagues Lynette and Yvonne, has made it their mission to clean up our seas, one discarded plastic bottle (and more) at a time.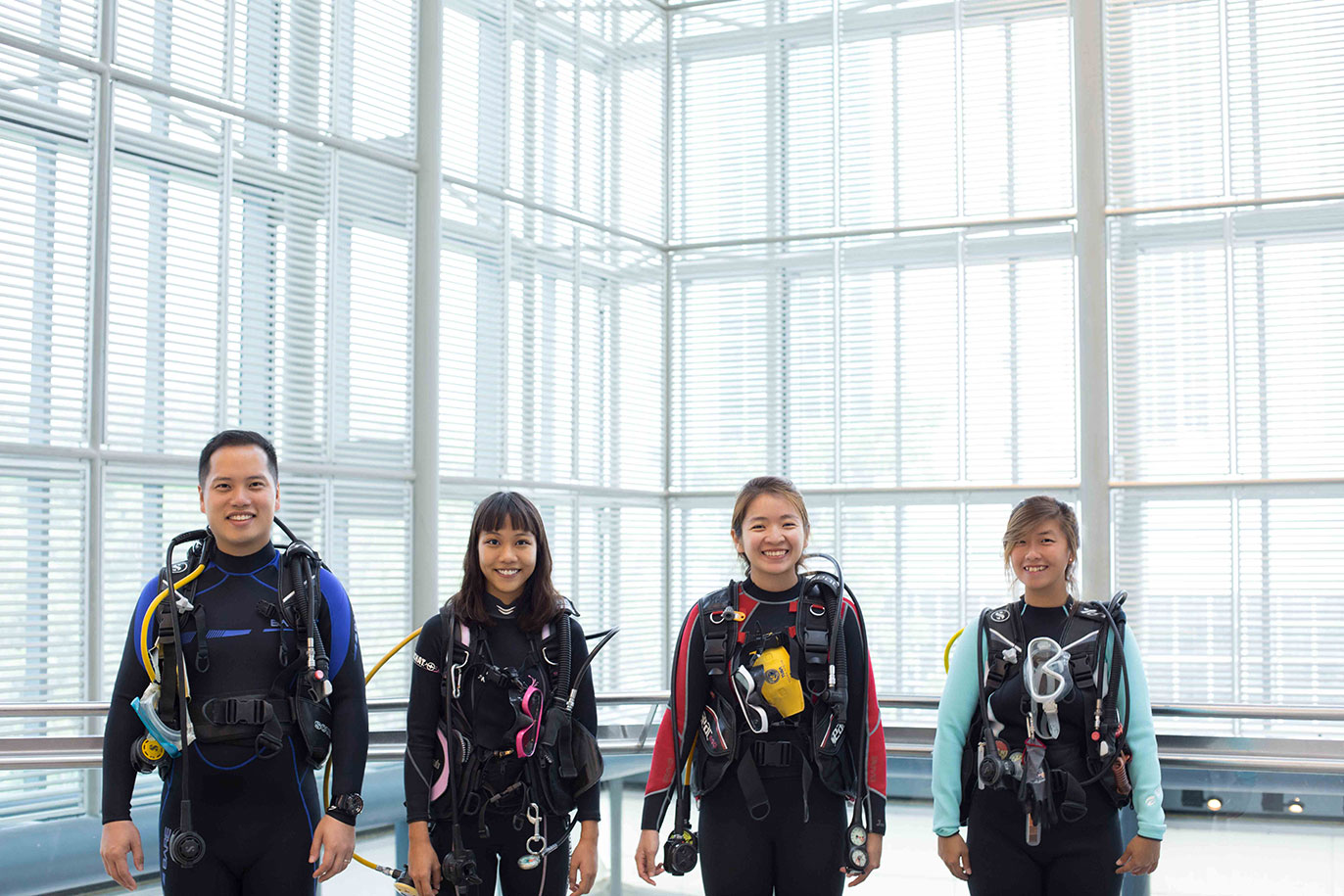 Terms of Use
The views, material and information presented by any third party are strictly the views of such third party. Without prejudice to any third party content or materials whatsoever are provided for information purposes and convenience only. OCBC Bank shall not be responsible or liable for any loss or damage whatsoever arising directly or indirectly howsoever in connection with or as a result of any person accessing or acting on any information contained in such content or materials. The presentation of such information by third parties on the FRANK by OCBC website does not imply and shall not be construed as any representation, warranty, endorsement or verification by OCBC Bank in respect of such content or materials.