Unit Trusts
Invest in unit trusts, where your money is pooled with that of other investors' to form a fund, and invested into various assets to meet the unit trust's objectives by a fund manager.
Start investing from 21 years old
Monthly investments from S$100 a month or lump sum investments from S$1,000
Get clear and concise insights into markets from our OCBC Wealth Panel and Wealth Advisory teams
GROW YOUR INVESTMENTS WITH CONFIDENCE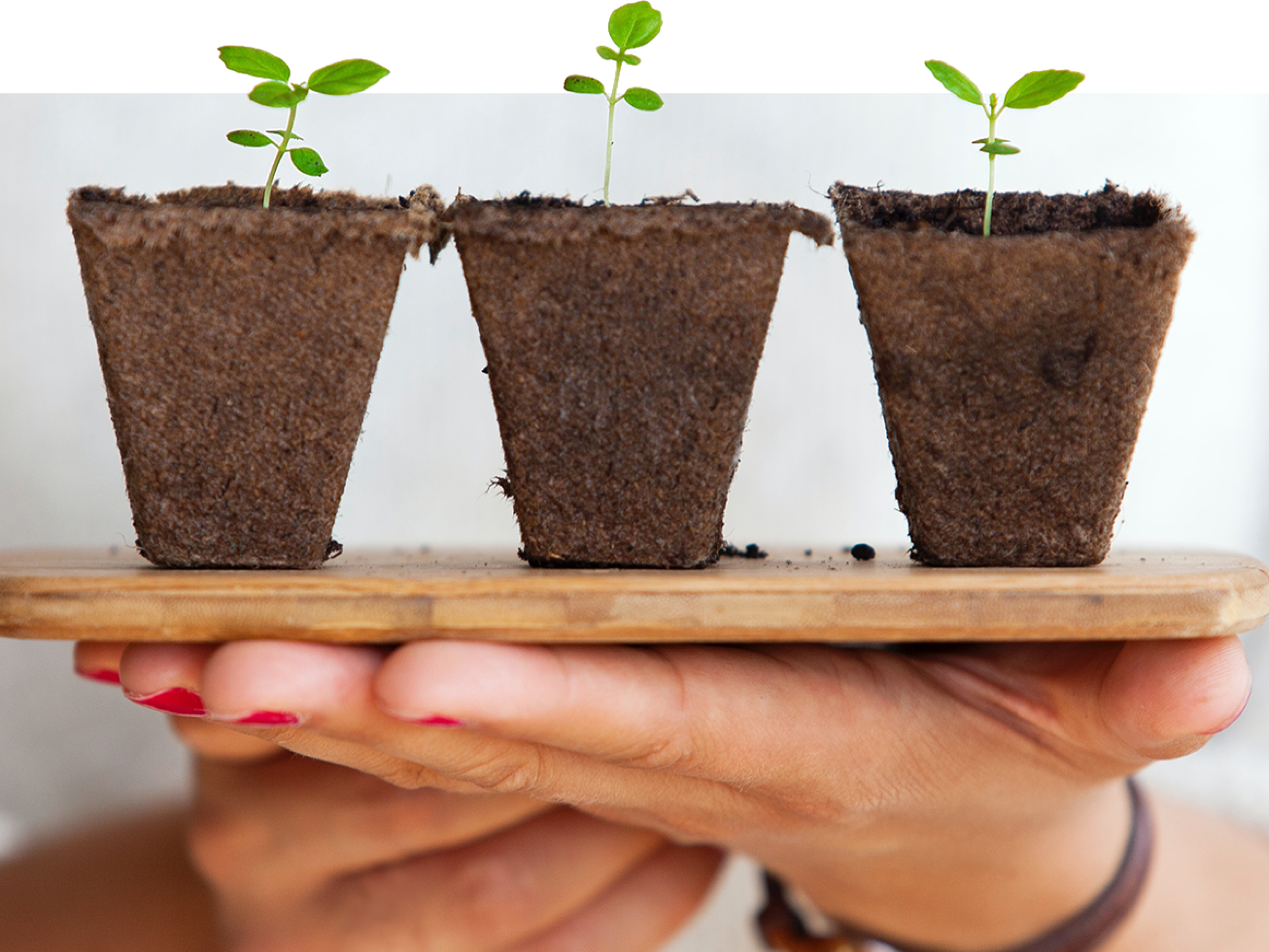 Am I

eligible?
Dip into diversified and foreign markets with unit trusts– it lets you pool money with like-minded investors to invest in a professionally-managed fund.
Access fund ideas, curated by investment experts
Compare, invest and monitor all on one platform
Get SMS updates on when to make the best decisions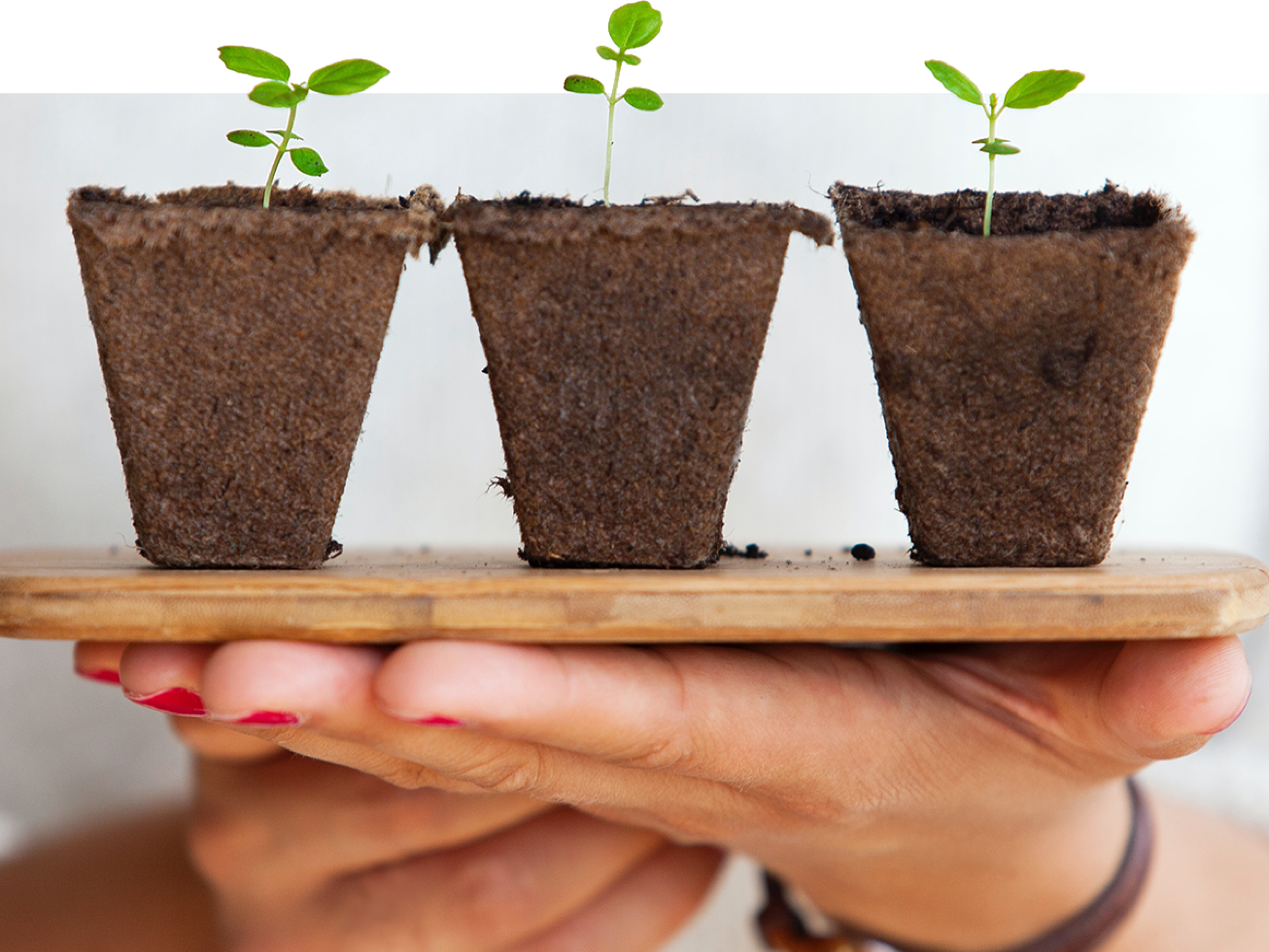 Online exclusive sales
charge capped at 0.88%*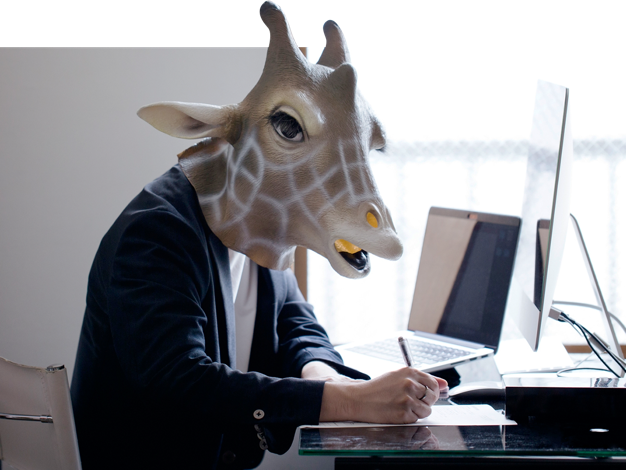 Let the professionals handle it
Professional fund managers with vast experience and skills will manage your portfolio for you.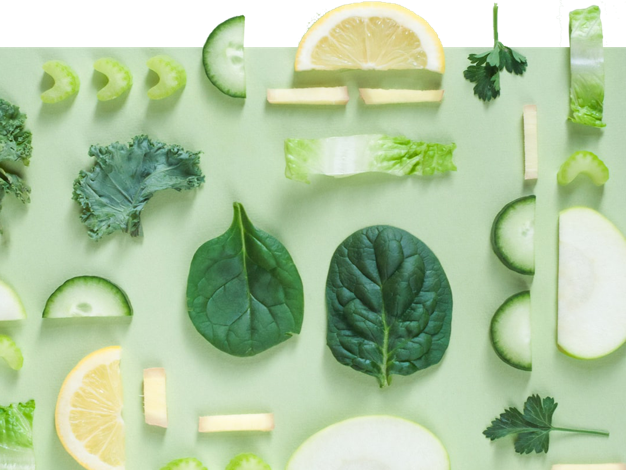 Enjoy the wins of diversification
Diversify your portfolio at a fraction of the capital outlay, without having to invest heavily in other asset classes.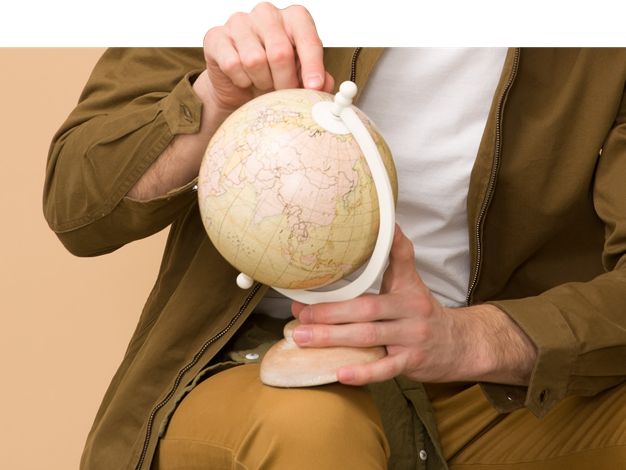 Gain exposure to foreign markets
Get access to foreign markets that may otherwise be too expensive to invest in directly.
How it works
2 ways to start investing with Unit Trust
Lump sum investments

Starting from S$1,000 (minimum amount varies with funds), you can immediately start taking advantage of current market conditions.

Monthly investments

Investing small amounts regularly helps reduce the overall volatility of your portfolio, with dollar-cost averaging. Start from as low as S$100/month or apply for our OCBC Momentum programme (available at OCBC Bank branches only) to spread your investment over a period of 6 or 12 months.
Top funds
Recommended funds for this quarter
Before you apply
Eligibility

Non-U.S. citizens
Non-EU residents or persons not residing within the EEA
Non-U.K. resident

Ways to pay

Central Provident Fund Investment Scheme (CPFIS)*

Supplementary Retirement Scheme (SRS)*

*Selected funds only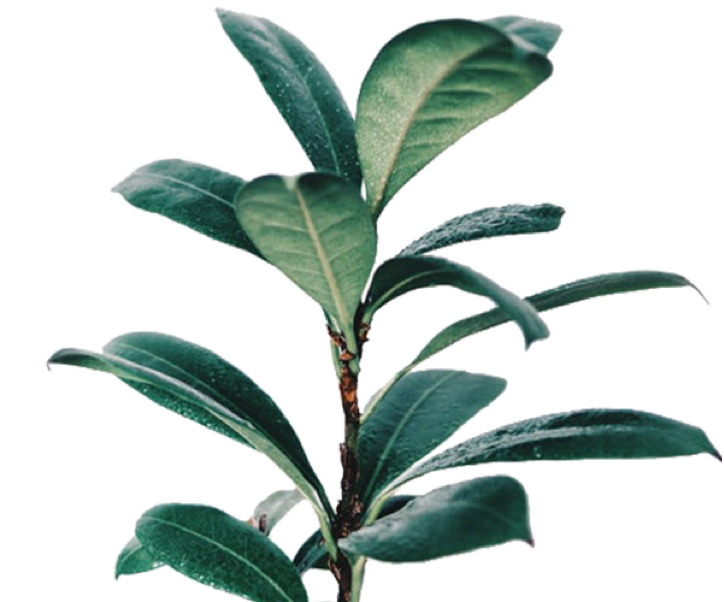 KICKSTART YOUR UNIT TRUST INVESTMENT JOURNEY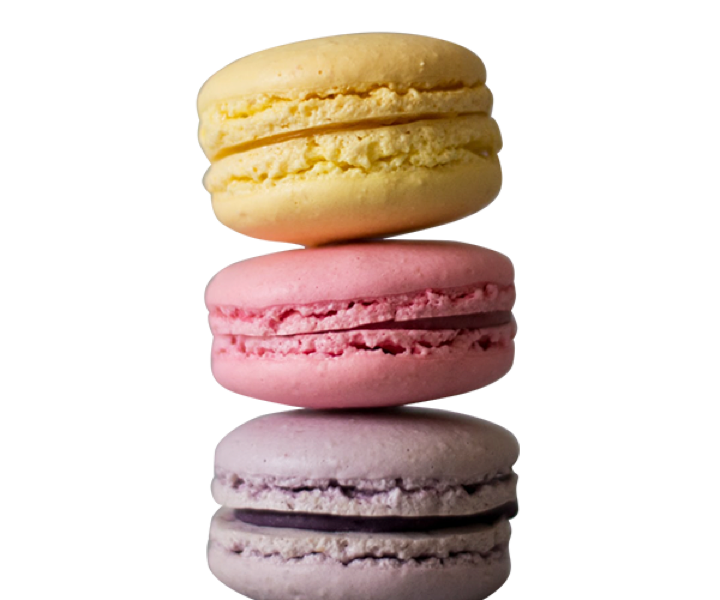 How to manage the investments

Our team of specialists constantly monitor your unit trust investments. We will send you alerts in case of important events via online banking, email or SMS.

When to buy and sell my investments

You can set instant alerts on your investments. Monitor your unit trust fund by setting price alerts through your dashboard. Choose to receive these alerts through your dashboard, email or phone.
---