When life is as drama-filled as your latest 'flix binge.
We love our on-screen drama, but when it streams off the screen and into our lives, it isn't quite as entertaining. Luckily, we've got you covered enough through all those ups-and-downs with a most flexible and comprehensive plan - Group Term Life Flexi.
This plan is not a fixed or savings deposit.
A real-life protection series
If all you've wanted is more bang for your buck, this is it. Get started on a small plan that provides flexible protection at a low cost when you sign for Group Term Life Flexi.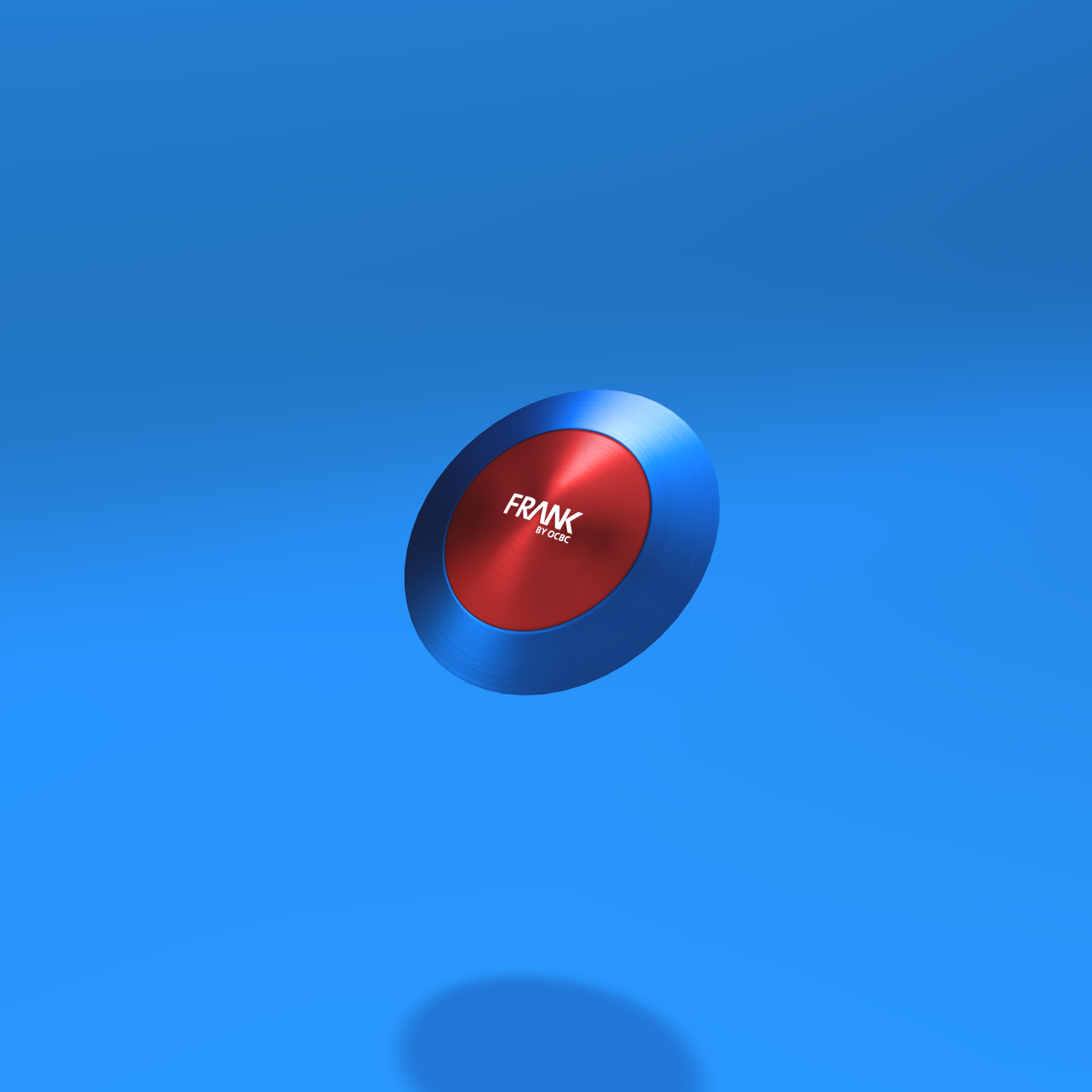 Episode 1: Your Drama Covered
PROTECTION FROM JUST S$50 PER ANNUM
Get started on protecting your life for drama. From just S$50/year, less is more with Group Term Life Flexi as it provides you with comprehensive and flexible coverage. But this is more than just a starting point. When you get protected early, you'll also enjoy less expensive premiums as compared to premiums purchased at a later stage in life. Check out the next episode to explore our extensive coverage for you. Premiums may vary according to plan and age group.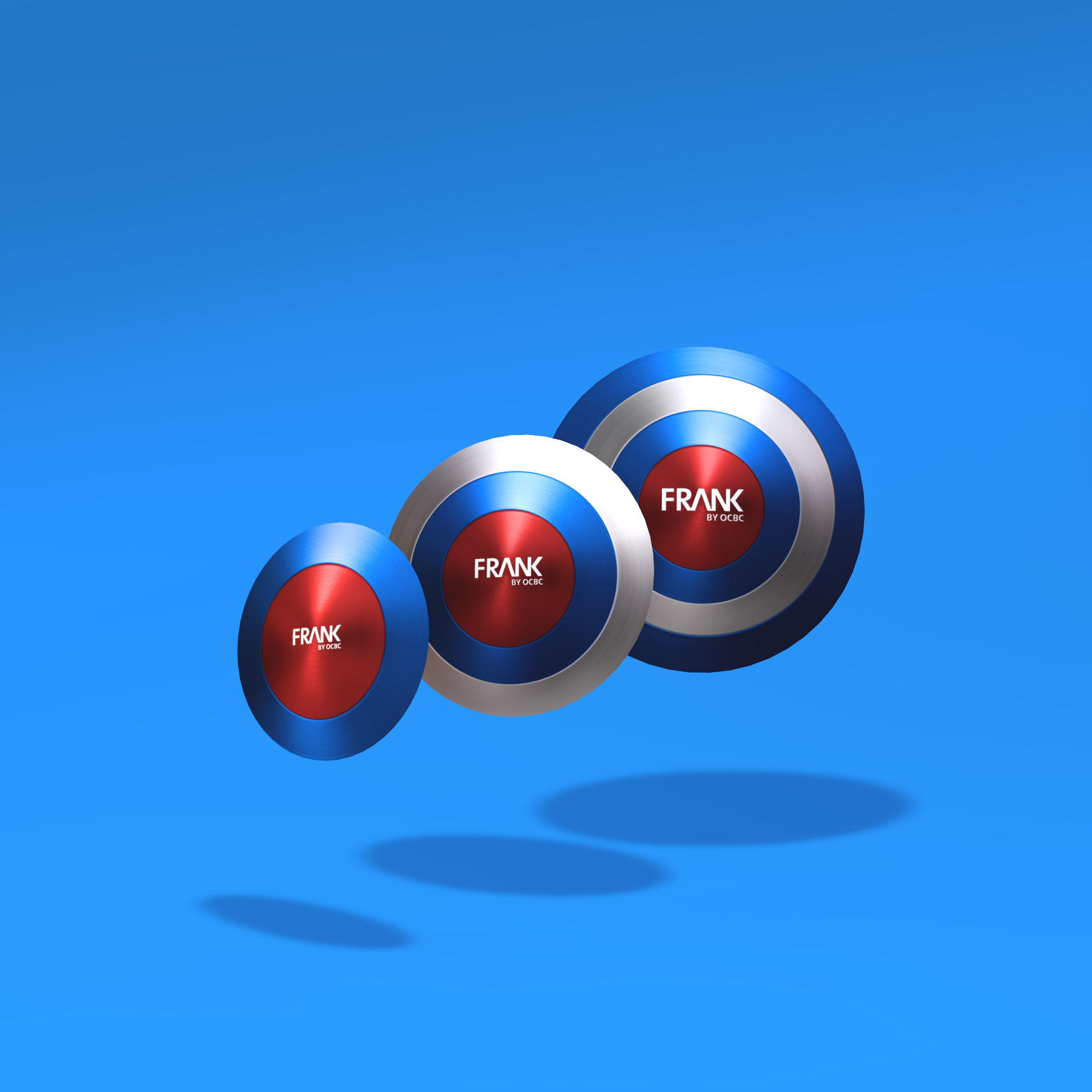 Pick the best plan for yourself
Episode 2: Know your options
Insurance may seem like a big world, but you don't have to know it all - just what's important to you. As your needs change, we encourage you to pick from our four riders, or increase your coverage. With basic coverage, for death, total and permanent disability and terminal illness, with the option to include additional coverage for personal accident, critical illness, disability income and medical expenses.
The plot thickens: Full Coverage of Group Term Life Flexi
Unfortunately, even most exciting dramas have some less-than-exciting bits. And we're no different. Find out all the details on how comprehensive coverage keeps you protected below.
BASIC PLAN
Group Term Life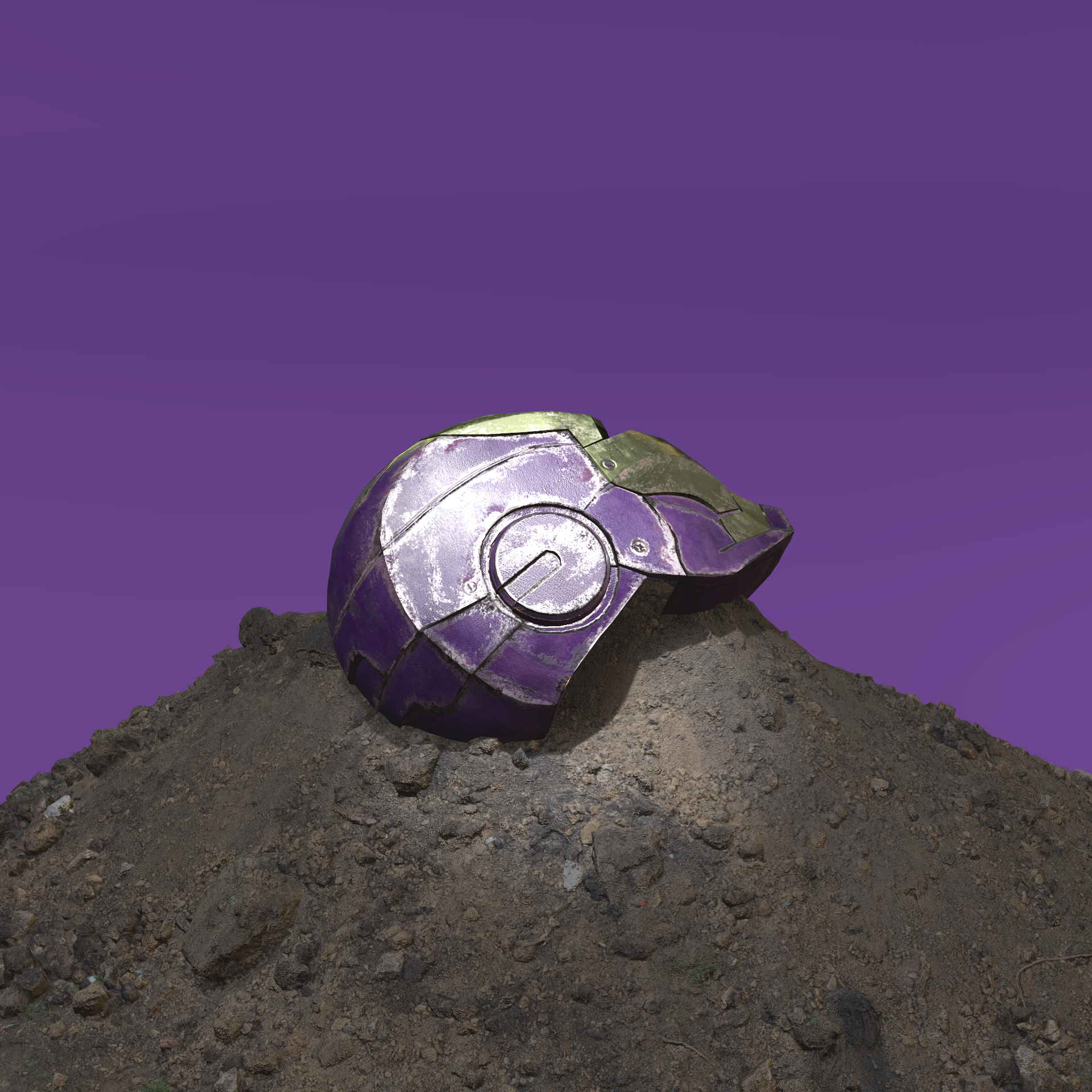 Group Critical Illness (Acceleration)
Provides a lump sum payout upon diagnosis of any of the 37 covered critical illnesses. After claiming for critical illness, the sum assured covered under Group Term Life shall automatically be reduced by the amount of critical illness benefit payment.
Upon death, a lump sum amount of S$3,000 (in addition to the Group Term Life sum assured) shall be payable, provided no claim has been paid for any one of the critical illnesses.
The Life Insurance Association Singapore (LIA) has standard definitions for 37 severe stage critical illnesses. You may refer to www.lia.org.sg for the standard definitions.
Group Critical Illness
(Acceleration)
Sum Assured
Plan A
Plan B
Plan C
Coverage for (i) 37 critical illnesses and (ii) Death
Eligible Member/Spouse
S$20,000
S$15,000
S$10,000
Child
N.A.
Group Personal Accident
Provides a lump sum payout upon death due to accident or any specified permanent disabilities.
Group Personal
Accident
Sum Assured
Plan A
Plan B
Plan C
Coverage for (i) Accidental death and
(ii) Accidental total or partial permanent disability
Eligible Member/Spouse
S$100,000
S$75,000
S$50,000
Child
S$20,000
S$15,000
S$10,000
Group Disability Income
Pays a monthly income benefit up to 24 months, or up till 65 years old (attained age), whichever is earlier, if you are unable to perform any gainful occupation (including your own occupation) due to sickness or injury. The maximum monthly benefit limit is 70% of the average monthly income over the last 24 months or sum assured limit, whichever is lower.
There is a deferred period of 180 days from the date of disability, during which no benefits are payable.
Group Disability Income
Sum Assured
Plan A
Plan B
Plan C
Eligible Member/Spouse
S$750 per month
S$500 per month
S$250 per month
Child
N.A.
Group Medical
Eligibilty
Eligible Member/Spouse: Between 16 and 65 years old (age next birthday)
Child: Between 2 and 15 years old (age next birthday)
Find out how much premium you'll need to pay
Calculate my annual premium
Who do you want to insure?

Your total premium

(per annum, inclusive of 7% GST)

Total premium per annum

S$0.00

Group Critical Illness (Acceleration)

S$

0.00

Group Personal Accident

S$

0.00

Group Disability Income

S$

0.00

Please note that premium rates for the policy are not guaranteed. These rates may be adjusted based on future experience. Great Eastern may amend the premium rates at any time with at least 30 days' notice before the premium due date at which the amended rates will apply. The amended rates will apply according to the age next birthday of the insured life at the date of commencement of assurance under the policy.
Make An Appointment
Get proper advice
Talk to a certified financial planner
Many people are quite clueless about how much coverage they actually need. This is where a financial planner can help. They can look at your cash-flow, risk, investments, retirement, etc, then advise the best course of action.
As long as you have money, no matter how little you think you have, a financial plan is a must. Your financial planner can help you understand which insurance plan is suitable and how much coverage you need.
.
.
Make an appointment
Once you submit your details, the OCBC Insurance Team will call you back to arrange for a suitable time and place to meet you.
Knowledge is money
What others think about saving