When life is as drama-filled as your latest 'flix binge.
We love our on-screen drama, but when it streams off the screen and into our lives, it isn't quite as entertaining. Luckily, we've got you covered enough through all those ups-and-downs with a most flexible and comprehensive plan - Group Term Life Flexi.
This plan is not a fixed or savings deposit.
A real-life protection series
If all you've wanted is more bang for your buck, this is it. Get started on a small plan that provides flexible protection at a low cost when you sign for Group Term Life Flexi.
The plot thickens: Full Coverage of Group Term Life Flexi
Unfortunately, even most exciting dramas have some less-than-exciting bits. And we're no different. Find out all the details on how comprehensive coverage keeps you protected below.
BASIC PLAN
Group Term Life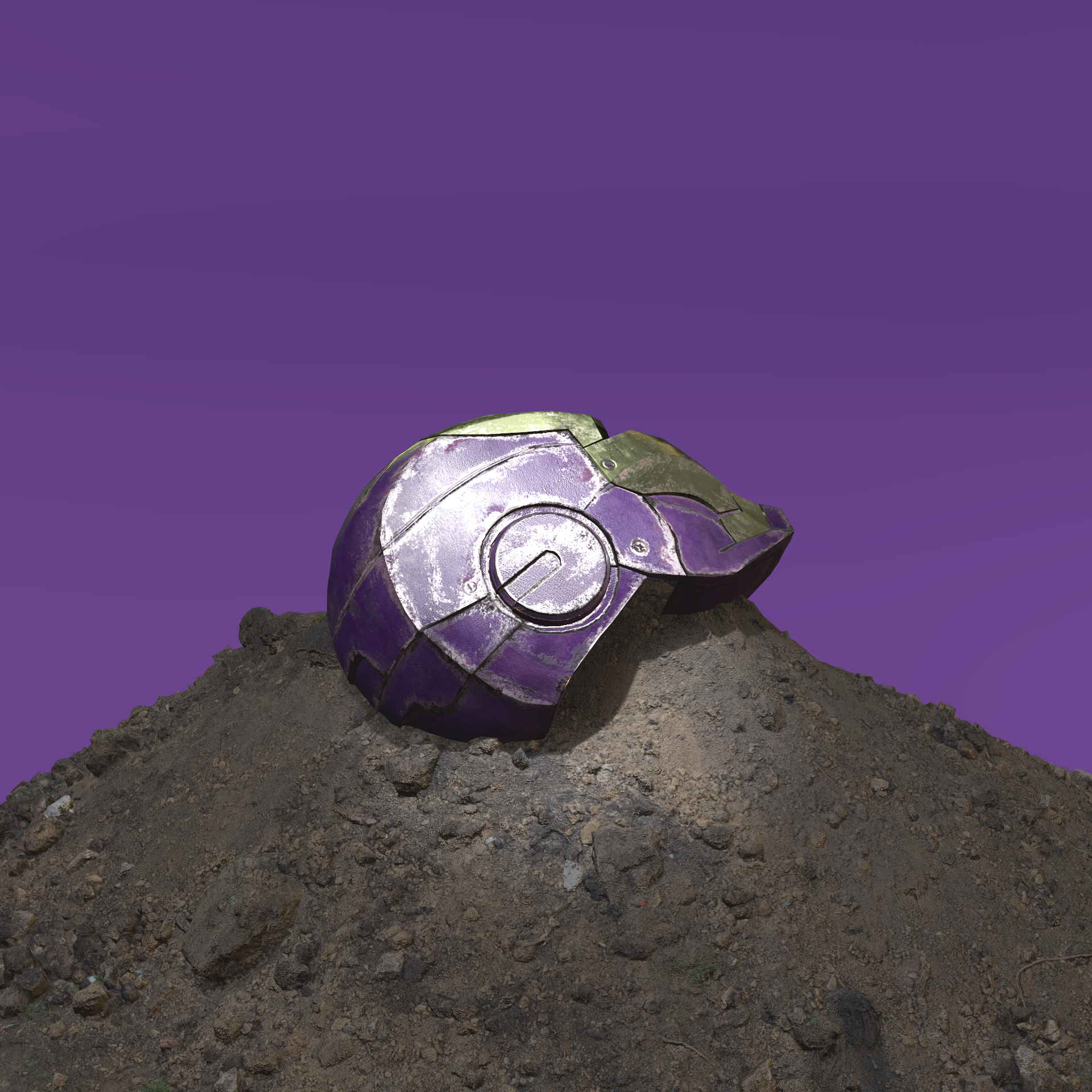 Eligibilty
Eligible Member/Spouse: Between 16 and 65 years old (age next birthday)
Child: Between 2 and 15 years old (age next birthday)
Find out how much premium you'll need to pay
Calculate my annual premium
Who do you want to insure?

Your total premium

(per annum, inclusive of 7% GST)

Total premium per annum

S$0.00

Group Critical Illness (Acceleration)

S$

0.00

Group Personal Accident

S$

0.00

Group Disability Income

S$

0.00

Please note that premium rates for the policy are not guaranteed. These rates may be adjusted based on future experience. Great Eastern may amend the premium rates at any time with at least 30 days' notice before the premium due date at which the amended rates will apply. The amended rates will apply according to the age next birthday of the insured life at the date of commencement of assurance under the policy.
Make An Appointment
Get proper advice
Talk to a certified financial planner
Many people are quite clueless about how much coverage they actually need. This is where a financial planner can help. They can look at your cash-flow, risk, investments, retirement, etc, then advise the best course of action.
As long as you have money, no matter how little you think you have, a financial plan is a must. Your financial planner can help you understand which insurance plan is suitable and how much coverage you need.
.
.
Make an appointment
Once you submit your details, the OCBC Insurance Team will call you back to arrange for a suitable time and place to meet you.
Knowledge is money
What others think about saving