Explorer travel insurance
An insurance plan that covers unexpected events such as accidents, flight delays and more while you travel.
NEW! Travel Insurance Promotion for a limited time only (Find out more)
Coverage up to S$1 million
Boost your coverage with optional add-ons to enjoy coverage on sports equipment and rental vehicle excess.
Travel Insurance Promotion for a limited time only
50% off Explorer Travel Insurance Single Trip Plans and 25% off Explorer Travel Insurance Annual Plans. T&Cs apply.
Underwritten by Great Eastern General Insurance.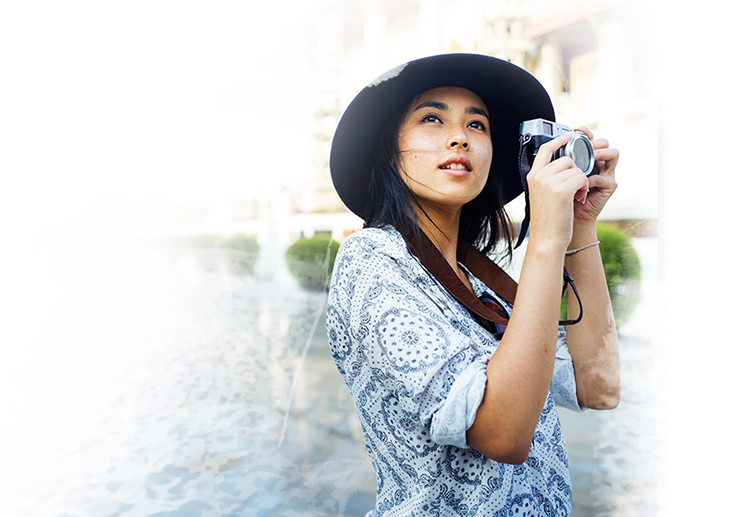 Life is full of unexpected surprises, travel worry-free
How it works
how to get properly prepared for every trip
Apply for a Explorer plan before your trip
Not just during your trip, travel insurance will also cover you for unfortunate events even before your trip commence. For Explorer, you can apply up to 3 months in advance prior to your trip.
Keep all travel-related spending and receipts
Receipts including hotel bookings, transportation, tour packages, car rentals and purchases should be kept in a safe place. You'll need to submit them in case you need to make a claim.
Get emergency help overseas
If something unfortunate happens or you need help overseas, call our 24-hour emergency assistance hotline at +65 6339 2155 for travel and medical assistance.
24 hours Overseas emergency assistance
In the event of unfortunate accidents or emergencies during your trip, just give us a call on our hotline and we'll take care of you.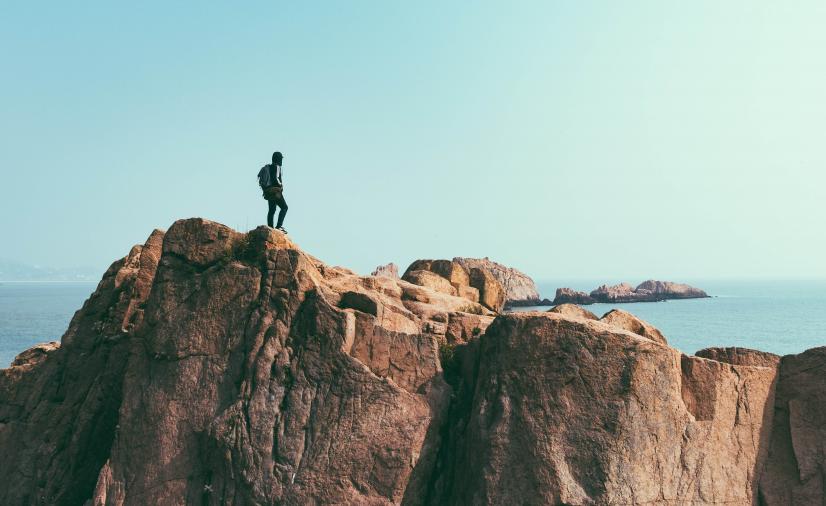 simple delays can cost a lot
Cover travel delays and baggage losses
We cover your losses when there are unexpected travel inconveniences such as trip cancellation, flight delays and loss or damage of baggage.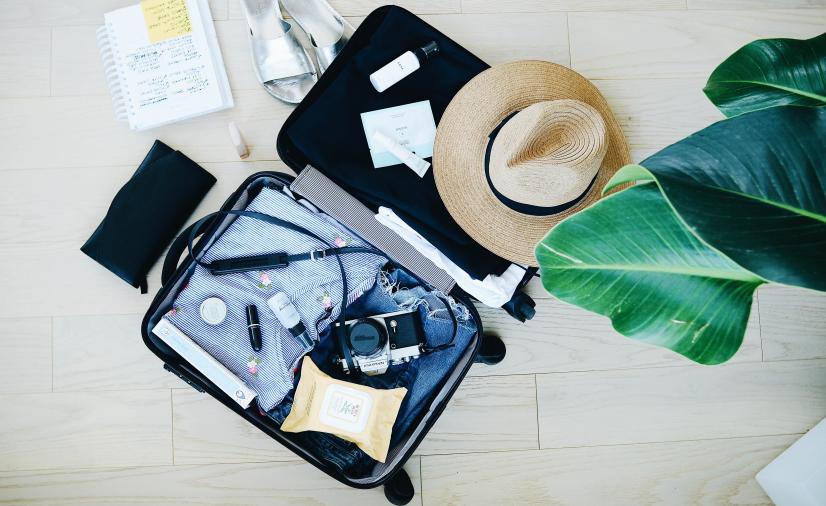 cover hospital and medical expenses
We cover all medical expenses when you are overseas as well as in Singapore in case you fall sick or get injured. This includes hospital care, treatment, and emergency evacuations.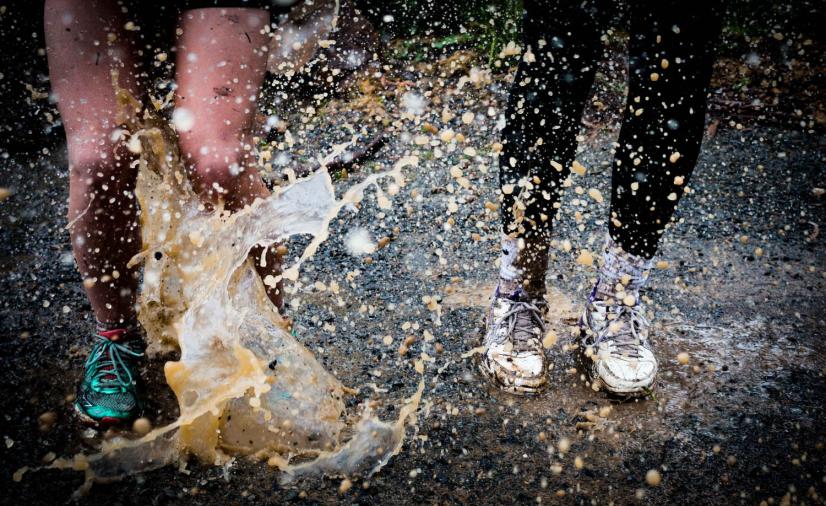 Coverage and how it pays out
Primary coverage
Death and disablement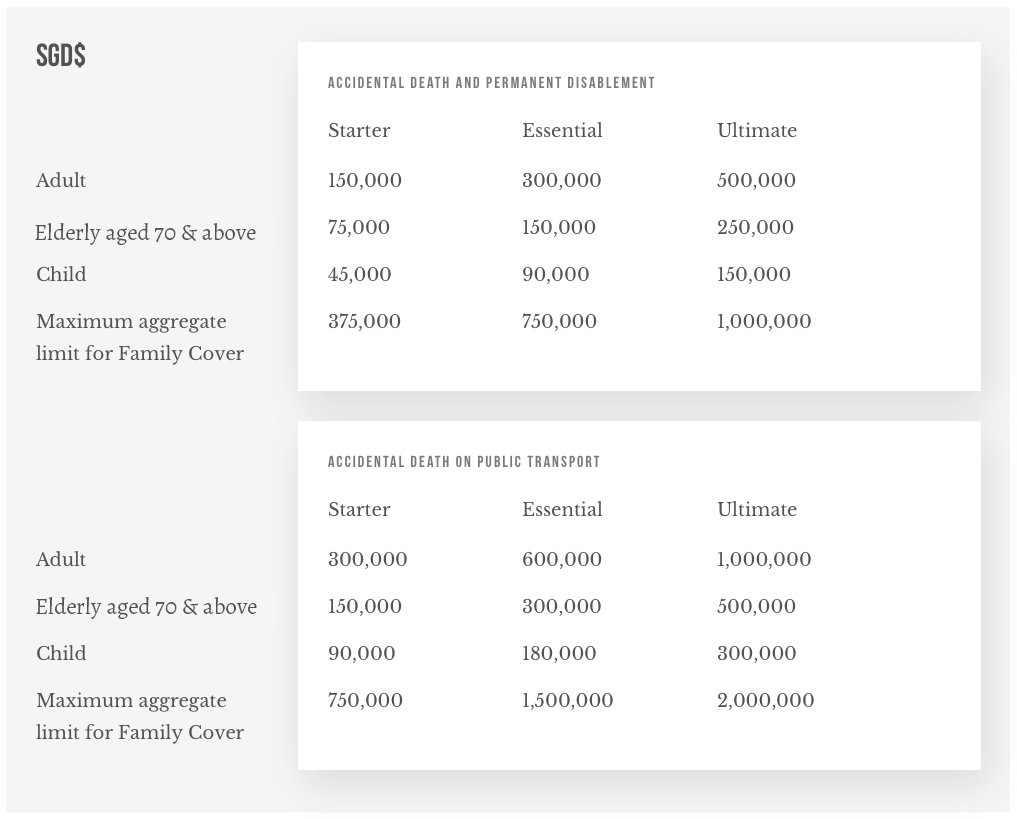 Before you apply
Am I Eligible?
You and any Insured Persons must reside in Singapore and be either:
Singaporean, Singapore Permanent Resident or;
Foreigner with a valid Employment Pass, Work Permit or Dependent Pass.
For child coverage, the child must be:
Between 3 months to 18 years or;
Up to 24 years old, if studying full-time in a recognized institution of higher learning
During coverage
How do I make a claim?
Complete claim form:
Download, print and complete the relevant sections in the Explorer claim form. Remember to attach all original receipts and relevant supporting documents.
Send your claims to:
Claims Department
Great Eastern General Insurance Limited
1 Pickering Street
#01-01 Great Eastern Centre
Singapore 048659
Receiving your claims:
It takes around 7 working days from the date we receive your claim to approval. Once approved, a cheque will be mailed to you with the claim amount. We'll give you a call if we need any more info from you.
Online application, no documents required
How To Apply
Via Online Banking
More convenience with prepopulated personal details when you buy Insurance via OCBC Online Banking. Choose to pay with your OCBC Savings/Current Account or OCBC Credit/Debit Card.
Via Great Eastern
By clicking on "Buy Now", you will be leaving the OCBC Bank website to Great Eastern's website. OCBC Bank has no control over this website and is not responsible for its contents.
Call us
Not sure of something? Call us at (+65) 6248 2888 or; Email us at gicare-sg@greateasterngeneral.com
Monday to Friday, 9am to 5.30pm
(excluding public holidays)
KNOWLEDGE IS MONEY
What others think about insurance