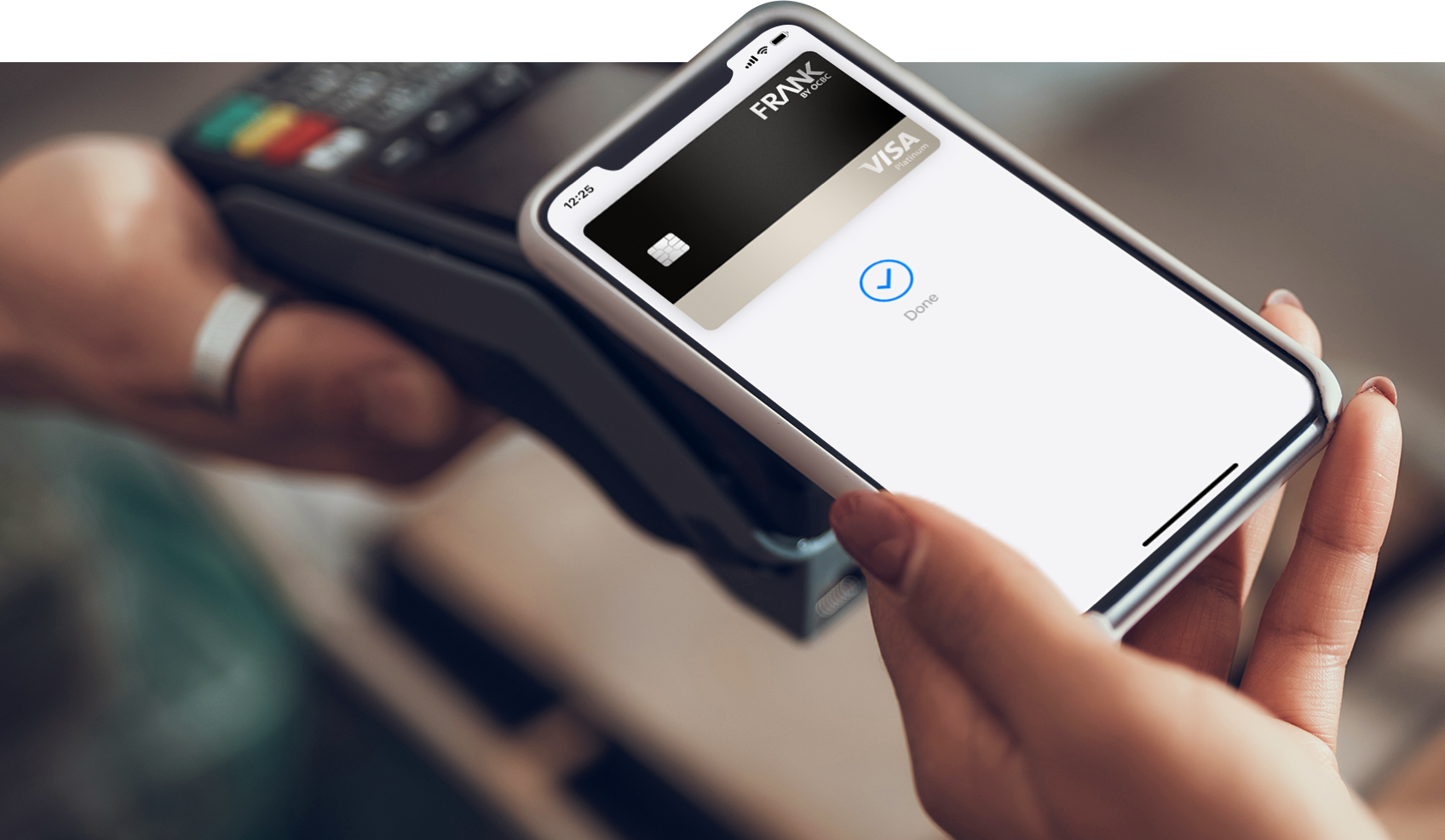 FRANK Credit Card
WE'VE MISSED YOU! AND FOR THAT, HERE'S S$30 CASHBACK EXCLUSIVELY FOR YOU
WE'VE MISSED YOU! AND FOR THAT, HERE'S S$30 CASHBACK EXCLUSIVELY FOR YOU
How it works
Earn up to S$15 cashback each month.
Get S$1 for every qualifying Credit Card transaction (minimum spend of S$20) you make. Accumulate up to S$15 cashback each month, for a total of S$30 over the course of the promotion.
There is no consecutive month spend requirement – the following are 3 scenarios: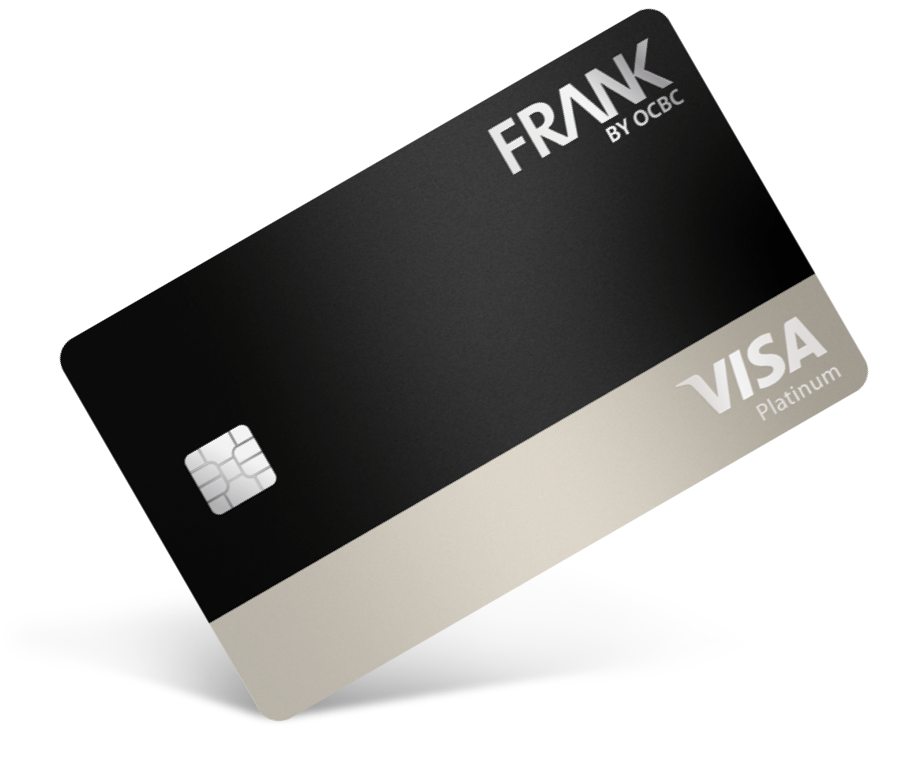 Come get your cashback
Start charging your shopping and expenses to your FRANK Credit Card now!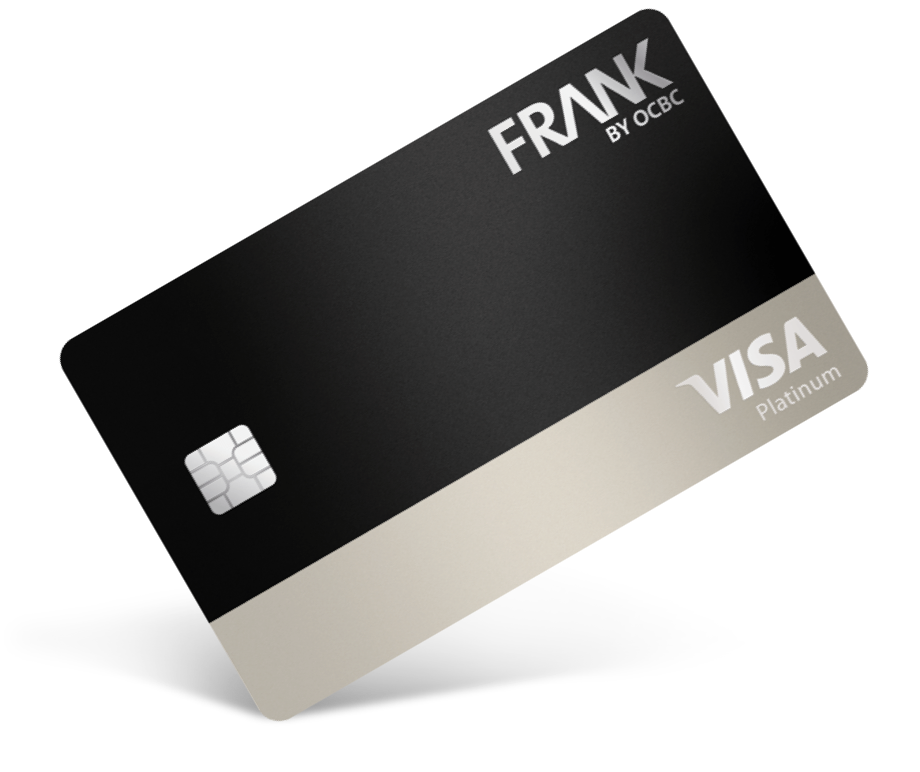 BEFORE YOU spend
Eligibility

You are an existing FRANK Credit Cardmember who has received an invitation to participate in the promotion.

Your FRANK Credit card must be active during the promotion period!

How to Qualify

Make a qualifying transaction of at least S$20.

The transactions can be online or in-store purchases.