FRANK x SHENTONISTA: Quarter-life Confidence — In The Balance
As we enter our twenties, we carry with us different ambitions and dreams about our future. They range from seemingly simple desires—travelling more, picking up a new skill—to the more daunting ones that can be harder to achieve. For Rehmat, being one step closer to the quarter-life mark brings with it an even greater drive to achieve #QuarterLifeConfidence—starting with her biggest goal of striking a comfortable balance between her career aspirations, personal life, and familial duties.
FRANK by OCBC is giving away up to $20,000 to help you achieve your goals and attain #QuarterLifeConfidence. Find out more here.
Shentonista (S): Are there any goals you hope to achieve by the time your turn 30?
Rehmat (R): A leadership position at work, owning my own home and having worked in another country. Most of all, being a good person. I think it's important to be happy and content with myself—I'd like to feel at peace with myself.
S: What does quarter-life confidence mean to you?
R: I think most of us spend our quarter-lives at the workplace, and there's a lot of uncertainty and doubt that surrounds it. So to me, being assured and knowing where you're headed is a form of quarter-life confidence.
S: Personally, how would you define success?
R: I think success is being happy with where you are and what you've done. Having a goal or a milestone, no matter how small, and having achieved it, is success to me. For me, success can be both work- and family- related.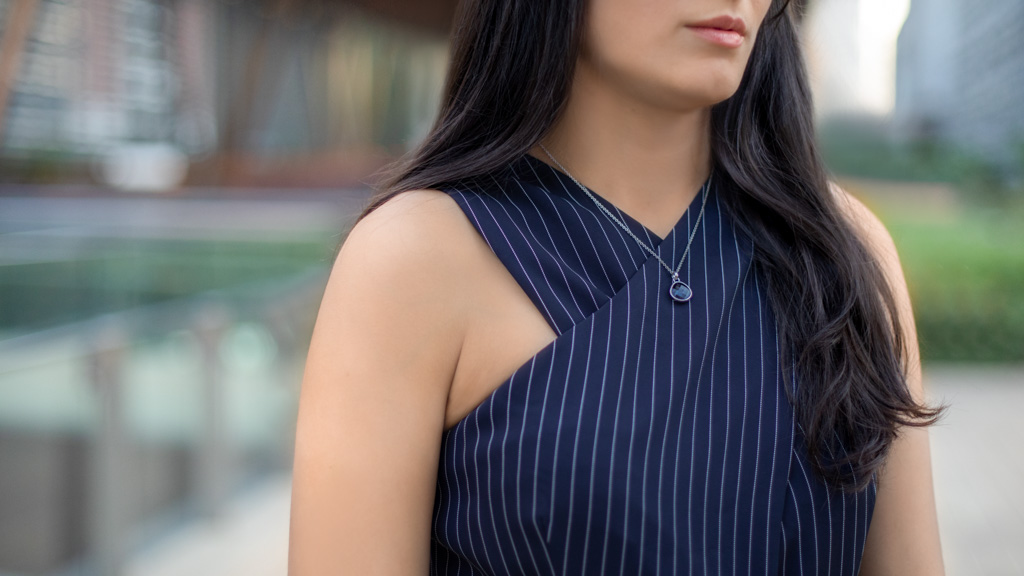 S: Do you have a personal motto or philosophy?
R: I find my balance and my meaning of life in my constant need to challenge myself and achieve more, alongside my love for people and desire to help them be better versions of themselves. As long as I can do that, I'll be very passionate with my work.
S: What are some things you don't enjoy about growing up?
R: Not knowing stuff. As a young adult, you think you have to know everything or that you already know everything, and it sucks when you realise you actually don't. It's difficult to learn to be patient.
S: Share with us some fears you have about your future.
R: I'm afraid of not being in the right place at the right time—not knowing where my opportunity should be and not correctly directing my time and energy, both in my personal relationships and in my career. And of course, the fear that you didn't work hard enough.
S: If you could choose between work and money, what would it be?
R: I think we all do have quite a bit of time, so I'd say money. I think having more time brings with it the challenge of having to spend more emotional energy and I don't think I'd like to invest that much.
S: Given that you did have more money, what would you do with it?
R: Having more money would allow me to spend on the people and experiences I love, and buying more things to myself. Clearly I'm not a saver (laughs). I'll set some aside to buy a house too. I think that's something a lot of us aim towards, because it's an important asset. Having a house feels like somehow you've made it in life.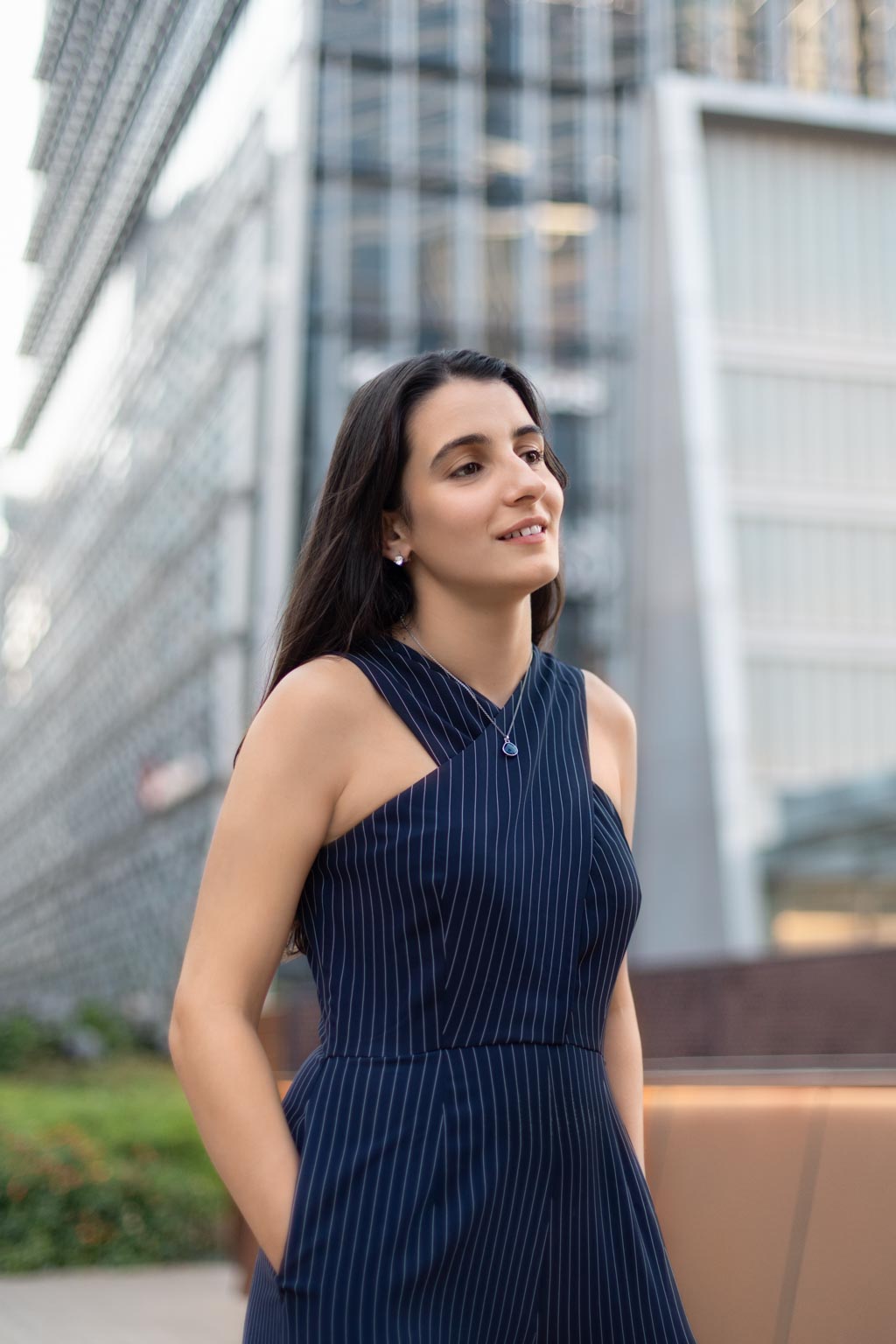 S: Share with us how you've been keeping track of your savings.
R: I don't really use any specific apps to keep track of my saving. I think saving can sometimes be difficult, and I try to set aside a specific percentage of my earnings every month, but you sometimes do lose track of it.
S: Would you rather choose to travel back to your future or your past?
R: Definitely the past, because I think the future is going to suck. I'd definitely like to be in the 1950's-70's to understand how the world played out to be what it is today, and experience the times when things used to be simpler, in a way. I think smart phones take away a lot of potential for socialisation and fun.
S: Disregarding practicality or possibility, what would be your dream occupation?
R: Tennis player. I've always been playing tennis since young, and it's my favourite sport. I'm quite a competitive person—I love competing against others—and tennis, in my opinion, is the most competitive individual sport. Not to mention, there's a lot of money to earn (laughs).
Knowledge is money
What to read next