When it comes to Fashion and money, Excuse us for being forward.
Whether you're breaking into the industry or your latest pair of jeans – there are many ways to achieve style and success without breaking the bank.
HIGHLIGHTS
MEET A GIRL AS COLOURFUL AS THE CLOTHES SHE DESIGNS.
Linda Hao is the bubbly girlboss and designer behind fashion label YESAH. Her boundless energy has driven her to pursue costume designing, DJ-ing, and possibly even farming in the future.
Watch her story in this video, and look out for her upcoming fashion workshop where she will be giving tips on how to stay stylish on a budgets.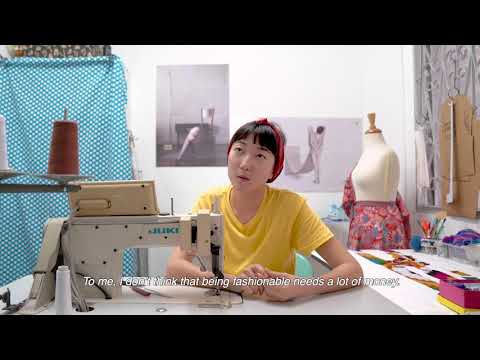 Interview
Linda Hao
Fashion designer. Music DJ. Costume designer. Stylist. Teacher. And aspiring farmer. These aren't just jobs to Linda Hao. These are just some of many ways the passionate 28-year-old expresses her creativity and desire to better the world she lives in – proving that it takes more than just good fashion sense to make it in the fashion industry.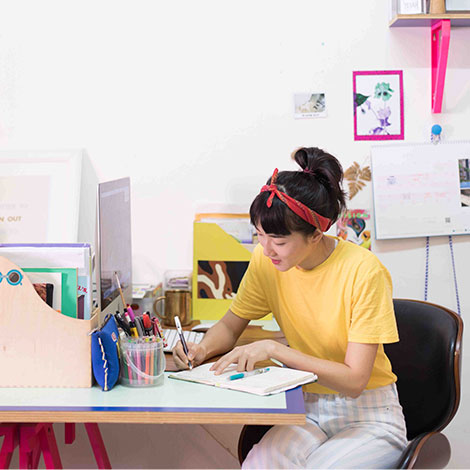 Interview
Linda Hao
Besides approaching Linda to design a limited-edition FRANK card and conduct a DIY workshop, we also photographed, filmed, and interviewed her to find out what she's been up to of late.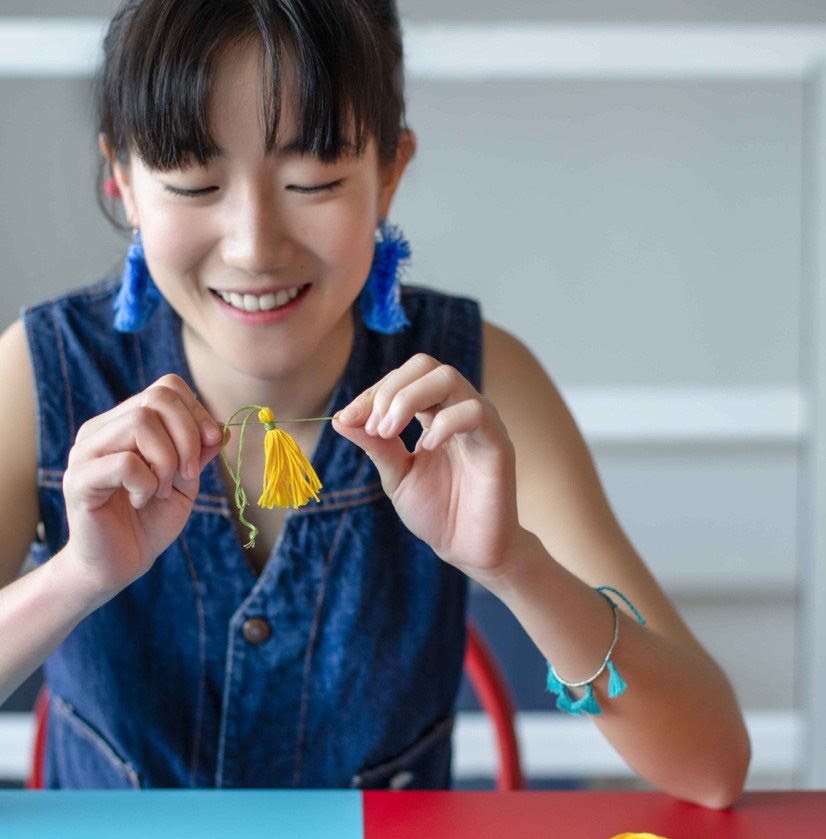 Photo Series
Confidence Never Goes Out of Style
"It's important to develop a style that is individualistic and comfortable to yourself, not one that caters to anybody else's idea of what is cool."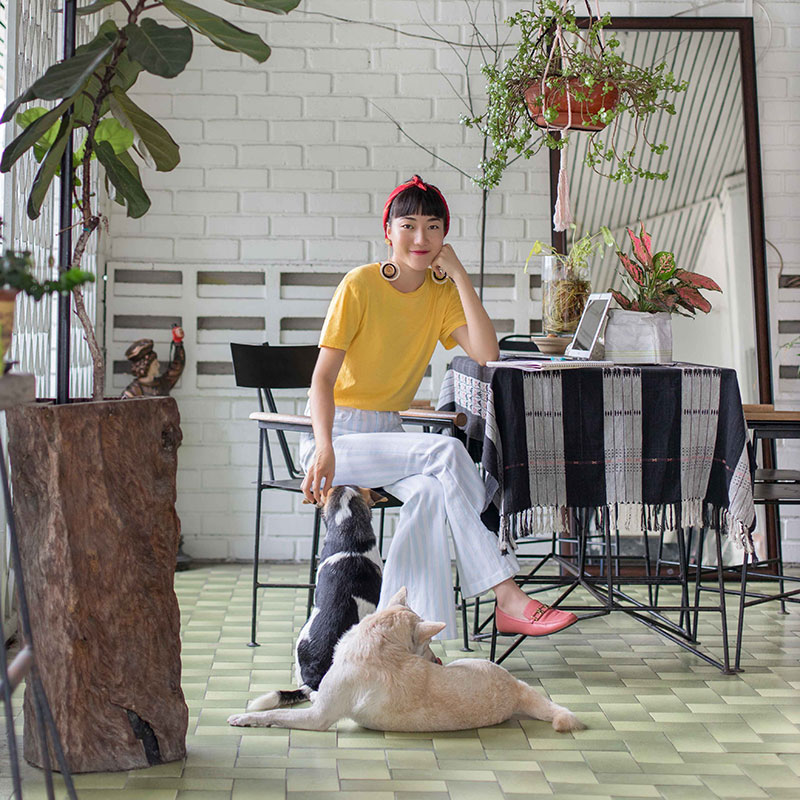 Photo Series
Think Before You Buy
"Because of fast fashion and buy-and-throw culture … people forget that fashion is something that actually involves a lot of skill and craftsmanship. The only way to move in a better direction is for people to ask themselves how they can contribute to a more positive future of fashion."
Photo Series
Feel Good To Look Good
"If you're stressed out or worrying too much, you won't look good even in an expensive outfit."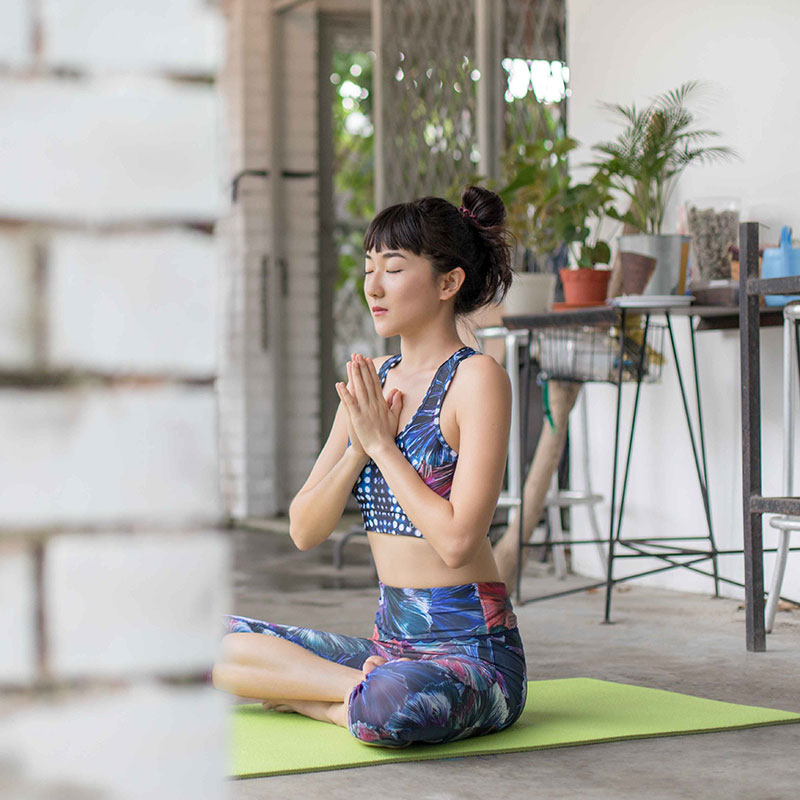 Photo Series
Plan Ahead To Get Ahead
"Ever since I pulled myself back up to save enough, I've had a clearer head on how to manage better for myself, whether it's for my business or as a freelancer. I know what I need and how much I have to earn in order to survive."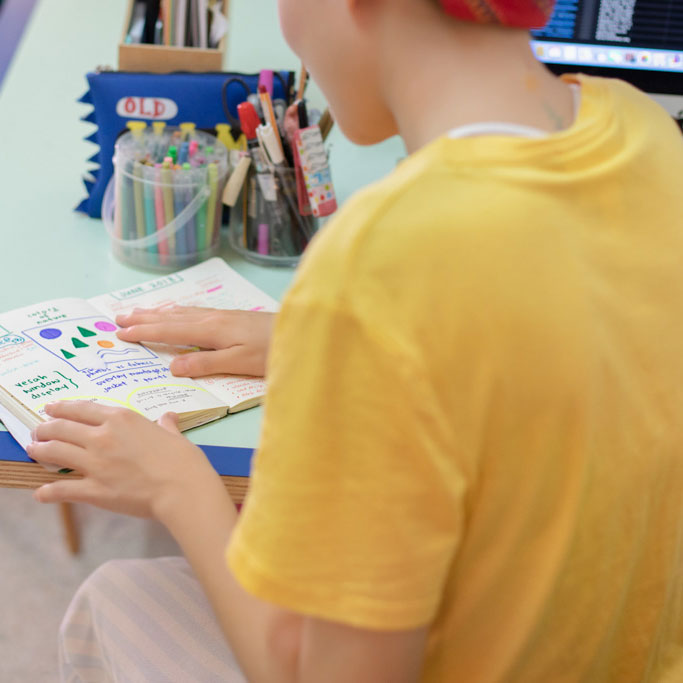 Photo Series
Why Buy When You Can DIY
"DIY-ing helps in expressing your own style, while saving money you'd otherwise spend on new clothes. If I have a pair of jeans that I'm bored of and want to give them a fresh look, I just need to spend some time deconstructing or remaking it."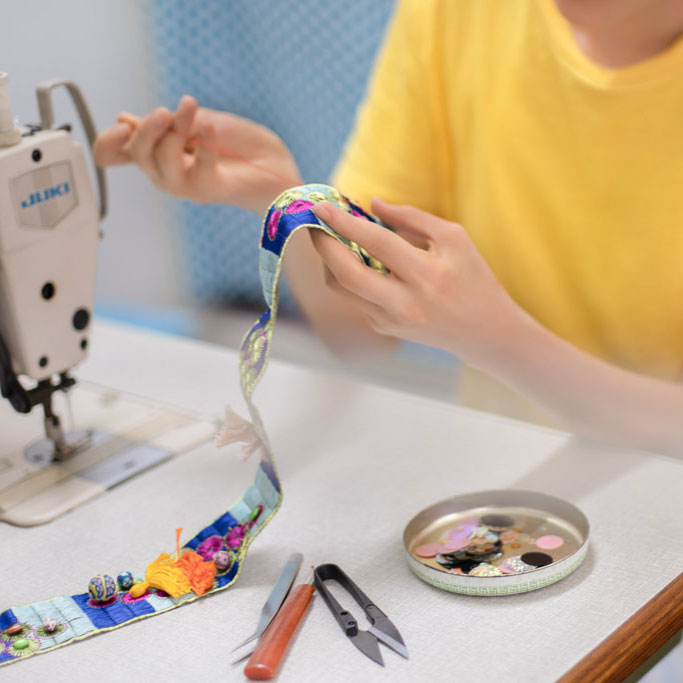 HOW TO LOOK GOOD AND NOT BREAK THE BANK
Tip #1: YOUR HAULS DON'T NEED TO COME FROM MALLS
New clothes account for nearly half of Singaporeans' online shopping spend. And the items we receive may not always fit well. Check out online retailers like Zalora that offer free returns, or luxury resale stores like Reebonz or Vestiaire Collective for bigger ticket items like branded bags and shoes.
Alternatively, you can look out for events like the annual 313@Somerset Fashion Swap that allows you to trade in your brand new or preloved clothes for someone else's.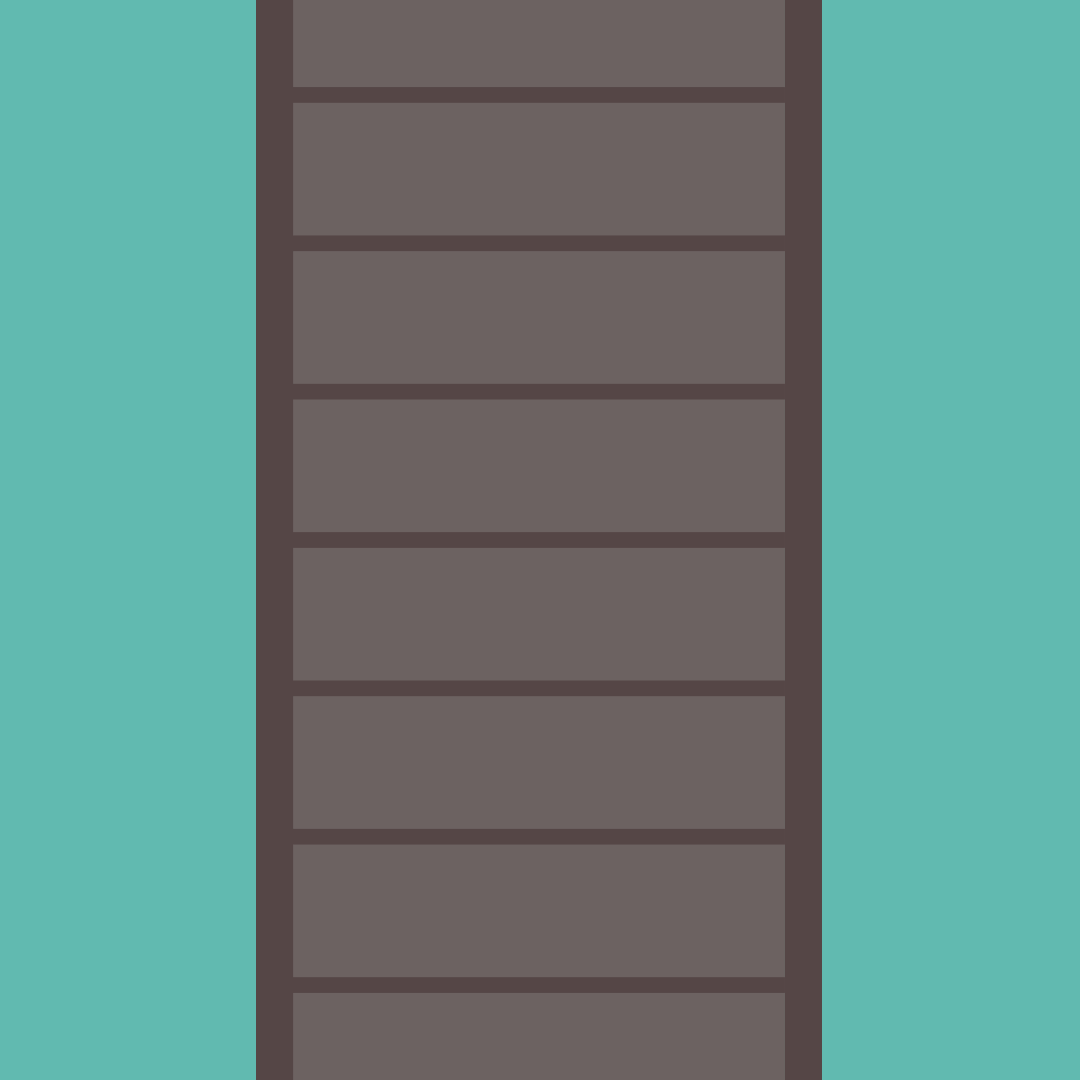 HOW TO LOOK GOOD AND NOT BREAK THE BANK
TIP #2: GIVE NEW LIFE TO OLD CLOTHES
4 in 10 millennials have thrown unwanted clothes in the trash.
1 in 5 millennials have thrown away clothes because they were bored of wearing them.
Waste not, want not. There are ways to refashion old garments you hardly wear any more. Like adding a cute pin to a t-shirt, or some iron-on patches to a shirt or even your jacket. Also, don't be afraid to alter items that don't fit well, or simply cut an old tee into a cute crop top.

HOW TO LOOK GOOD AND NOT BREAK THE BANK
TIP #3: RENT MAY BE GOOD MONEY SPENT
We're talking about clothing rental services like StyleTheory that give you the luxury of variety starting from just S$129 for an unlimited selection of outfits every month. And because they allow you to return unwanted clothes any time you want, you might just be able to avoid getting caught wearing the same thing twice.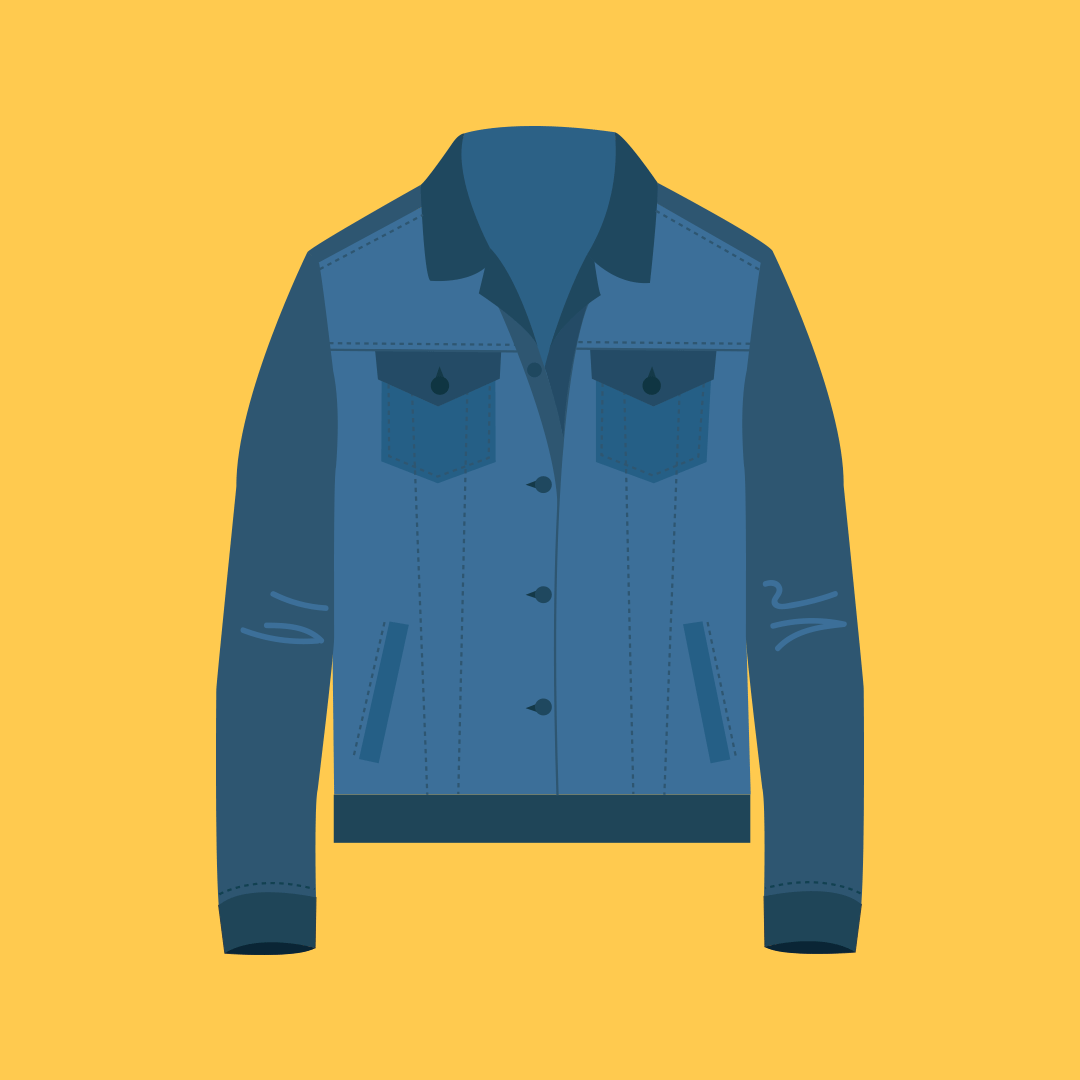 CARD DESIGN
THREADING DREAMS
"It serves as a reminder to us that everything starts from zero. Cotton becomes thread, thread becomes yarn, and yarn becomes fabric. With each stitch, pieces are formed as bonds between them are strengthened. The result is a large piece of patchwork that takes on a new life on its own – a representation of life and unity in another form." - Linda Hao, Fashion Designer.
The credit card can be applied online or at FRANK Stores.
For the debit card, visit any FRANK Store or OCBC Branch.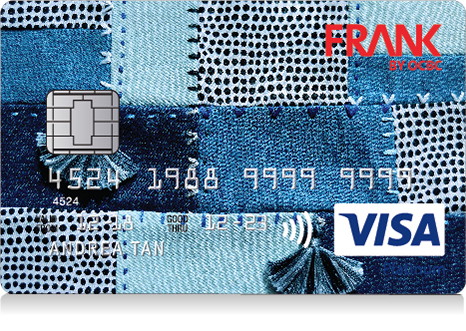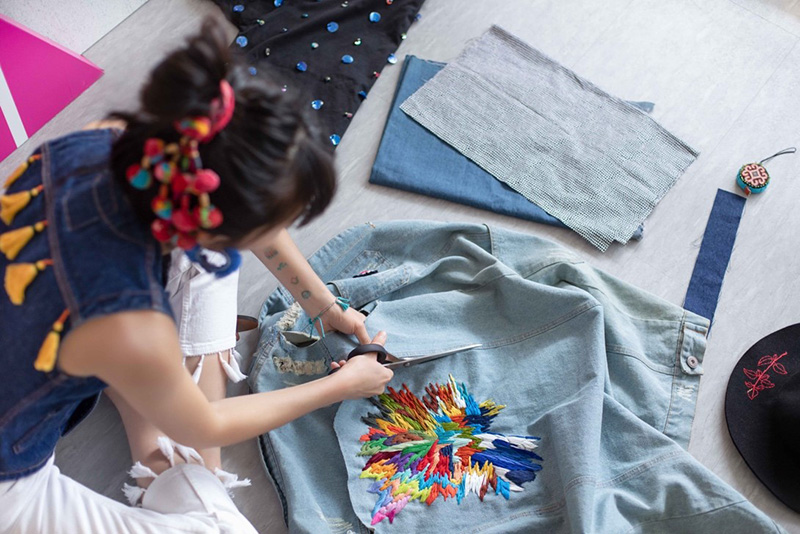 Workshop
Style Jam D-I-Y Workshop
The bubbly YESAH fashion designer, Linda Hao, will be hosting a free Style Jam D-I-Y Workshop exclusive for FRANK and OCBC customers. Bring your old tees, jeans, shoes and tops, and Linda will show you how you can easily give new life to your clothes again by using tassels, ornaments, fabric paint, and more.
DATE & TIME: 22 Sep, 3–5pm
VENUE: Lyf @SMU, 71-77 Stamford Rd, Singapore 178895
FREE for FRANK and Lyf customers (16-29 years old). Follow us on Facebook and Instagram @FRANKbyOCBC and @lyf.life.here to find out how to participate.
Open to existing FRANK customers between 16-29 years old of all skill levels. Participants only need to bring their own shirts, shoes, tote bags and jeans that they wish to jazz up.