Insurance is a four-letter word: PHEW
Not everything in life is within our control, and having savings in the bank is not enough to cover unexpected events. Insurance lets you continue with life should twists and turns happen, without having to start again from scratch.
Understanding insurance
The 4 layers of insurance
The more layers you have, the more protected you are.
The closer the layer is to the centre, the more important they are.
What are the 4 most important types of insurance everyone should have?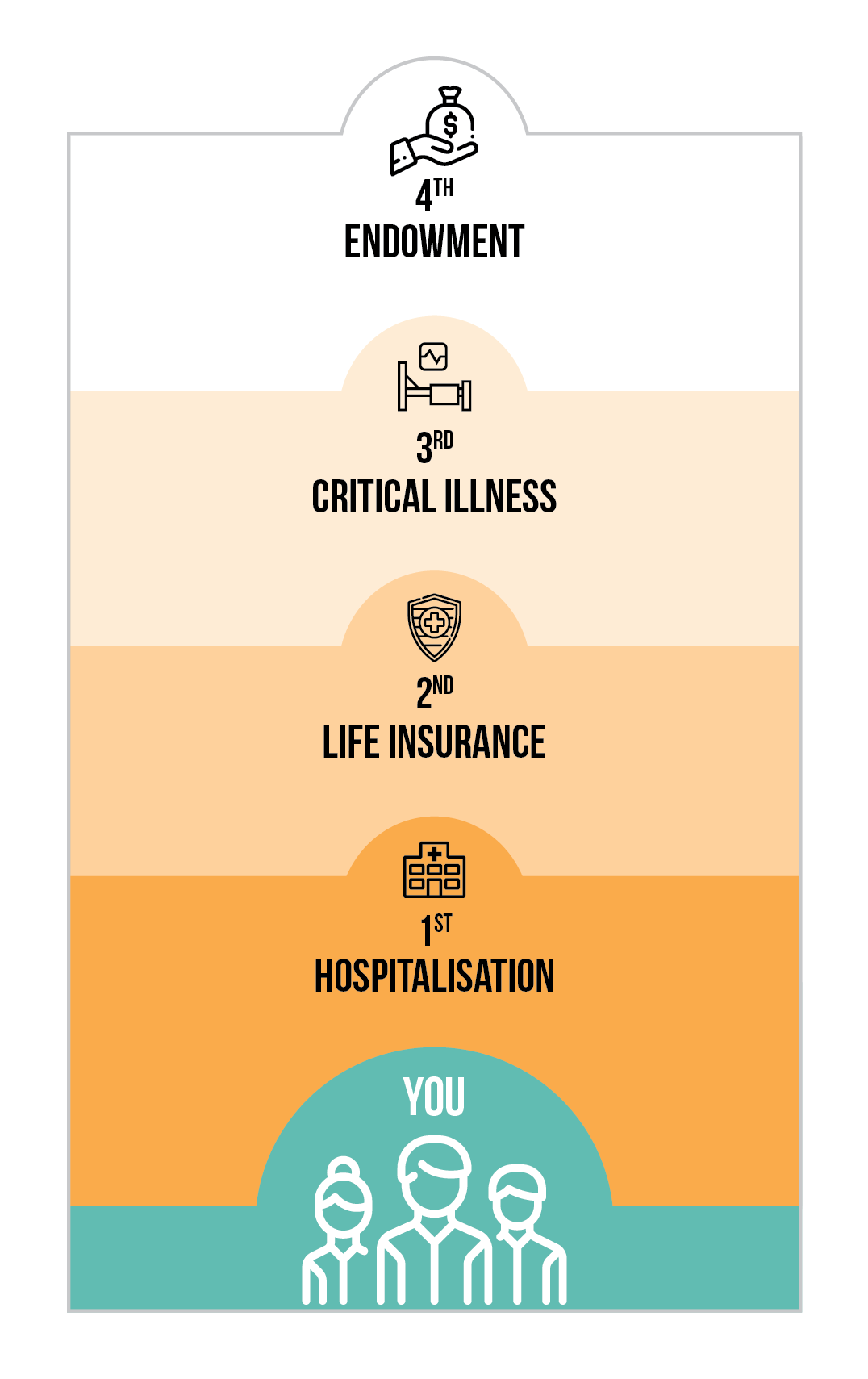 1st Layer
Hospitalisation
– Hospitalisation, Surgery
– Personal Accidents
Getting hospitalised locally or overseas is the last on anyone's list, that's why so many are unprepared for such an event. Hospital bills could wipe out your savings and disrupt everyday life.
The type of ward and quality of healthcare greatly depends on how much you can afford, so make sure you're well covered in this area. This helps you recover without worry of expensive treatments and therapy equipment.
2nd layer
life insurance
– Death, Terminal Illness
– Total Permanent Disability
Surprisingly, there are many people who do not even have basic life insurance. A key consideration should be the financial impact on yourself or your dependants, should disability or death occur.
The payouts from life insurance policies can help relieve any financial burden you may unknowingly pass on to your family (e.g. outstanding loans).
3rd layer
critical illness
– Serious illnesses
– Cancer, stroke, etc.
– Medical Treatments
Most life insurance DO NOT cover serious illness and the expensive treatments that follow. This completely disrupts your way of life, including those around you.
The payouts from these policies can help relieve any financial burden you may unknowingly pass on to your family (e.g. outstanding loans).
4th layer
endowment
– Annual or Lump Sum Payouts
– Basic Protection
Endowment insurance plans aim to help grow your wealth, while providing basic insurance coverage. It is not a fixed or savings deposit.
The returns may not be as high as stocks and shares, but endowment insurance plans are generally considered a good option as they are less risky and give you better returns than saving in a deposit account.
Think you're covered? Think again.
Your current insurance plan may not be enough. Protect yourself and get rewarded.
Psst, freelancers. You get to enjoy these coverages too!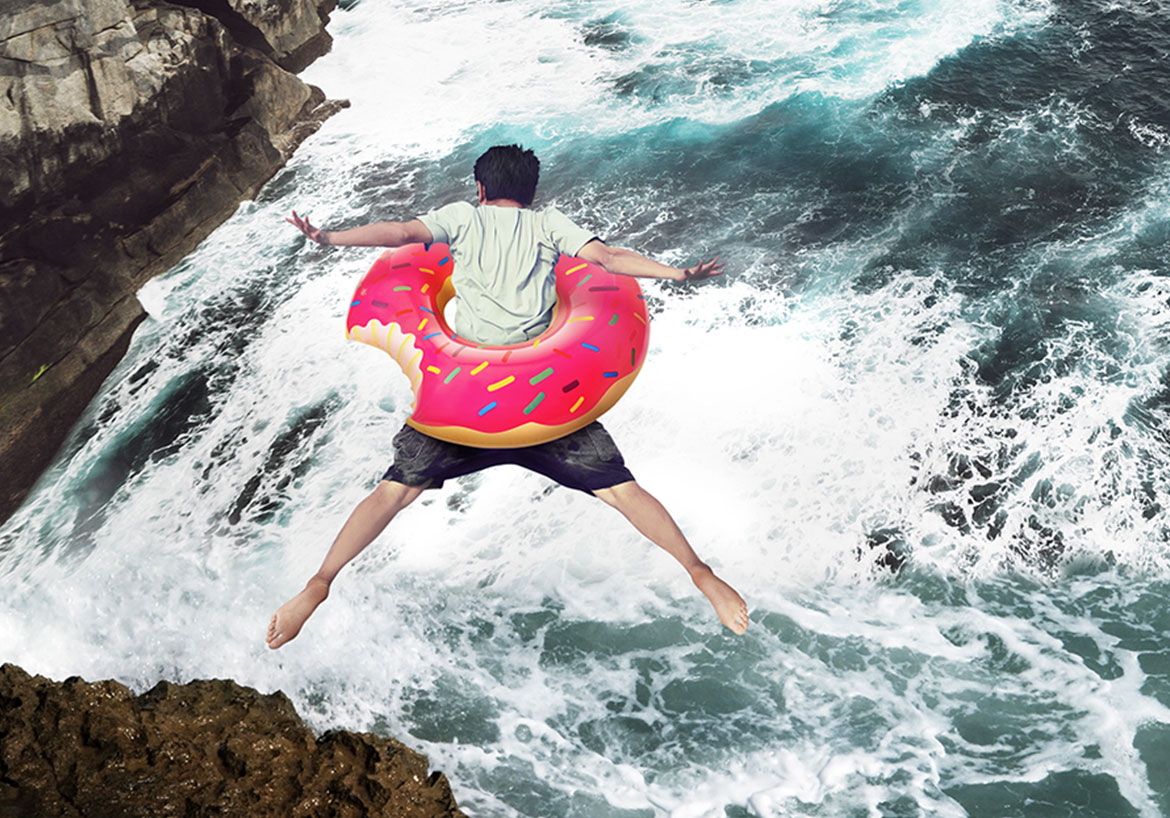 Start with the first layer
Hospitalisation & personal accident
Premiums above are calculated for a 25-year-old Singaporean female, non-smoker. Your premiums may vary. The premium rates reflected may be adjusted in the future.
Hospitalisation
Most Popular
Great Supremehealth
Wide medical coverage including pregnancy and childbirth complications, congenital abnormalities, stem cell and organ transplants.
Lifetime guaranteed renewability
Policy term: Guaranteed yearly renewable
Part of premiums are payable from your CPF Medisave account
Premiums will increase with age
From S$228 yearly (GREAT SUPREMEHEALTH STANDARD)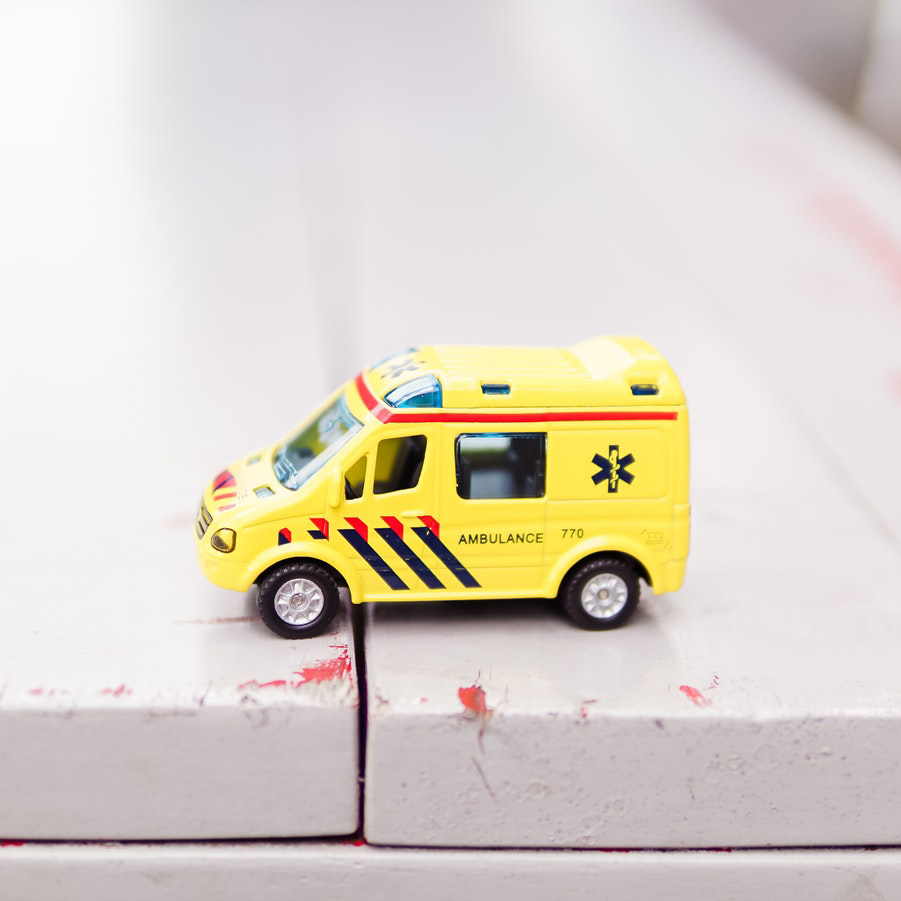 Personal accident
Most Popular
PA Cashback Plus
Covers Death or Total Permanent Disability due to accident
Provides Daily Hospital Accident Cash from $100 (Maximum of 180 days)
Guaranteed cashback of up to 50% of total premium paid every 5 years, regardless of claims made on Daily Hospital Accident Cash
From S$26.88 monthly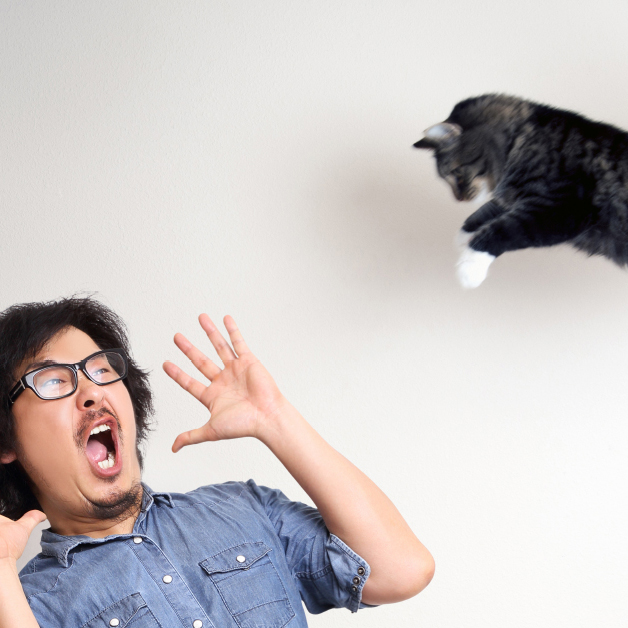 Second, look for plans that cover
Life + critical illness
Life + Critical Illness
NEW
group term life flexi
A term plan which covers Death, Total and Permanent Disability, Terminal Illness
Hassle-free application with no medical underwriting
Coverage can be extended to your loved ones
Has additional riders to suit each of your needs:Group Critical Illness, Group Personal Accident, Group Disability Income and Group Medical
From S$50 per annum (Sum assured of S$50K)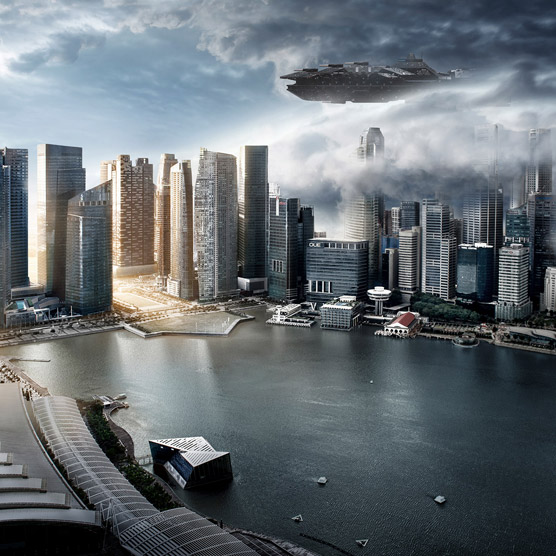 MAXTERM VALUE (CI)
A protection plan which covers Death, Total Permanent Disability, Terminal Illness and Critical Illness
Term insurance provides high protection coverage at an affordable price over the policy duration - the earlier you buy, the cheaper it gets
From S$16.60 monthly (Policy term of 6 years for sum assured of S$100K)
Third, look for endowments to
Build wealth + basic insurance coverage
Explorer Travel Insurance
COVERS ACCIDENTAL DEATH, MEDICAL EXPENSES AND TRAVEL INCONVENIENCES
Worldwide coverage for all kinds of trips, from single traveller to full family coverage.
24hr overseas emergency assistance
Travel delays and baggage losses
Overseas hospital care, treatment, and emergency evacuations
Add on coverage for sports equipment, laptops, rental vehicle accidents and even home fire insurance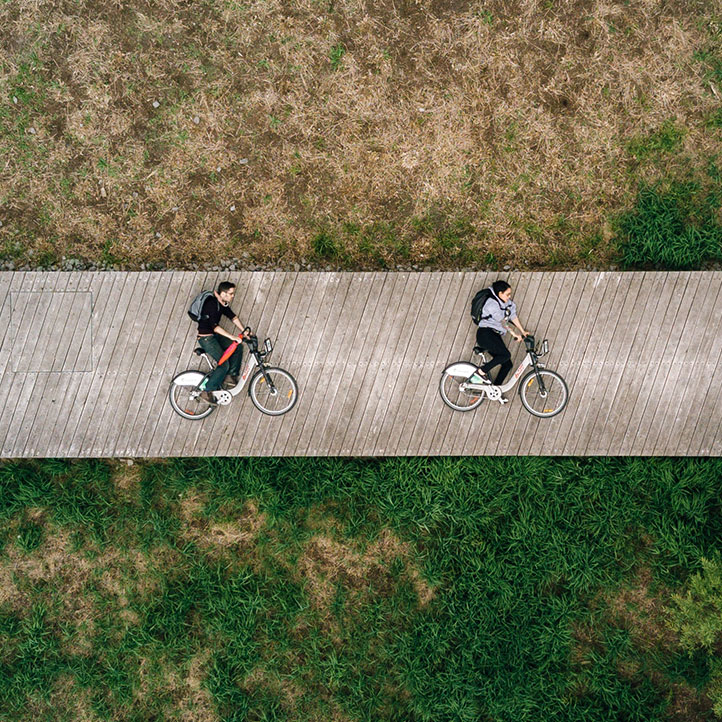 Things you need to know
What affects insurance cost?
Policy Term:
The length you want to be covered for.
Sum Assured:
The amount you want to covered for.
Hospital type:
Your preferred hospital and ward.
Other factors:
Each type of insurance lets you adjust one or more factors that affect the monthly premiums. Other factors that may affect your monthly premium regardless of what you chose above:
If you have any dependants. e.g Parents or kids
If you have any existing medical conditions.
If you have any existing home loans.
If you smoke, and if you're married.
Still clueless?
Get proper advice!
Talk to a certified financial planner
Many people are quite clueless about how much coverage they actually need. This is where a financial planner can help. They can look at your cash-flow, risk, investments, retirement, etc, then advise the best course of action.
As long as you have money, no matter how little you think you have, a financial plan is a must. Your financial planner can help you understand which insurance plan is suitable and how much coverage you need.
Make an appointment
Once you submit your details, the OCBC Insurance Team will call you back to arrange for a suitable time and place to meet you.