On 10 and 11 June 2016, FRANK by OCBC celebrated its fifth birthday in full swag with the second edition of Bandwagon Riverboat onboard Asia's only Mississippi riverboat.
---
Close to 600 FRANK customers and partygoers filled the ship to its brim over the span of the two evenings. They were fully immersed in the three decks of live music across a medley of genres – from psychedelic rocrock to deep-house; electronic pop to satirical heavy metal. The lineup included eminent singer-songwriters Charlie Lim and Bittymacbeth, Filipino synth-pop darling BP Valenzuela, hip-hop beat-smith CRWN, the math-pop trio Forests, famed DJs Maurice Simon and Oliver Osbourne.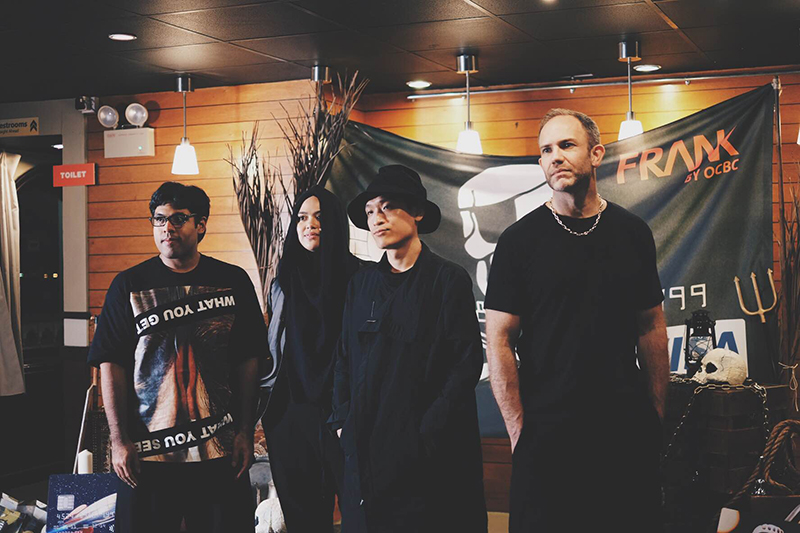 Besides the music entertainment by acclaimed Singaporean and Asian acts, revelers were served authentic American-style root beer floats and Coney Island hotdogs to satiate their appetites, with exclusive dining perks for FRANK cardmembers. Each partygoer also received a FRANK goodie bag comprising funky stickers and a pirate hat to personalise, topped off with financial literature across the FRANK programme on promoting saving habits, spending wisely, investing with confidence and having adequate insurance coverage. A FRANK pirate-themed photo booth took centre stage on the second level of the boat, where revellers channelled their inner Jack Sparrows against the backdrop of the giant skull-face card design, just one of FRANK's gamut of designs to suit different personalities.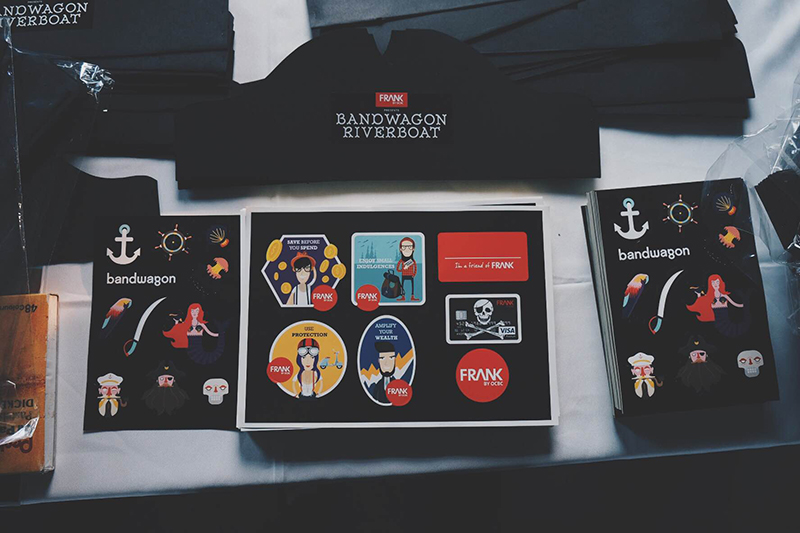 Genevieve Gay, Head of Youth Segment, said: "As FRANK enters its 5th year, we want to continuously engage youths meaningfully, not just walking with them on their financial journey but also creating experiences that matter to them."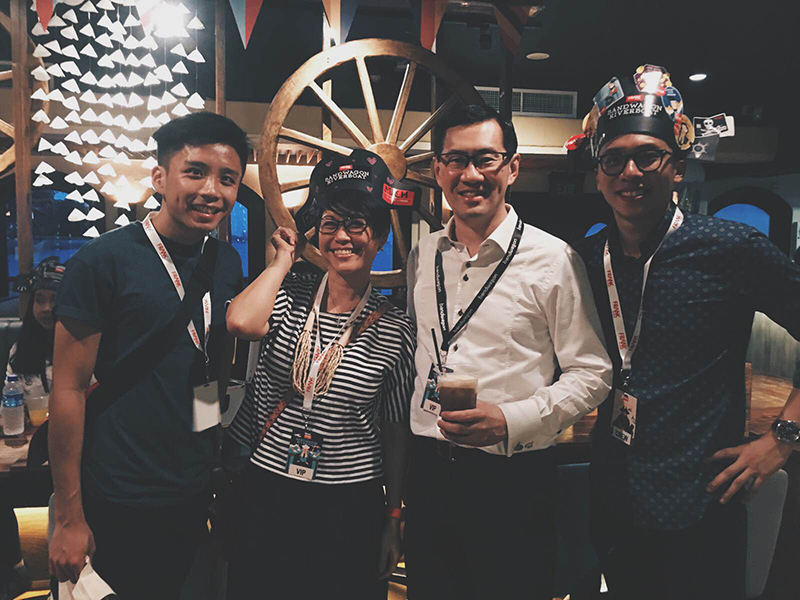 The crowd was buzzed by the floating music festival, and was busting out their best moves on the dance floor. As beat-maker Intriguant wrapped up the night at 1.30am – under the starry night and above the rocking waves – Leena, a 25-year-old FRANK debit card member, said: "FRANK Bandwagon Riverboat is the most exciting gig venue this side of town! It sets the gold standard for future music gigs with its cool pirate theme and fun activities. With as many decks to explore as its variety of live music, Bandwagon Riverboat brings a fresh new experience of a 'live music party' to Singapore's limited and over-worn gig venues. The FRANK goodies and games were a welcome addition to the party as well, adding much cheer and swashbuckling fun with their activities and accessories."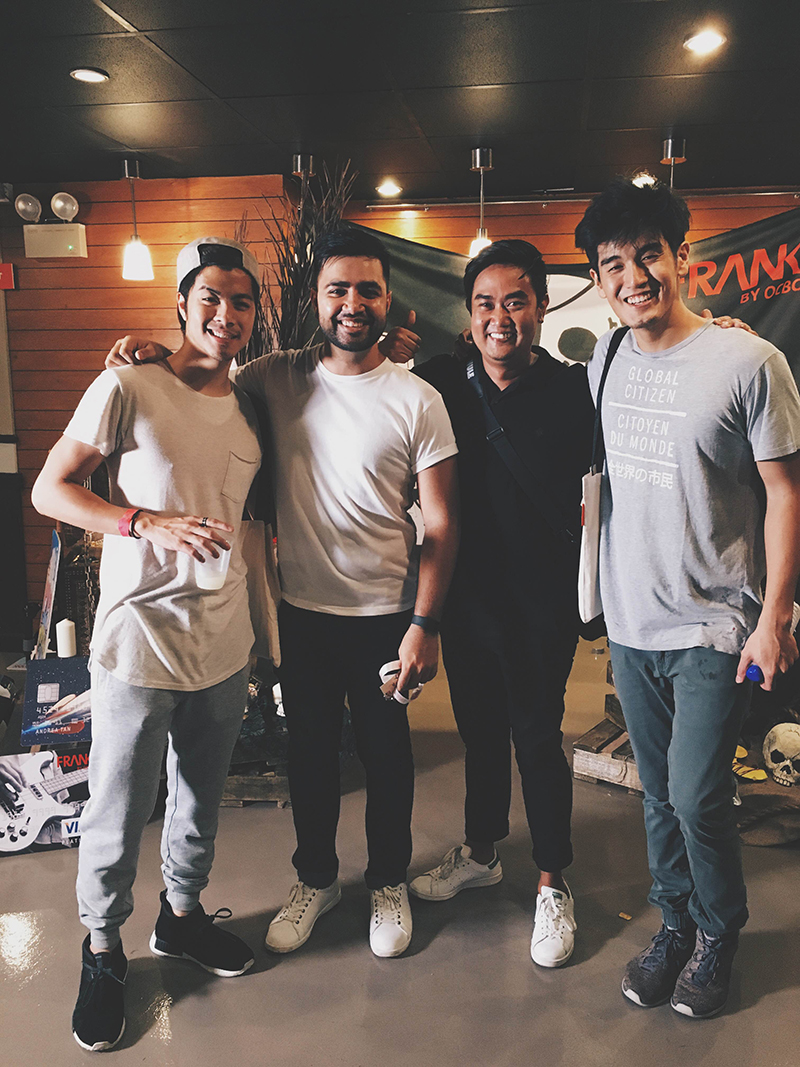 Here's what went down at FRANK Presents Bandwagon Riverboat 2016
---
WRITTEN BY: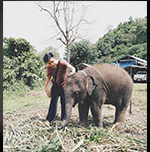 About Kenny Loh

Kenny is a Segment Manager on the FRANK team at OCBC. Outside of work, he loves the outdoors and is on a mission to travel the world and capture it through his lens.