GRAD Trip – The art of travel to make it the most memorable one
"We are inundated with advice on where to travel to, but we hear little of why and how we should go, even though the art of travel seems naturally to sustain a number of questions neither so simple nor so trivial", Alain du Botton wrote in the "Art of travel". Samuel reflects and shares about how to make your experience a most enriching one, while of course, taking care of the wallet.
---
So you are finally almost done with studying.
Or actually, we all know you were done 1 year ago. You simply cruising along your senior year with 3 day-weeks and grades don't matter that much anymore since your overall GPA is kind of already cast in semi-dry concrete.
The only thing that you think worthwhile putting your mind to is your GRAD Trip. You really want a good time. You have plenty of time, since you probably haven't started work. And you face the first-world problem of being so well-connected with the rest of the world, while having a healthy amount of money to spend. And so you ask yourself what you really want to do. Because this is the time to travel, and you want to get it right.
---
"Travelling is about collecting experiences"
A few things to consider:
1. Stop and smell the roses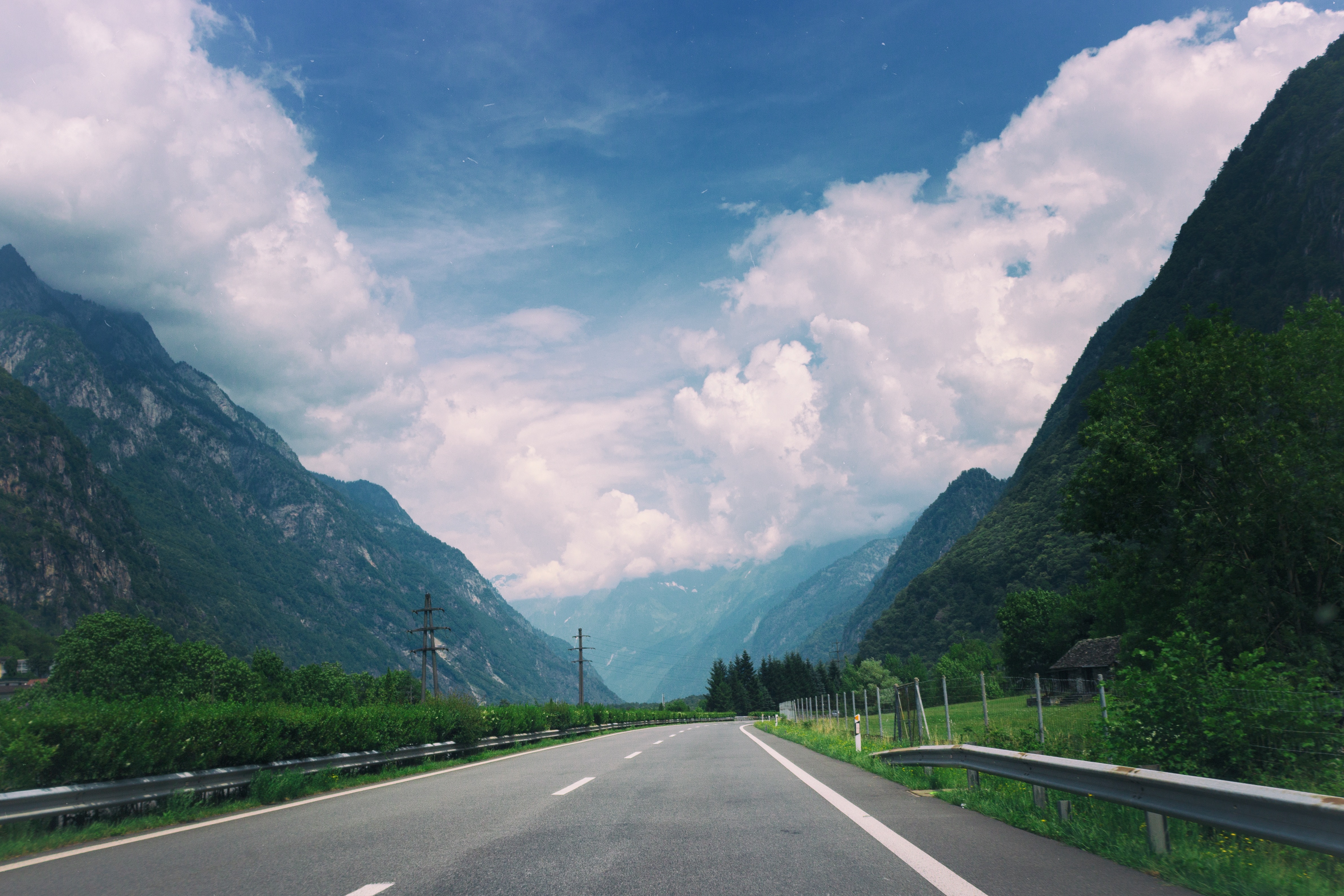 You aren't collecting photos or bragging rights of having been to X countries in X-1 days. Travelling is about collecting experiences, and being in a town doesn't really mean you have 'visited' a country (with the implication that you don't think you need to go back). I spent a comfortable 17 days in just Kumasi, Ghana. Didn't travel around too much, just hung around and slipped into routine. But I collected memorable experiences. Lunching with the local villagers and being served field rat curry (that tasted like fish) was a particularly memorable one.
Less is more.
---
"If it matters to you enough, spend"
2. Borrow if you have to.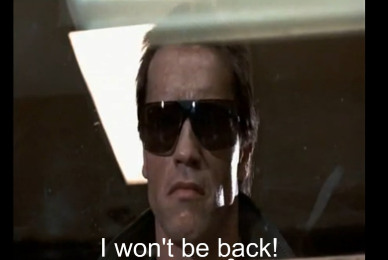 Don't let money stop you now. If you have the means to borrow money from your parents for this trip, please do. But please pay them back. I know, some people will say 'travel within your means', but I cautiously disagree. I didn't borrow anything when I went on my trip to Europe, and living on 20 euros a day (accommodation included) means there are so many things that you will miss out on; an opera performance in the PalaisGarnier would have been quite enjoyable. If it matters to you enough, spend. Because you will be earning it back really, really soon. Can't say the same for when is the next time you will be back in Paris though.
---
"24 hour daylight was simply fantastic"
3. Go where the days are long
You can do more in the daytime than the nighttime . Period. Take advantage of the flexibility you have in terms of when you can go. My Grad trip was to Alaska, in June, and the 24 hour daylight was simply fantastic. Spent 6 days in the wilderness, and the possibilities were just endless as the sun simply moved across the sky. Hiking in Denali at 10pm, 2nd Dinner at 1am, to the glaciers at 4am. You simply didn't feel like sleeping. And you dont have to go to the North Pole (well part of Alaska is in considered to be in the Arctic Circle) do enjoy the benefits of longer days. If your grad trip is in June, you get 2 more hours of daylight in Paris than if you visited in December. Covnersely, you get 2 hours less in Melbourne if you visited in June. And so Paris has 4 more hours of daylight than Melbourne in June…..Well you get the point.
---
"Blue Man Group and watch the show
(with a free drink and chips) all for free "
4. Do your homework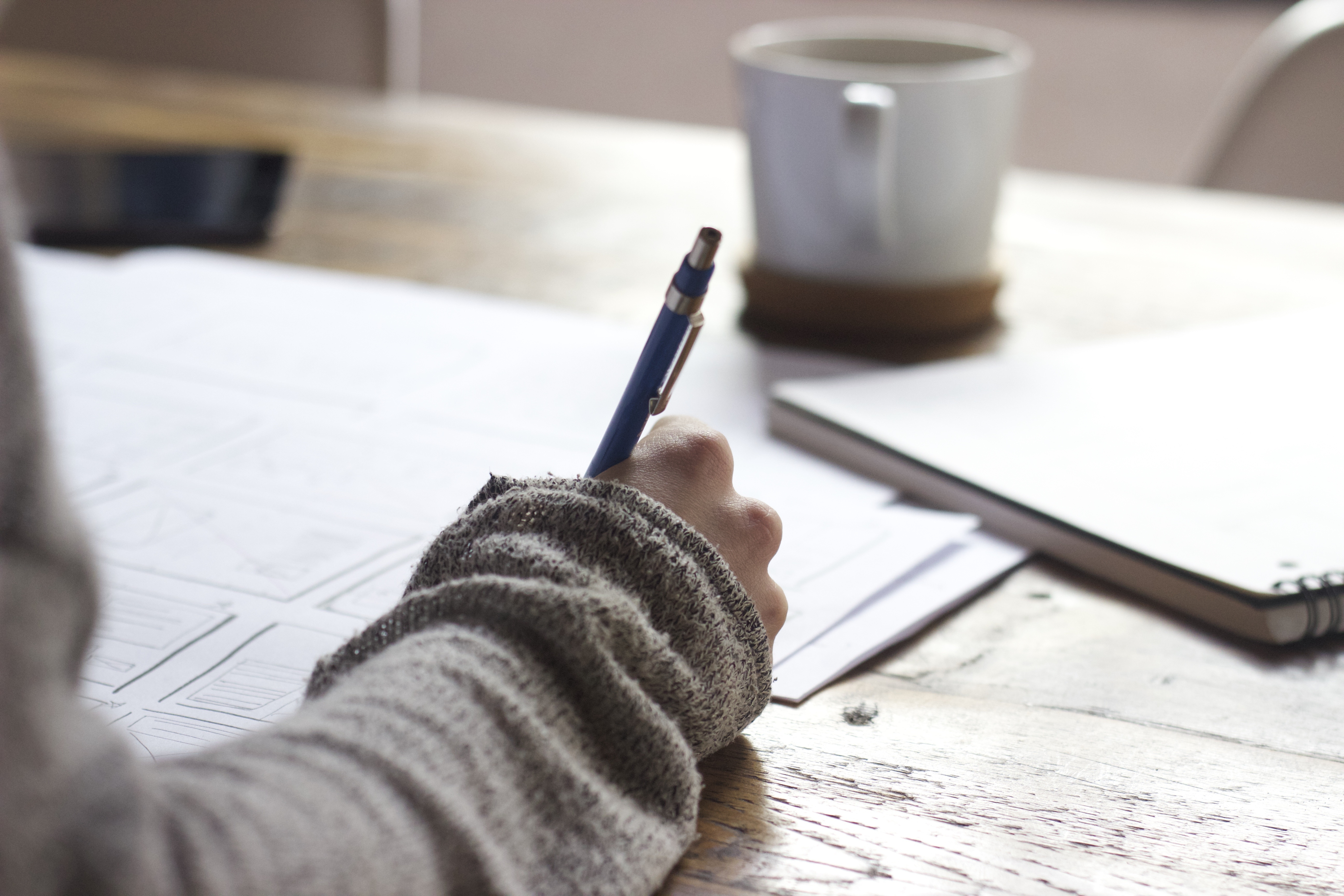 Did you know that "Wicked" in Chicago offers 10 front-row tickets in a daily raffle? Or how you can volunteer as a seat-usher for a Blue Man Group and watch the show (with a free drink and chips) all for free in exchange for arriving at the place 45 minutes before? Or that bullfighting in Spain, contrary to what I thought, is mostly limited to Madrid and Seville nowadays. And when flying to Europe, flying in and out of Paris tends to be cheaper than Berlin or London? Or get your international driving permit, so that you can have the flexibility (and savings) of renting your own car overseas.
Talk to people, hit the forums, explore online a little bit. You never know what you will uncover.
---
"Know your discounts and use them to your advantage"
5. Enjoy your student privileges, for the last time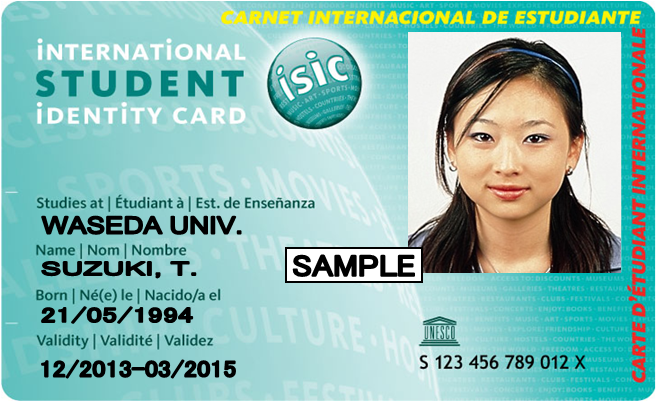 The ISIC comes in really handy for Travel in Europe and the US. Train passes like the Eurail tend to give almost 50% discounts to students. Know your discounts and use them to your advantage. For instance, I knew air travel and bus travel in Europe did not differentiate working adults and us poor students. So I chose to travel by rail, which if timed properly, could also save me on a night's accommodation if I took the night sleepers. Ditto for 'student days' at museums and concession tickets to Disneyland (get yours from nearby UCLA – little known secret, don't know if it's still there, but worth a shot).
POSTED:
December 1, 2014
WRITTEN BY:


About Samuel Kwek
Samuel is excited by new experiences; he has trekked Macchu Picchu, ate field rat in Ghana and walked the Alaskan Glaciers. Having completed his studies at the University Of Chicago, he is currently the Assistant Vice President on the Marketing Research team. Samuel will share his thoughts on how to live more with less; through experiences, not things.