If you can't open a high yield savings account, forget about financial independence
If you can't open a high yield savings account, forget about financial independence. But if you're serious about it, you can start with the OCBC 360 Account.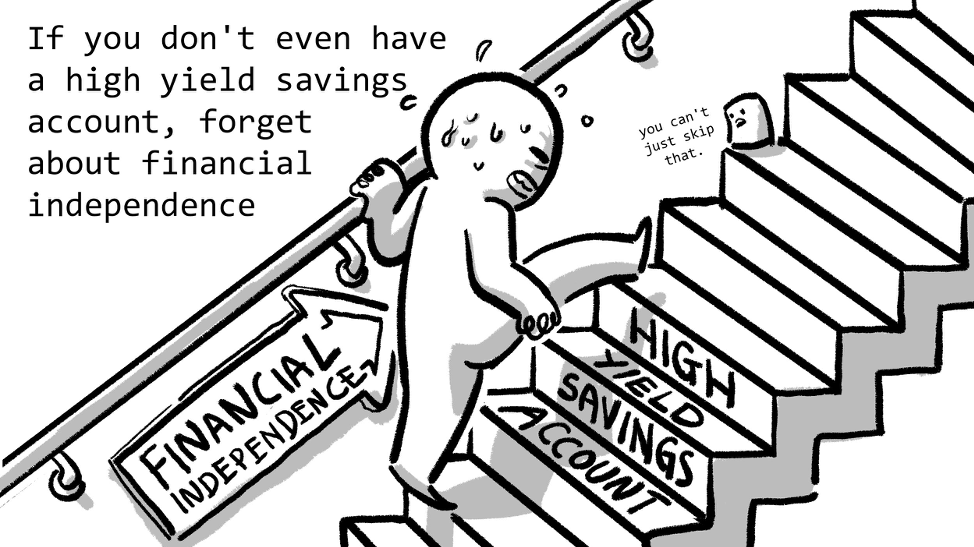 To the people who were forwarded/tagged to read this article, a high yield savings account is one that gives you at least 1% interest.
The idea is that you credit your salary there, you spend some money with the bank via credit card or bill payments, and they reward you for your loyalty.
Every local bank has one – our sponsor's offering is the OCBC 360 account.
Will such an account make you rich? Absolutely not.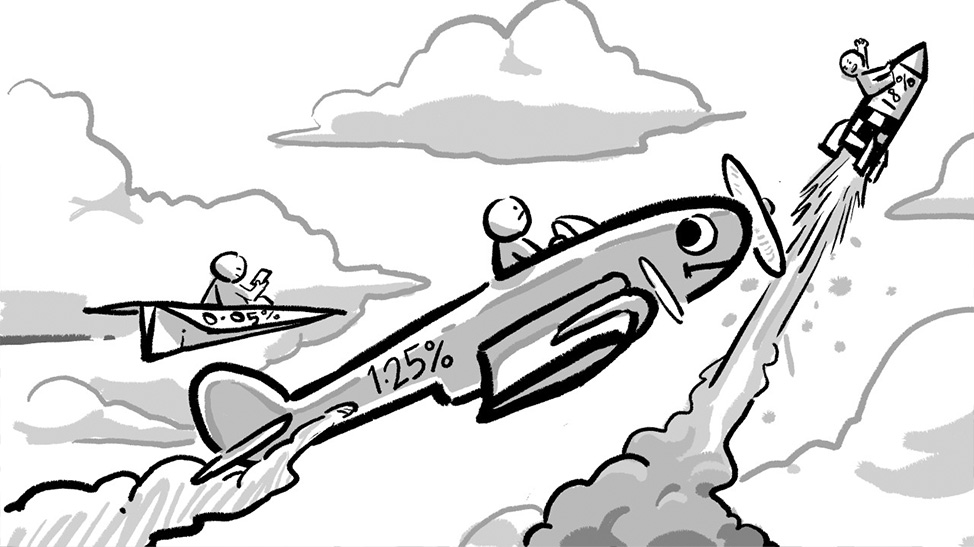 Your cookie-cutter savings account gives you maybe 0.05%, which is absolutely miserable. You can't even beat inflation.
By comparison, the OCBC 360 account will allow you to easily get an interest rate of 1.25% with relatively little effort (you may theoretically be able to achieve up to 2.15% in effective interest rate, if you jump through more hoops).
Is that realistically a big deal?
We're going to say no. Especially if you're fresh out of uni and don't have a lot of money. For reference, you will only be able to earn S$10.62 per month in interest if you:
increased your savings from S$14,000 to S$15,000
credited your salary
1The amount is calculated on a month (31 days) basis, this is for illustration purposes only.
The calculator is for your convenience only and you have chosen to use it and rely on any results at your own risk. OCBC Bank will not under any circumstances accept responsibility or liability for any losses that may arise from a decision that you may make as a result of using the calculator.
That's about a Netflix subscription (for two screens) every month. So yes, you do get more money compared to your regular account, but you won't get rich.
For wealth accumulation, you should look into investing your money into the stock market, a property, starting a business, or our personal favourite earning more money.
That said, high yield savings accounts are a symbolic step towards financial freedom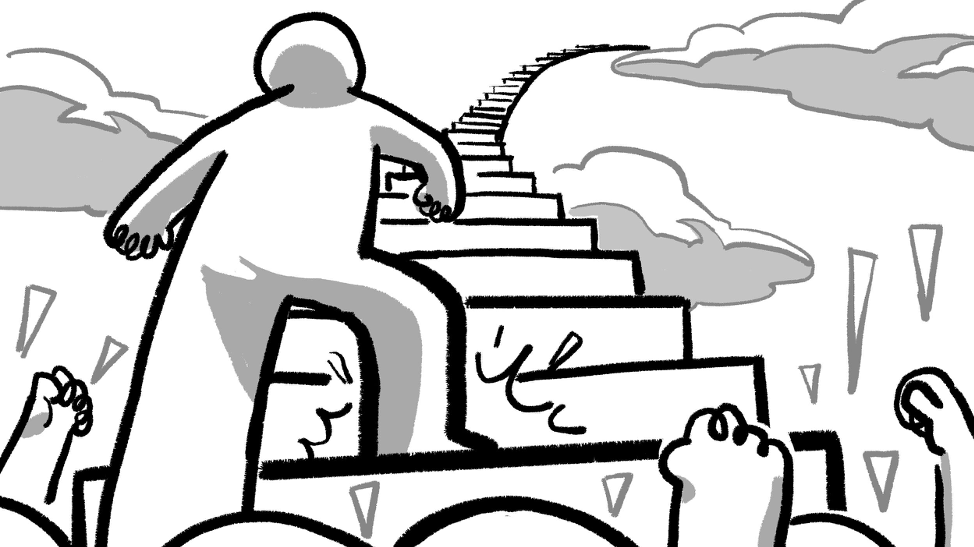 I've done a lot of things in my attempt to attain financial freedom. Some of them were incredibly silly – eating the cheapest food just to save a few dollars. Others like working four jobs at the same time, were lucrative but also extremely taxing.
In the grand scheme of things, setting up a high yield savings account – any account, not just the OCBC 360 – is the easiest and one of the first things I did.
Apart from being able to set up one quickly online...
There's literally no risk, unlike investing in the stock market
You don't even need money to start one.
There's no monitoring involved
It has virtually no impact on your lifestyle
Literally, the only thing stopping people are:
5-10 minutes of their time online
The social awkwardness of approaching their HR department to change their salary crediting details.
If you find that challenging, wait till you need to do the bigger and harder things – whether it's seriously cutting your expenses, negotiating for a pay raise, or even looking for new streams of income
How should I use this account?
Here's how I use my OCBC 360 account.
It's where I keep my emergency funds as well my financial warchest in the event of an investment opportunity.
| Age | Emergency funds |
| --- | --- |
| 25 | S$3,000 (minimum account balance) |
| 26 | S$12,000 (6 months of expenses) |
| 27 | S$18,000 |
| 28 | S$25,000 |
| 29 / 30 | S$30,000 |
| 31 | S$52,000 (2 years of expenses) |
The rest of my money?
I invest it because it's not wise to put too much money in this bank account (or similar product such as the Singapore Savings Bonds or a fixed deposit), especially when you're young.
Personally, I'd do an aggressive 80/20 split – 80% investments, 20% cash. That said, many people would be more comfortable with a 60/40 split. Or 40/60, if they're more conservative.
| Platform | Type of investments |
| --- | --- |
| OCBC Blue Chip Investment Plan | S$500 into STI-ETF monthly using Dollar Cost Averaging |
| Interactive Brokers | Irish Domiciled Index Funds (CSPX, VRWD). Buy and hold. |
| POEMS by Philip Capital | Singapore and Hong Kong stocks (after learning some investing tips from our friends Dr Wealth) |
Some investments I've made with my cash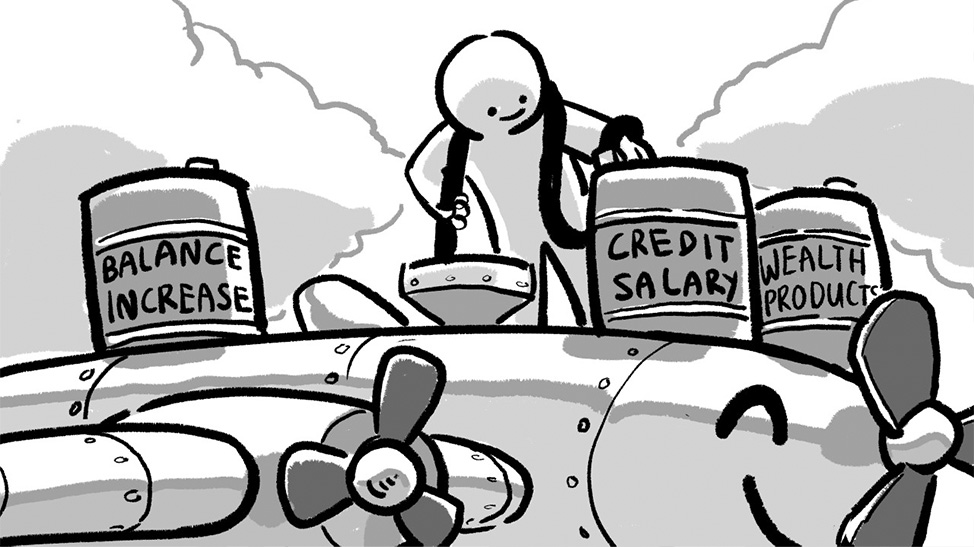 The money in my 360 Account? It's highly accessible, is not exposed to any risk and generates an acceptable interest, more than S$50 a month.
[($35k x 0.85%) + ($20k x 1.65%)]/12 = $627.50/12 = $52.29
To do this, I:
keep S$55,000 in my bank account and try to increase it slowly every month
credit my salary into the account (Salary Bonus)
increase my bank balance by S$500 from the previous month (Save Bonus)
S$52.29 isn't a lot of money, but it more than covers my phone bill and Netflix costs each month.
But of course you can do other things. 12 months interest will add up to a return trip to Mongolia, or a new iPhone (if you are into that sort of thing).
Not too shabby if you ask me for something that needs zero attention.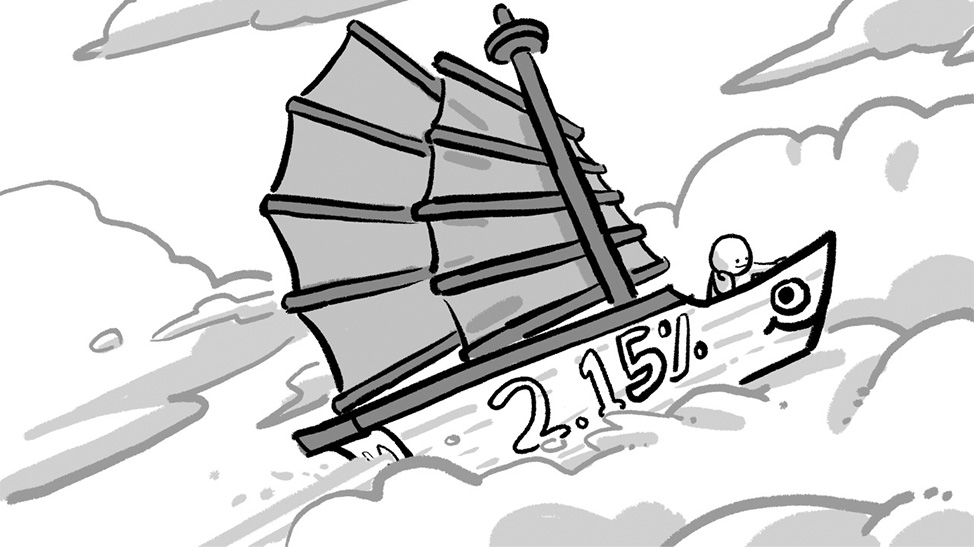 I gotta be honest with you. As mentioned in this post, the reason why I've used the OCBC 360 account for five years now isn't because it's consistently the best bank account.
After all, the 'high savings account' game is quite a competitive space, and banks frequently try to one up each other. Even if OCBC was the best today, it might not be, say, 1 year from now – things are always changing – it is expected ALL banks will be reducing their interest rates on their high yield savings account this year.
I've stuck with it mostly because:
it was the most attractive account when I first signed up in 2014 (also because it was Singapore's first ever high savings account)
the account has actually been revised over the years to remain competitive, so it's not like OCBC has been slacking around, either.
I don't believe in switching from bank account to bank account to earn a small amount of interest. That's a lot of effort for little returns. And also laughable, please don't do that.
Like we said, this article isn't about getting you to sign up specifically the 360 account (though it is certainly worth your consideration) but more of getting you to sign up for a high yield savings account.
If you're 22, start now. If you're 40, start now. Pick any account, any will do.
But of course, if you pick OCBC 360, our sponsor will be very, very happy.
Stay woke, Salaryman.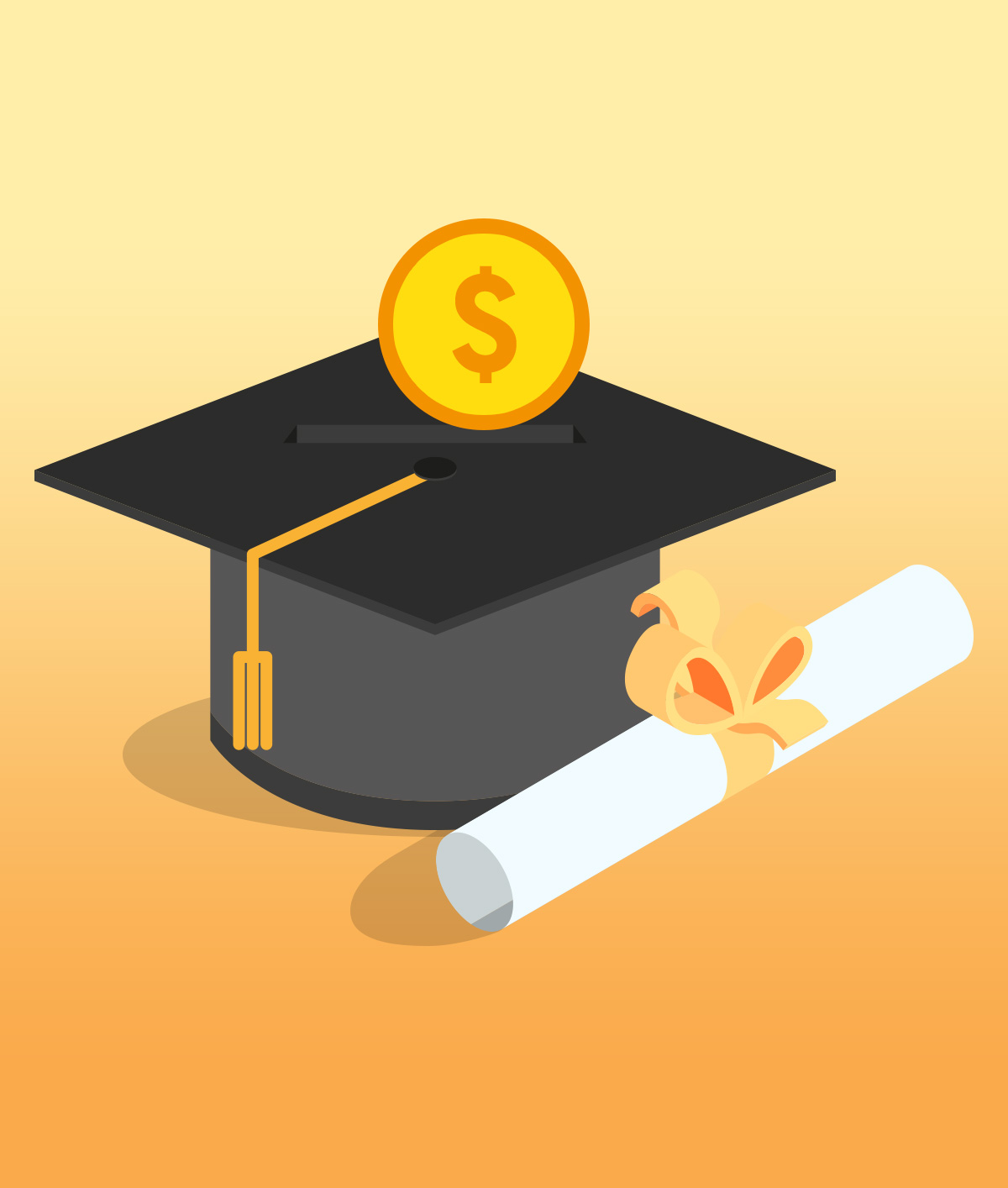 CLASS OF 2020 GRADUATING FRANK ACCOUNTS GET S$50 CASH CREDIT
For select FRANK Account holders targeted for 360 Account upgrades on 1 June 2020, enjoy a thank you gift of S$50 cash when you credit your monthly salary of at least S$1,800 to your newly upgraded 360 Account by 30 September 2020. Exclusive to the first 4,000 FRANK Class of 2020 customers.
Terms and conditions apply. Insured up to S$75k by SDIC.
Any opinions or views of third parties expressed in this article are those of the third parties identified, and not those of OCBC Group. No representation or warranty whatsoever (including without limitation any representation or warranty as to accuracy, usefulness, adequacy, timeliness or completeness) in respect of any information (including without limitation any statement, figures, opinion, view or estimate) provided in this article is given by OCBC Bank and it should not be relied upon as such. OCBC Bank shall not be responsible or liable for any loss or damage whatsoever arising directly or indirectly howsoever in connection with or as a result of any person acting on any information provided in this article.
Knowledge is money
What to read next