A Room Of One's Own - A Guide To Decorating Your First Home
So you've picked up the keys to your new home—now what? Decorating and furnishing can be a major source of stress for new homeowners, but it doesn't have to be a headache. Here are some tips from the team to help you go about it in an organised fashion and save money at the same time.
The ABCs: Always Budget Cost
Plan out the total you're willing to spend on your new home, and work backwards from that amount to decide your total expenditure.
One tip is to separate your budget into tiers, with the first containing essential and non-negotiable expenses.
While the specifics may vary for some, this should generally include large items such as the bed, sofa, dining table, electrical appliances, as well as fees for services such as interior design (if you choose to engage them) and renovation.
Not only do these make up a significant part of the cost, they also involve the key features which draw a space together and define its style.
The second tier can be allocated to accessories and optional decorative items, while lastly, setting aside a contingency sum gives you breathing room to deal with unexpected or last-minute additions.
Once you've locked down your purchases, a valuable tool to have on your side is OCBC's 0% Interest Instalment Plan, which offers OCBC cardholders zero-interest payment plans that range up to 36 months with various major furniture and home goods stores such as Best Denki, IKEA, and Harvey Norman.
If you have the time and patience, consider getting your hands dirty.
Doing it yourself can be a viable option—YouTube channels such as Modern Builds and HomeMadeModern are dedicated to tutorials on DIY furniture and home goods, with detailed instructions and information on materials and tools needed.
Not only are most of the materials readily available from hardware stores, you'll be able to customise the final product's dimensions to suit your home.
There's definitely a sense of pride that comes along with seeing your handmade pieces come to life and being put to good use, and they'll also make for an interesting story to share with friends and guests.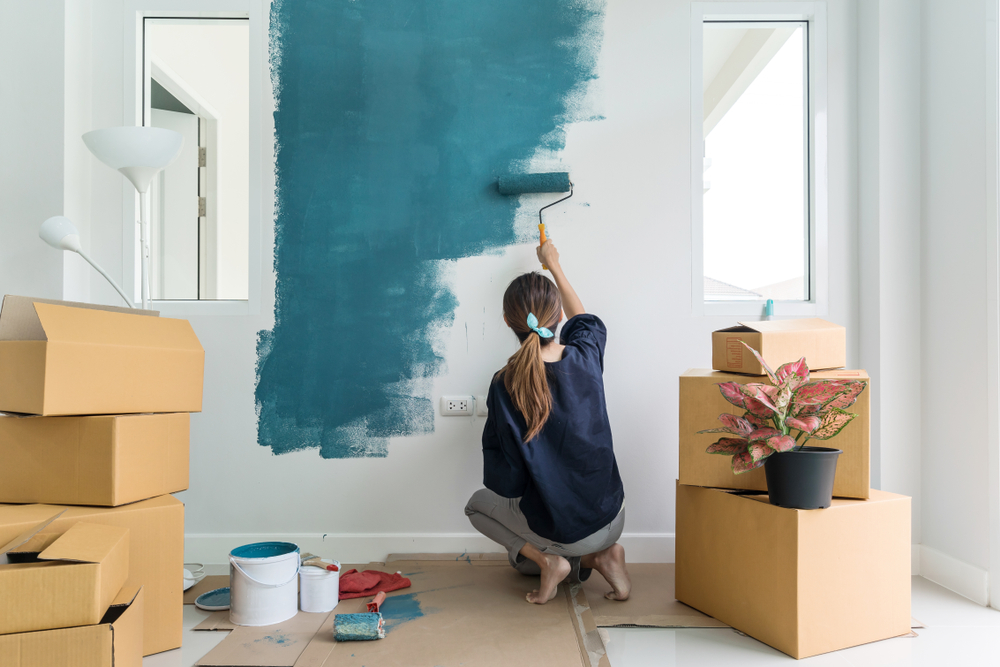 If, like many others, you're purchasing a Build-to-Order (BTO) flat, the long wait period is something you can use to your advantage, as it gives you plenty of time to shop around, seek out different design firms, and consider different styles.
With an average wait of two to three years, you can start planning early, keep a list of items you want, and bide your time until a sale comes along, while also giving you time to reconsider if you truly need a particular item.
If you're more adventurous, like having something to look forward to, and are looking for something different from the usual mass-produced home goods, you can also consider supporting crowdfunding projects on sites such as Kickstarter and Indiegogo.
Offerings can range from the practical, like kitchen utensils (here), to the innovative, like this glass and bottle rinser (here), to the amusing—how about a mobile robot pet monitor (here)?
However you decide to furnish your home, one key piece of advice would be to avoid the rush to buy everything you want at first, and think of your decor as a long-term investment just like your home.
Having to live in the house for a long time gives you years to gradually make the space your own, and making incremental purchases also allows your decor to adjust to your changing tastes over time.
Inspired Interiors
Going on Pinterest to look at picture-perfect dream homes isn't just something to idle away time on—having clear ideas of what you want defines an end result to work towards, while setting a limit on the amount you can expect to spend.
Local magazines such as Home & Decor and SquareRooms often feature interior design projects where designers explain their concepts and process, while websites like Renopedia allow you to find design projects with an online database that can be customised according to your property type, desired style, and budget.
Another great resource that goes one step further is Qanvast. Qanvast is integrated with OCBC's OneAdvisor digital platform, so not only can you filter projects by style, but also see past projects by designers and firms, read reviews from previous clients, benchmark renovation costs, and contact designers once you decide to work with them.
OneAdvisor also allows you to contact OCBC for loan packages and renovation loans, both for HDB flats and private homes.
For inspiration online, Instagram is hard to beat as a source, and a particularly popular user is Priscilla Tan (@styledbypt), a local interior stylist who posts images from her projects with styling tips and tidbits of advice.
There's also Home & Works (@homeandworks_sg), which catalogues architecture and interior design projects, and Michelle Halford (@thedesignchaser), an interior blogger and stylist based in New York City.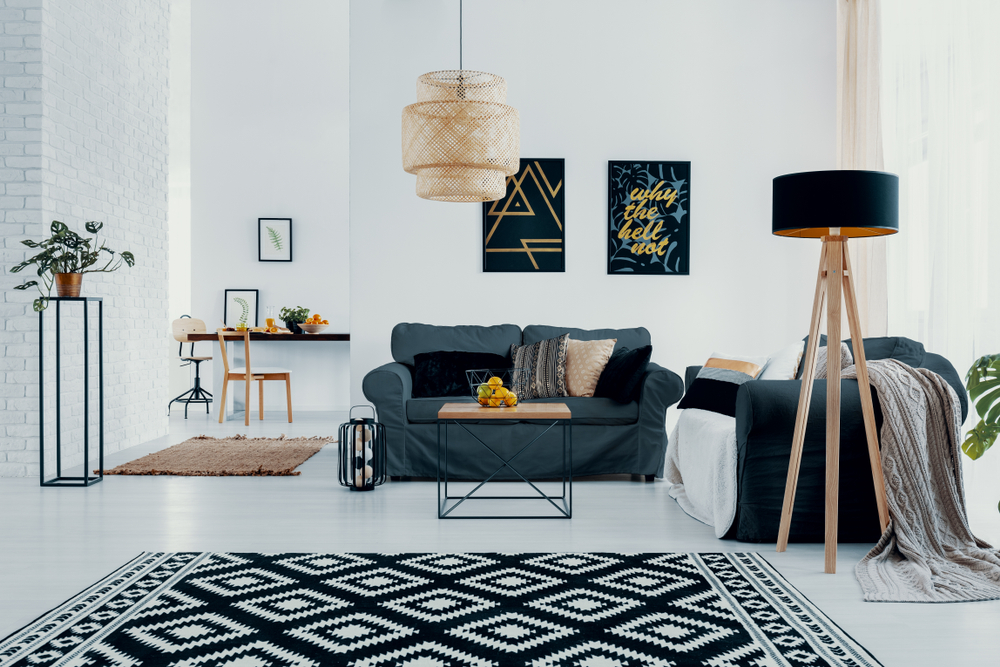 Knowledge is money
What to read next